A is for ass. B is for blow. C is for cock. D is for don't-show-this-to-your-kids-without-knowing-what-you're-getting-yourself-into.
Just when you were getting sick of the adult coloring book craze, adult alphabet books are having their moment. And I mean adult.
P is for Pussy, the brainchild of artist and curator Elissa Blount-Moorhead and illustrator Meltem Sahin, is a tongue-in-cheek alphabet book that will educate the little ones while entertaining the older set. Each letter, accompanied by dreamy multimedia illustrations, is demonstrated with the help of a double entendre that will go right over heads under 4 feet tall.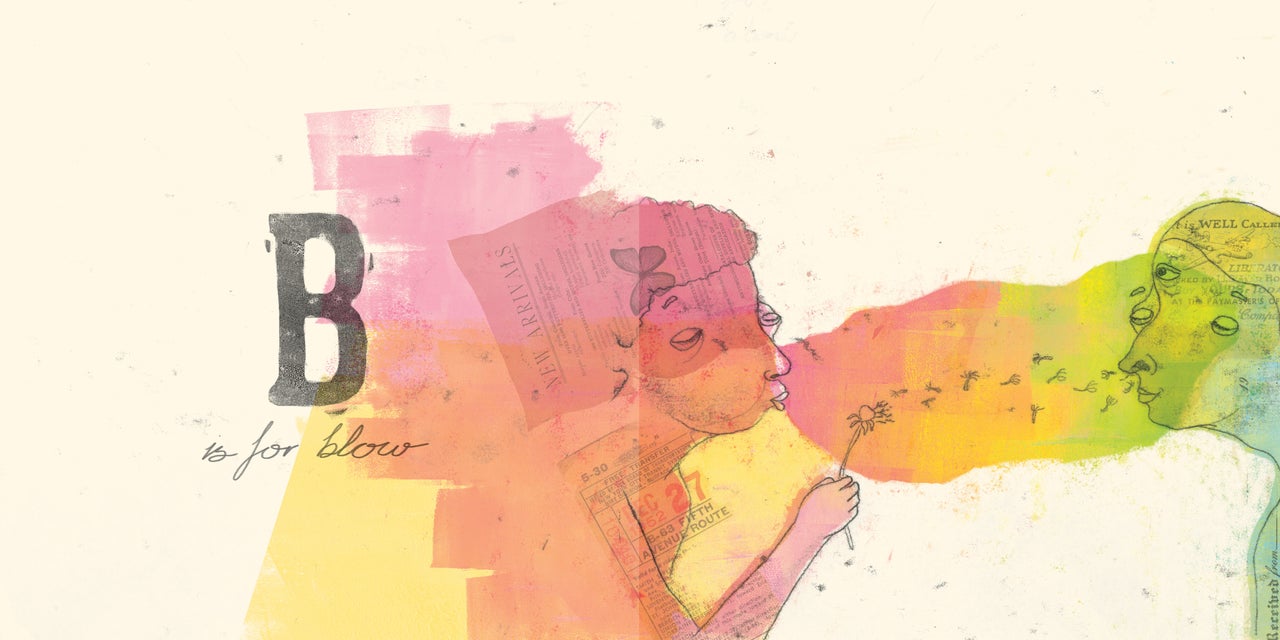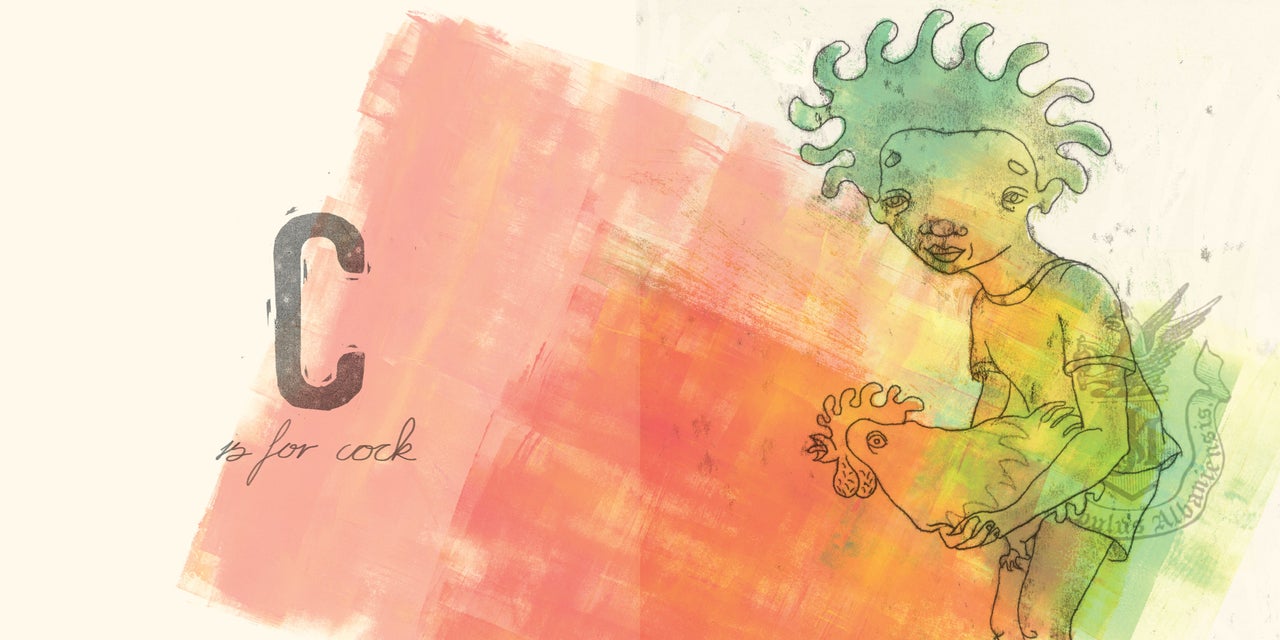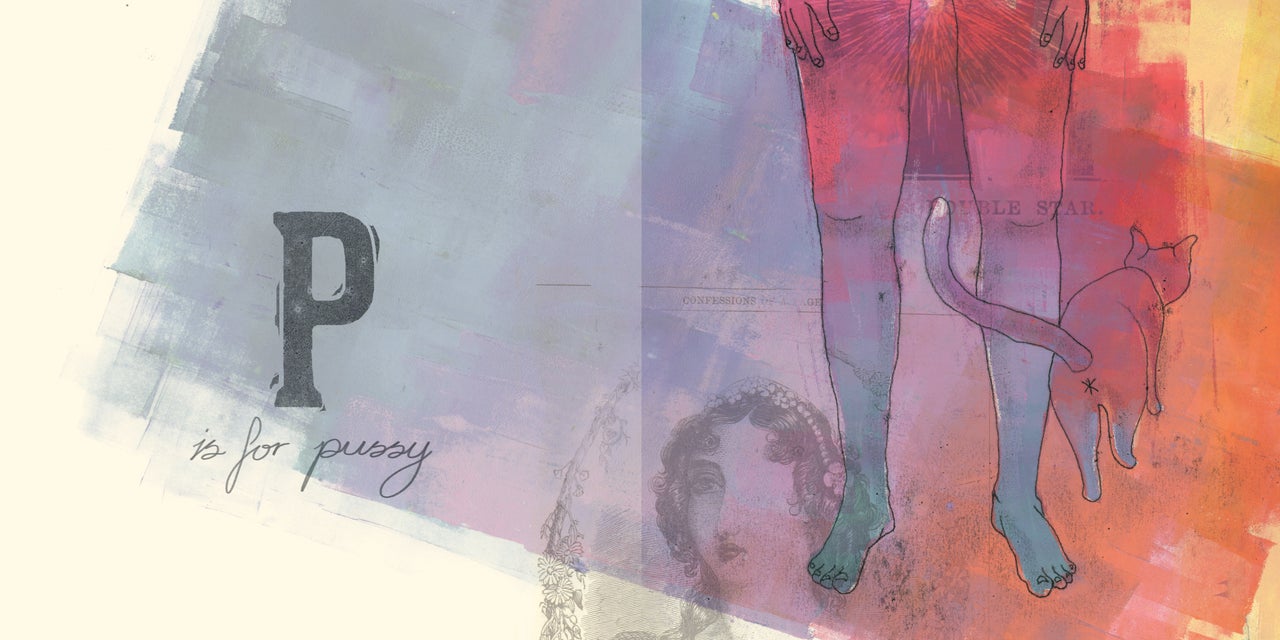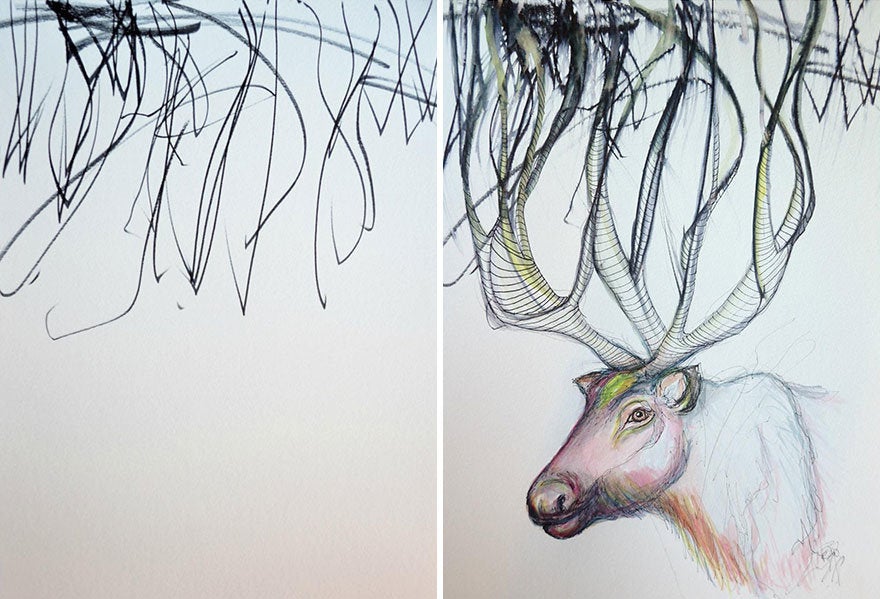 Doodle Drawings
Popular in the Community