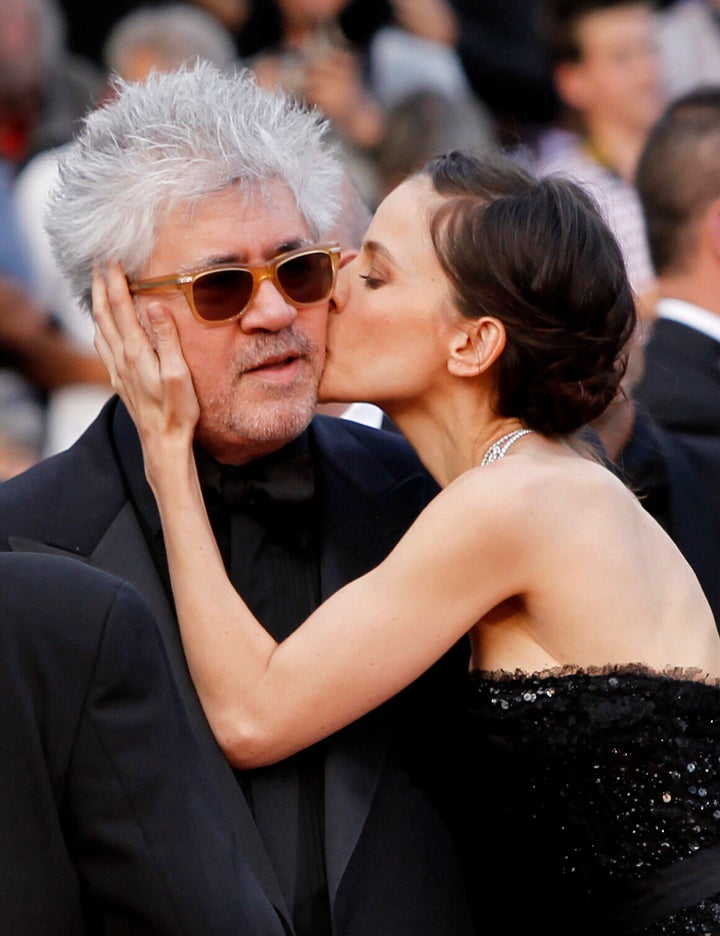 As the last minute foreign film Oscar contenders trickle in, Spain threw a curveball into the race.
The country sidestepped Pedro Almodovar once again, choosing "Pa Negre" (Black Bread) as its entry for the foreign language Oscar over Almodovar's "The Skin I Live In," starring Antonio Banderas. While the director has been snubbed in recent years for "Volver" and "Broken Embraces," he won a Best Original Screenplay Oscar for "Talk to Her" in 2002 and earned the Best Foreign Film Oscar for "All About My Mother" in 1999. He was also nominated for a foreign language Oscar in 1988 for "Women on the Verge of a Nervous Breakdown."
"Pa Negre" tells the story of a family after the Spanish Civil War. From Spain's point of view, "Pa Negre" is hardly a curveball. The film won nine awards, including the top prizes for Best Film and Best Director, at Spain's equivalent to the Oscars, the Goya Awards. It is, however, the first time the country has chosen a Catalan film to represent it.
Submissions will continue to flow in through Saturday, Oct. 1. The Academy will narrow down the list to five contenders for the Oscar in January.
Watch the trailers for "The Skin I Live In" and "Pa Negre." Which film would you rather watch?
Related
Popular in the Community