Research shows that with the right training and preparation, individuals diagnosed with Autism can achieve independent living goals and employment that are suited to their strengths and abilities.
The Timothy School, the oldest non-profit approved private school in Pennsylvania devoted exclusively to teaching students with autism, is raising funds to create and implement innovative programs to maximize adult independence.
The Timothy School's upcoming annual fundraiser, Take A Bite Out of Autism, featuring tastings from local restaurant signature dishes, will allow the school to to create a permanent installation of its piloted School Store curriculum, which provides financial literacy, money management, life skills, and vocational training. Students run and maintain the store and learn from both sides of the counter how to sell and make purchases.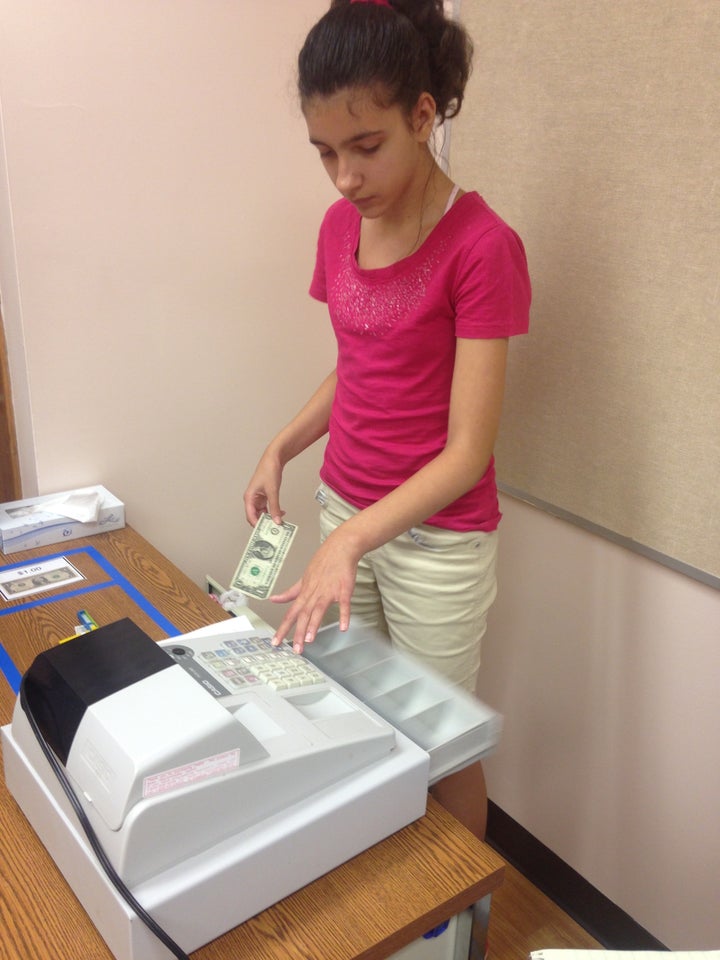 The store also integrates with the existing Kitchen Skills Training Program and the Timothy Crafty Bakers, which fulfills orders from parents for family parties. The students create baked goods as well as wreaths, blankets, pillows and other useful craft items, utilizing gross and fine motor skills, planning, organizing and soft employment skills such as following a work system and working with a supervisor.
The Timothy School in Berwyn, Pa has worked for more than 50 years to develop an understanding of autism that recognizes the strengths and uniqueness of their children and the specialized methods needed to expand their educational opportunities. More than 65 children attend the school arriving each morning on buses from 27 school districts in southeastern Pennsylvania.
From a church school with nine children, six teachers, and many volunteers, the school has grown into a model program emphasizing structured teaching, applied behavior analysis, and positive behavioral supports as core components of the instructional program.The school's mission has expanded to increase community awareness of the needs of children and adolescents with autism through professional orientations and volunteer community service opportunities.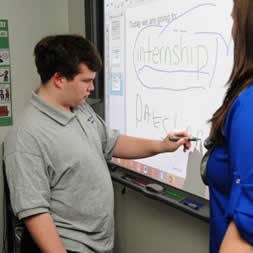 Support HuffPost
The Stakes Have Never Been Higher
Related
Popular in the Community