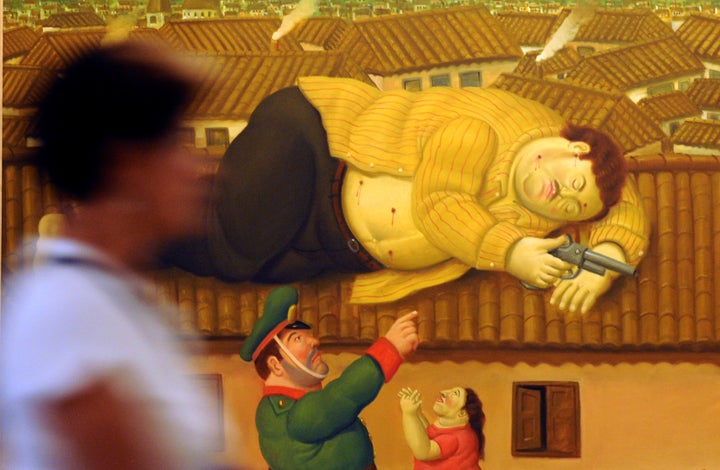 A Colombian tourism company has launched an itinerary that takes visitors to Pablo Escobar's home near downtown Medellin, the safe house where he made his final stand and the cemetery where the drug kingpin is interred. Along the way, the tour introduces visitors to Escobar's brother, Roberto, who's available to answer questions and pose for photographs.
But while some visitors to Colombia are drawn by its outlaw allure, others say linking tourism in the country to its most notorious drug trafficker is a step backwards.
Since Escobar's death in 1993, Colombia has become significantly more safe for visitors, according to the US State Department, which nevertheless cautions that "violence by narco-terrorist groups continues to affect some rural areas and large cities." Medellin is not listed as one of those "large cities."
For its part, See Colombia Travel tells the Guardian that the tour, rather than glamorizing the country's narco-terrorist past, is a window onto the complicated history of Medellin. "I've been asked why we are glorifying Escobar, but we think he is the most repellent character in Latin American history. Even his brother is not at all apologetic. This is a bold move, but it is not an opportunity to take pictures with a machine gun, Scarface-style," says a company spokesman.