Okay, now we're really pissed that we missed Comic-Con. While the commotion may have been amongst the endless array of Storm Troopers and Batmans, the real action was happening on a lawn nearby the San Diego convention center where Joshua Jackson revived his "Dawson's Creek" character Pacey Witter.
From the looks of it, Pacey-Con consisted of Jackson reading fan fiction he claimed to have written himself and blasting Paula Cole from a boombox. Sounds awesome..and like all of our sophomore years in high school. (via Vulture)
UPDATE: While we'd love to wish this was a real event, turns out it was staged by Funny Or Die for the sketch below, complete with dramatic "I Don't Want To Wait..." sequence. Scroll down for photos.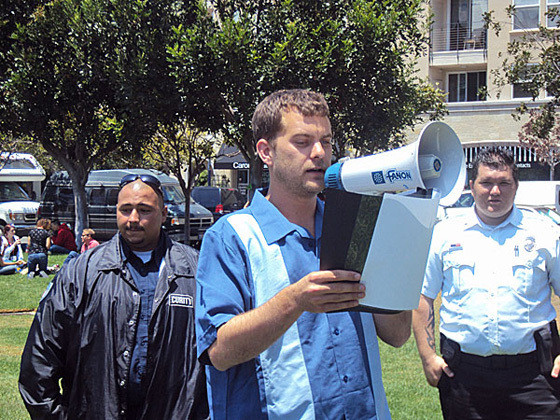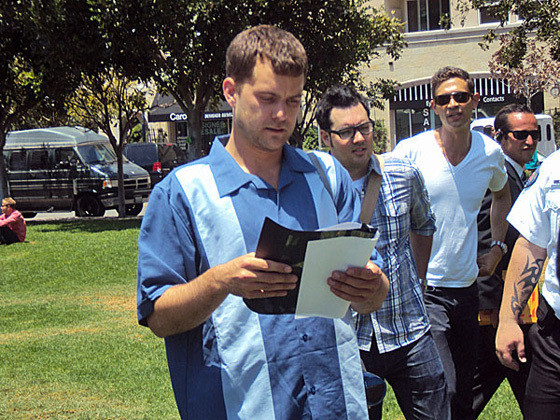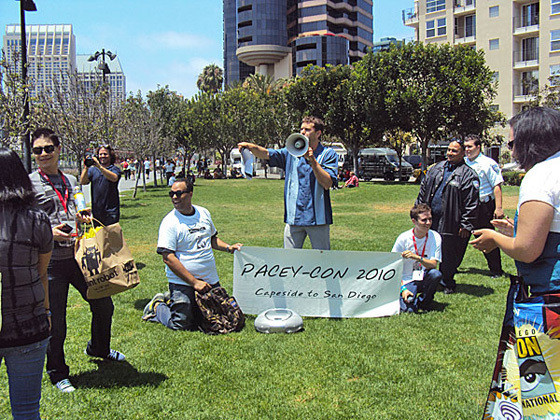 Related
Popular in the Community