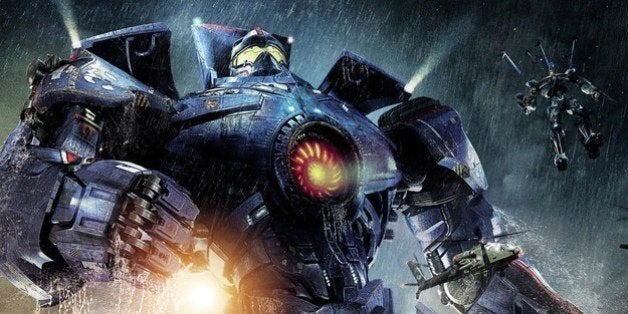 Guillermo del Toro, director of "Pacific Rim," confirmed that Legendary Pictures will make "Pacific Rim 2," now officially due out April 7, 2017. Del Toro made the announcement via Legendary's YouTube page (see the video below), and also revealed that he is working on a new animated series set in the "Pacific Rim" universe. Screenwriters Zak Penn and Travis Beacham are also attached.
"The characters I love will return," del Toro said in an interview with BuzzFeed. "Raleigh, Mako, Newt, Gottlieb and who knows, maybe even Hannibal Chau –- but we are taking them into a fresh territory that will display amazing sights and battles." Original stars from "Pacific Rim," Charlie Hunnam, Rinko Kikuchi, Charlie Day and Burn Gorman, are expected to return for the sequel.
"Pacific Rim," released in summer 2013, underperformed at the U.S. box office and just barely made more than $100 million. Overseas, however, del Toro's feature pulled in more than $300 million in ticket sales. Its reported budget was upwards of $190 million. Even if the sequel follows suit, del Toro assured, "We are happy to be bringing you more Jaegers, more Kaijus, kicking each other's butts."
Before You Go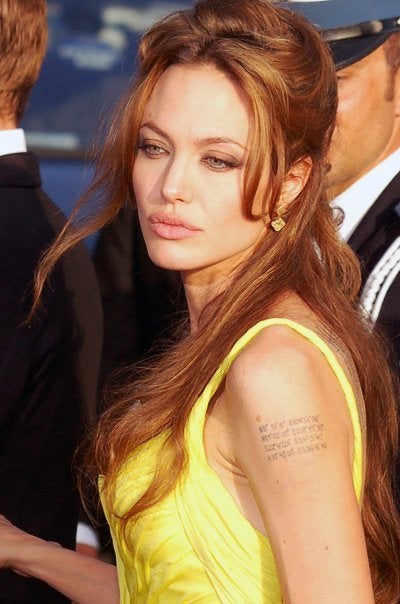 Celebrities and their strange hobbies
Popular in the Community