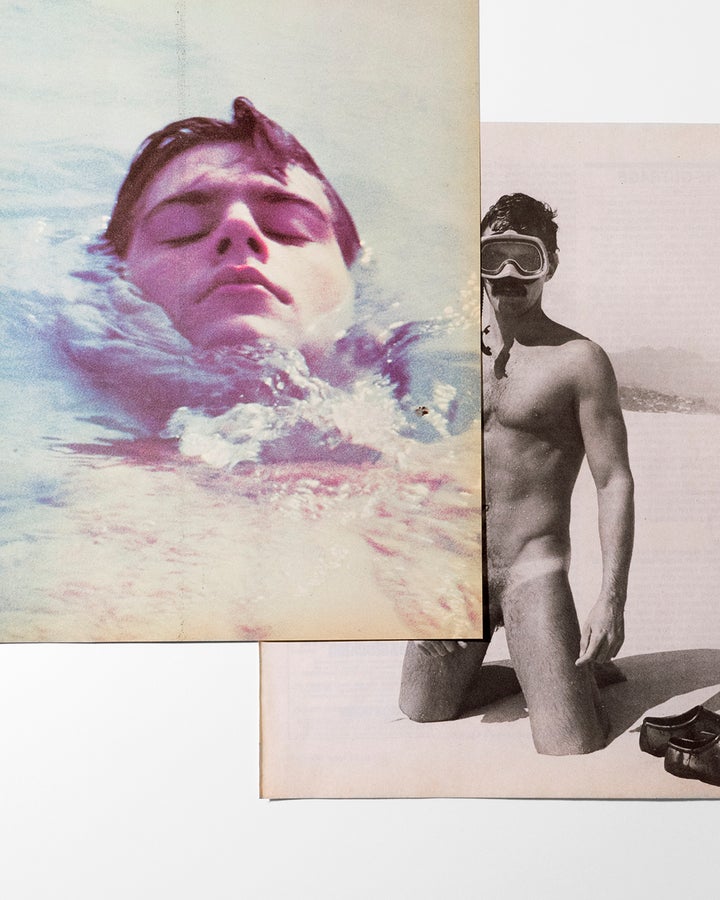 The course of histories is littered in the folds and spreads of magazines. Hands of Pacifico Silano, specific and precise manipulate the imagery of men to memorialize and represent new. In candor and cantor compositions become layered in lights and colors. Lines, shapes, and sizes flush with oblong parts. Cuts and tucks gather in disguise. Silano begets the rise of reproductions and exquisite layers. A man of altruism and narrative his new work, Arrangements, showing in Rubber Factory's booth at New York City's VOLTA adds new inspiration to conversations he's previously started. Depth and structure make birth to shelves stocked in sculptures and profoundly uncommon new elements and arrangement.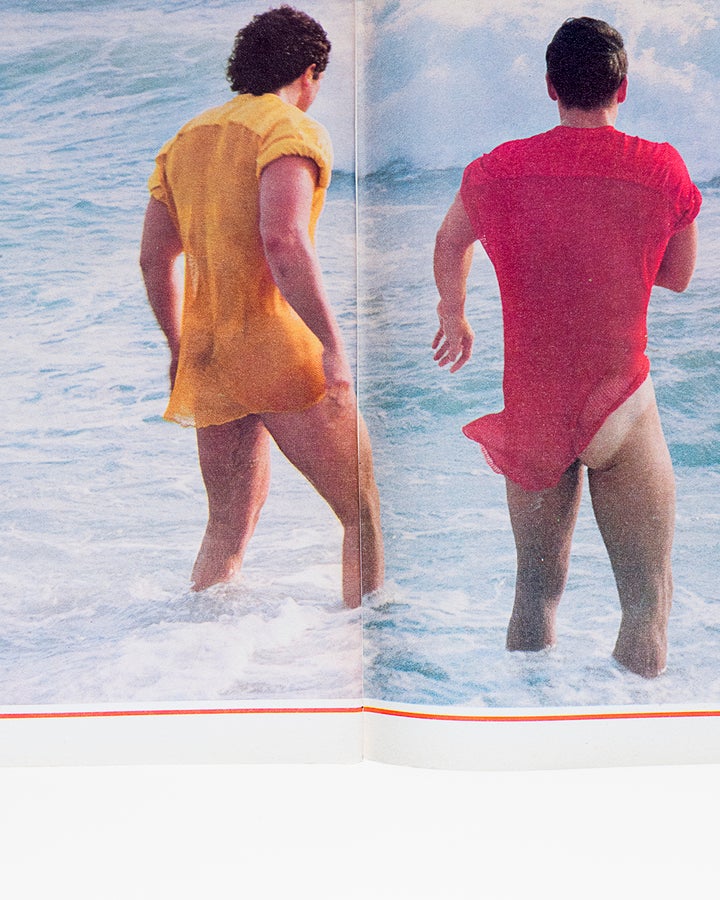 Whites fielded and flushed in graphic elements. Faces absorbed—submerge behind—flesh beloved and afflatus. Pictures stand tall; they speak with a collection of arrayed plates of glass fitted with photographic elements. The works immersion behind reflects light. Shimmers, faces and bodies deluge through waters. Pools in mind splash and saturate elements present. A face nearly choked, boots and earth, assertive decisions grounded in substantial familiarity. Who were these men? In minds and matter they were idols, now they become commemorate in beauty and treatment. An effigy of aesthetic structures.
Winds and mass are uninterrupted. Solid columns, flat and found refine the structure of these gay men's validity. They were here on this Earth as much as they still are. Solid or memory does not negate reality. Perspectives are formed by experiences and visions. Not truths. Affirmations rightly or strictly are thusly called genuine. Passions exist—they are formless and loved. That love stretches out forever. It is indiscriminate for each person who is brave enough, or stupid enough, or wonderful enough to receive it.
Don't miss Pacifico Silano's work at VOLTA NY now open at Pier 90 in New York. Check out more of Silano's work by clicking here.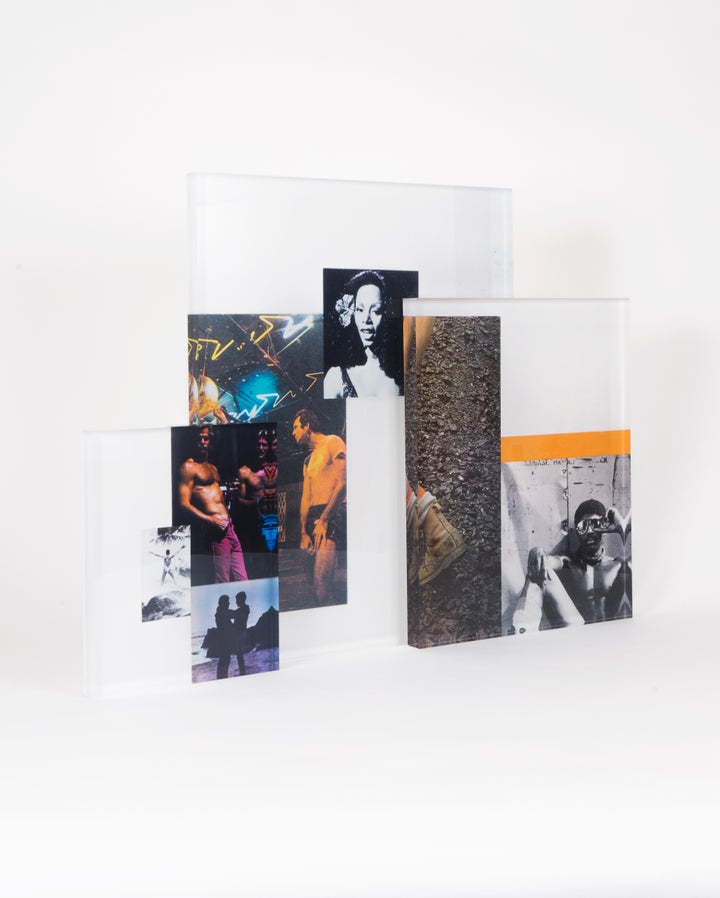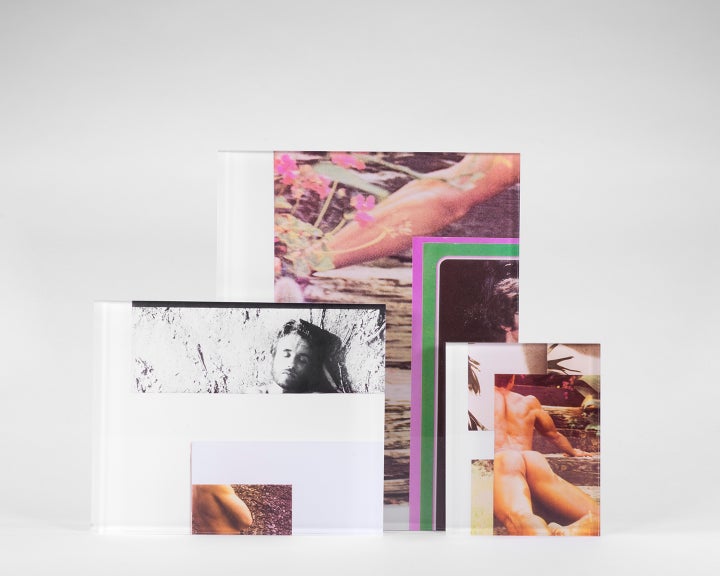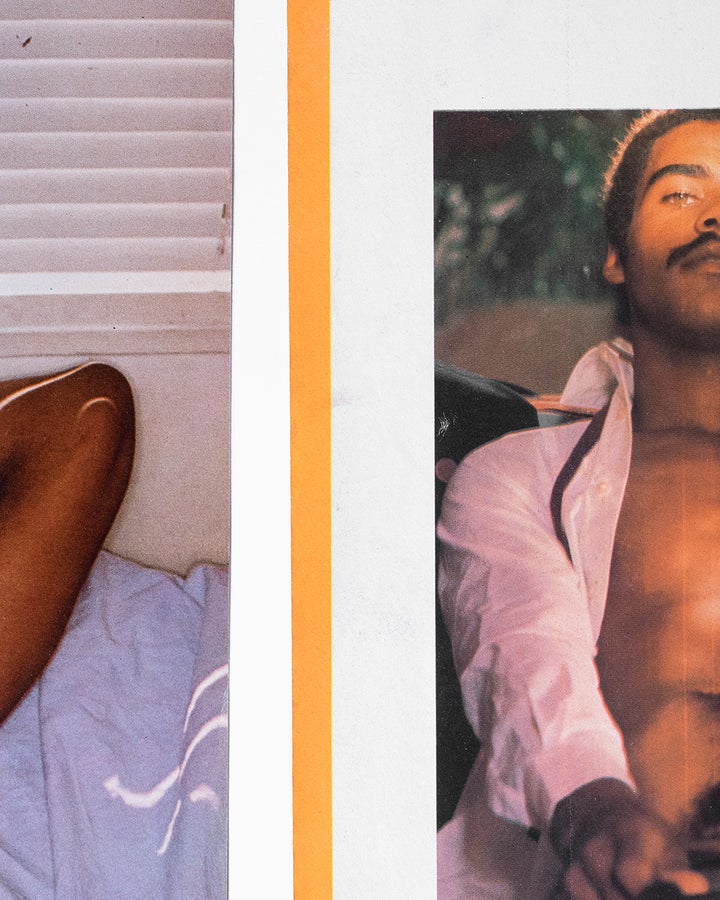 Popular in the Community