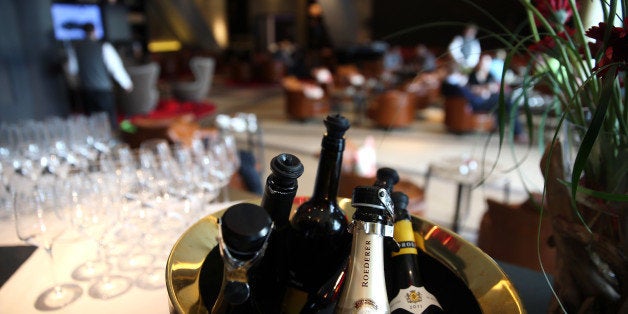 A conundrum: You're going to a conference in the Swiss Alps, bigshot CEOs will be there, so will A-List celebrities. It will be snowy and cold. You want to look fantastic. You don't want to wipe out on the ice.
Welcome to the annual puzzle of packing for the World Economic Forum, a power-player conference that draws thousands of the world's business, media and political elites. Past attendees include Google CEO Eric Schmidt, JPMorgan Chase chairman and CEO Jamie Dimon, Japanese Prime Minister Shinzo Abe and actor Matt Damon.
They'll need to pack a clever mix of ski vacation garb and chic business attire.
"They've tried to keep it casual, but most people go for business meetings and in business meetings you don't want to feel like an underdressed shmo," Henry Blodget, the editor-in-chief of Business Insider, told The Huffington Post in an email. "Also, there's a chance you'll meet Charlize Theron or Angelina Jolie, etc., and even billionaires don't want to blow that one."
Here are some a few tips for getting by at this year's conference, which runs from January 21 to 24:
It's cold in Davos. Being 5,052 feet above sea level in the middle of January can be frigid. Temperatures are forecasted to drop next week to about 30 degrees Fahrenheit, and it may get even colder. Pack a winter coat, hat, gloves, scarves, warm boots, and thermal underwear.
Participants at the conference end up swapping slush- and salt-encrusted boots for slick dress shoes. Parkas come off and jackets come on. Sure, you can probably fit a pair of dress shoes heels in your purse. But will that be enough?
"Unless you're Mick Jagger or Bono or a twenty-something tech god, you'll want a suit," Blodget said. "You'll also want a hat, gloves, and a jacket -- it's cold. And boots! You're tromping around in ice and slush and salt, so you don't want to be slipping around and ruining your dress shoes. If you're the confident sort, you can stick with the boots 24/7, but most people carry dress shoes around and swap whenever they go inside."
That means a knapsack-sized day bag, equipped with all your changes of clothing, could be a good addition. It may behoove men to learn how to properly fold a suit.
In Europe, electric outlets are different. In place of the two vertical slits on American plugs are two circles. That means you will need an adapter to make sure your laptop and phone stay charged. Fortunately, they sell for as little as $2 on Amazon. In the past, the conference has provided power strips that fit with American plugs, but why risk relying on that?
Wear boots or shoes you can walk in
As Forbes' Clare O'Connor found, it's really difficult to book a place to stay in Davos proper. You'll probably get stuck outside the main town.
You're not getting a hotel room in Davos proper your first time around. They're booked up months, if not years, in advance. No-one told the newbie this. When I started my online search back in November, I had two choices. First: a studio apartment swathed in fur throws, dotted with expensive candles and owned by a woman called Mitzi who thought Forbes might cough up $1,000 a night (ha!). The other option: a basement hostel so grim I'd rather have tried my luck sleeping on the chairlift. So I'm staying 15 minutes down the road in the resort town of Klosters. Yes, admittedly a first world problem of the highest order, but the mark of a clueless newbie if there ever was one.
Now, go hit Davos like a boss:
Related
Before You Go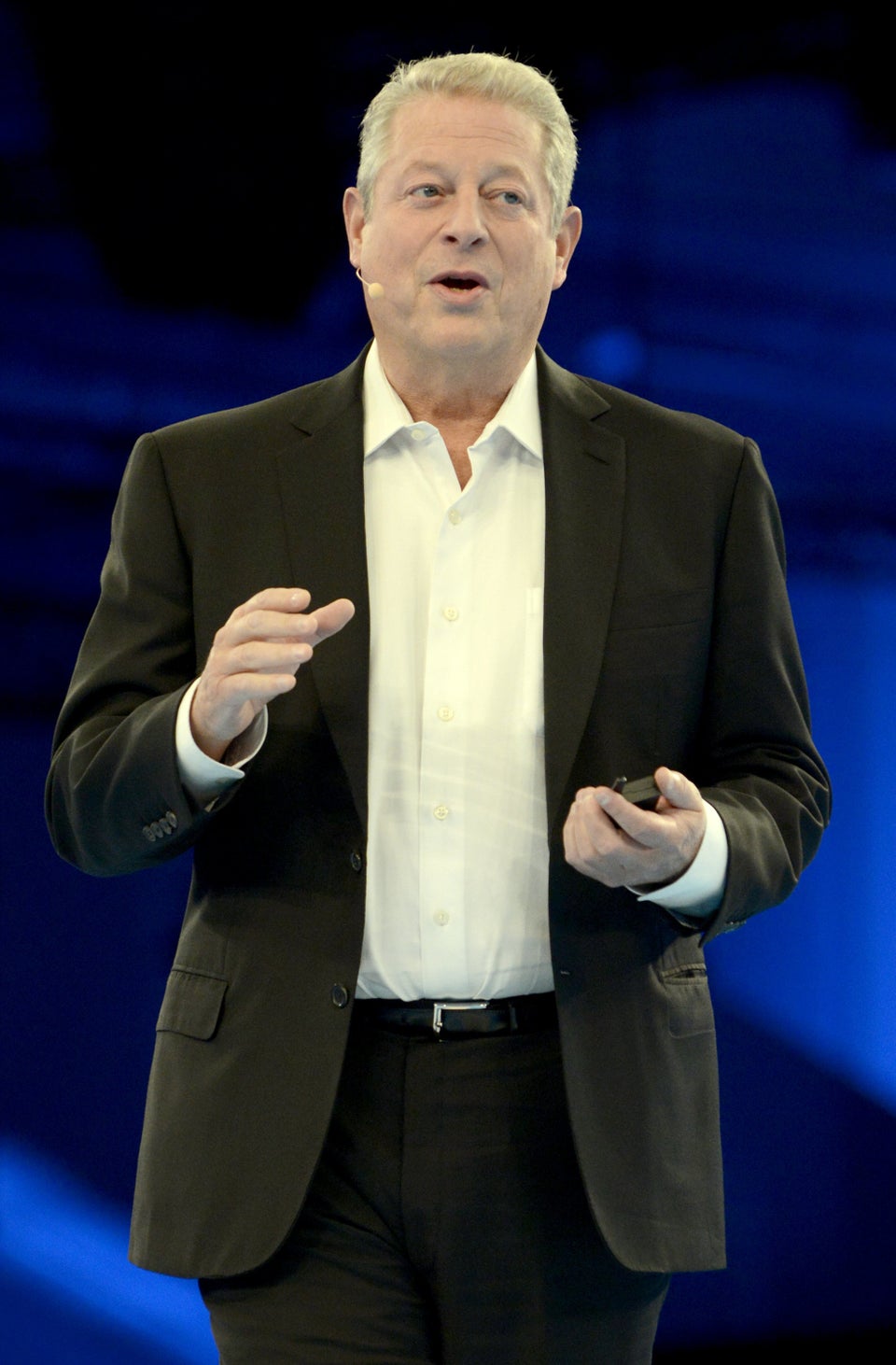 Famous People At Davos 2015