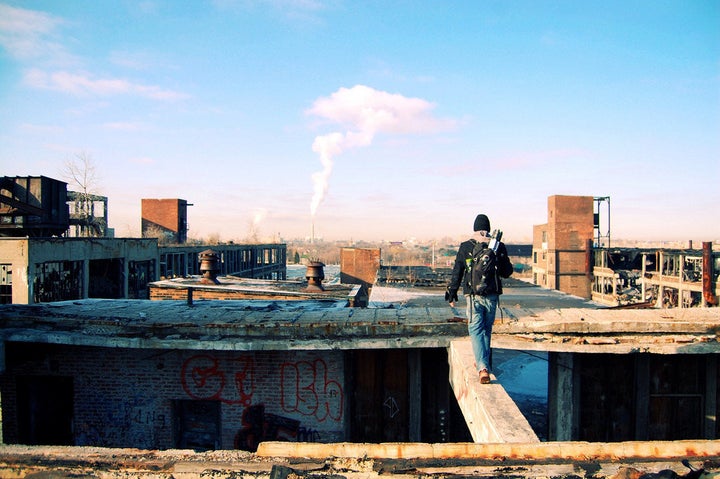 Despite recent claims from purported Packard Plant owner Dominic Cristini that he would tear down the massive abandoned factory in Detroit, it's still standing and seemingly untouched by demo crews.
Cristini said actual demolition wouldn't start for another three months four weeks ago, but he was reportedly "days away" from beginning the tear-down process by fencing off the 3.5 million square foot structure, according to the Detroit News. The Detroit Free Press found a "family friend" of Cristini, contractor and AVC Services owner Antonio V. Carlomusto, who claimed he was hired to do the fencing.
A city official said no one has applied for permits to demolish the building.

"They haven't done anything," said Nate Ford, director of buildings, safety engineering and environment for the city. "We want it torn down."

A key step before demolition is removing asbestos in the plant, but the state Department of Environmental Quality said no one has submitted a plan for asbestos removal.

However, both Detroit and the state say the city could approve demolition of the building as an unsafe hazard without removing asbestos first, as has happened in the past. In that case, the owner must dispose of the demolition debris as if all of it contains asbestos, which requires special handling.
Since news of the Packard's pending demise was released, the often-photographed plant has attracted a stream of visitors, according to the Detroit News.
While the factory has been called an eyesore and is known to be dangerous -- the Detroit Fire Department will not enter the building despite frequent fires because of its hazards -- some may be pleased to hear that at least for now, the crumbling building is staying as-is.
From graffiti artsits to photographers, the plant is cherished by artists and urban spelunkers. Below, see some photographs of the Packard Plant past and present, and add your own.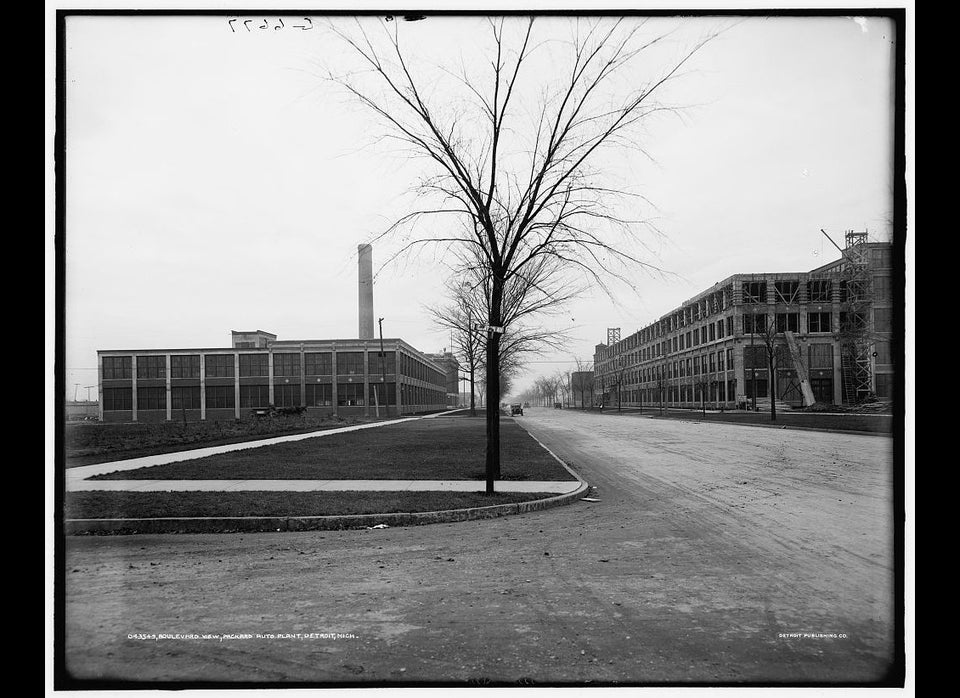 The Packard Plant In Detroit