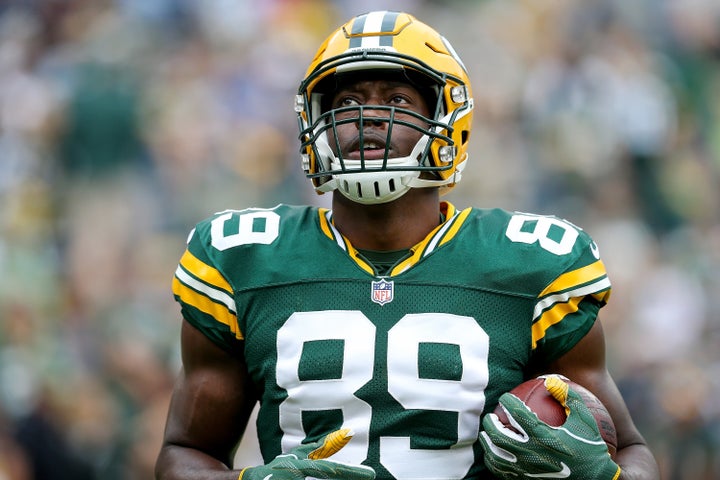 Green Bay Packers tight end Jared Cook has a bone to pick with Buffalo Wild Wings.
On Friday he tweeted a photo of a severed chicken head that he apparently received with his order at the sports bar chain on Tuesday.
Be warned: This might put you off chicken wings for an entire football season.
"Tongue, eyes, and beak all present," he wrote in another tweet. "With extra seasoning."
In a statement to the Huffington Post, the chain said: "Buffalo Wild Wings takes food preparation, service and quality extremely seriously and we are looking into this situation. We've reached out to Jared Cook and our suppliers for more information."
And here is that reach-out:
Related
Popular in the Community