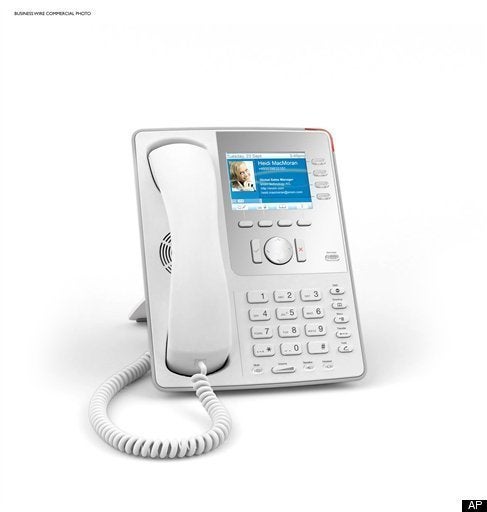 UPDATE: Joan Citelli, director of corporate communications for 8x8, Inc., released the following statement:
"The 8x8 service outage that occured on January 12, 2010 lasted up to 4 hours for some of our customers. Service was fully restored to all customers at 4:30PM Pacific time. The outage was caused by an Internet element beyond our control. In January 2009, our customers experienced a similar outage that was also caused by an element beyond our control. While we are 100% confident in our core software, infrastructure and service elements, we believe that our services should be isolating our valued customers from Internet elements beyond our control, and are diligently pursuing a course of action to correct these dependencies in our services."
It's not just you: Packet8 is down. The VOiP service, also known as 8x8, is experiencing widespread server issues.
The Packet8 Voice over Internet Protocol server issues are being discussed on Twitter:
@mbriney: @8x8inc your service is down... maybe you should think about using Twitter for something other than sales... #packet8 #8x8
@michellegolden: No phone svc...had to search twitter to find that my VOIP provider is down. @8x8inc @packet8 why RU offline & unreachable? No B/U plan?
@vtnnews: 5 years my packet8 phone has worked flawlessly until now. Not one bit of downtime. Get it going guys.
The cause of the outage is not known at this time. More as the story develops.