 Congratulations! You're going on the trip of a lifetime! Whether you've selected your safari in Kenya, South Africa, Tanzania or some other exotic location, at this point you've been dreaming of your itinerary for months. But now it's getting closer and you actually have to pack something. Hopefully you're not like me with your packing habits. Without fail I get out my suitcase to pack one hour before a domestic flight and two hours before an international one.
Packing for safari flummoxes a lot of travelers because it's a weird hybrid of exotic, outdoor adventure and very luxurious accommodations. There are a lot of safari packing lists out there, that's not what this is. This is a quick run down of commonly packed safari items and an evaluation of whether or not they're actually at all useful.
Don't need (if you're a man): Dinner Jacket
Even the nicest safari camps and lodges are still casual for dinner. You will be comfortable in khakis and a button down at even the highest end accommodations. After a long, dusty day of game drives, the main emphasis is on showering and feeling clean and comfortable.
Need (if you're a woman): Below the knee skirts
In many safari countries, wearing shorts above the knee is very disrespectful and you will stand out like a sore thumb. Having two or three long, lightweight skirts in your bag is the best thing you can do. There is a misconception that you need to be wearing hiking boots and pants (see below) to go on a game drive. Not true! Unless you're going on a bush walk, you will be viewing animals from the comfort of a Land Cruiser, so skirts and sandals are completely fine. They are also extremely versatile; I wore mine to dinner, to visit a local school, on game drives, and in transit.
(Check out this nifty one I found on etsy with a subtle pocket for cash.)
Debatable: Convertible Khaki Pants
Let me sum this question up this way, if your very first time ever setting foot into an EMS is to buy these pants, then you don't need these pants. Was it nice having a light-weight, non-skirt option with me? Absolutely. Did I ever once convert them into shorts? Nope. If you're someone who enjoys hiking, camping, etc, and will use these again in this lifetime, then go for it. Otherwise, they're really not necessary.
Don't be that guy in camp. Just don't.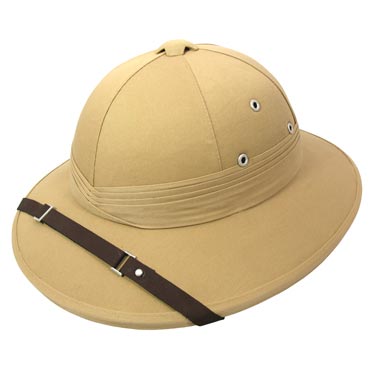 A hat is an essential part of your packing list. The sunrays are very strong and you'll be spending a lot of time in an open top vehicle. They're also remarkably handy for swatting tsetse flies if you're in an area where they're prevalent. Sun hats are great, but really a baseball cap will do just fine as well.
Don't Need: Mosquito Netting
I seriously saw this on several popular packing sites on the world-wide web, so apparently it needs to be addressed. There are a few basic things that any half-way decent lodge or camp should be able to provide you with. Mosquito netting is one. Protection from lions is another. If they're missing the first, I would be very seriously concerned about the second.
If you are planning on including bush walks on your safari, then hiking boots are great to have to protect your feet and ankles from brush and critters. If you'll only be doing game drives however, you don't need them at all. They're quite cumbersome to pack, so definitely think before including them.
Your room or tent is bound to include a flashlight or two, and there are typically escorts around camp at night, but I still find a headlamp to be incredibly useful to have around. Hands-free lighting comes in handy for all sorts of things such as reading, rifling through a suitcase before dawn, or doing a critter check from the comfort of your bed.
Use leftover space in your luggage to bring supplies for needy children in the area you're visiting. Many lodges and camps have teamed up with this great organization, just search for where you're going and they'll give you a list of things they need. Examples include deflated soccer balls, colored pencils, and band-aids. When you arrive just pass the donations off to the hotel staff who will take care of everything. It's an easy way to give back to the local community.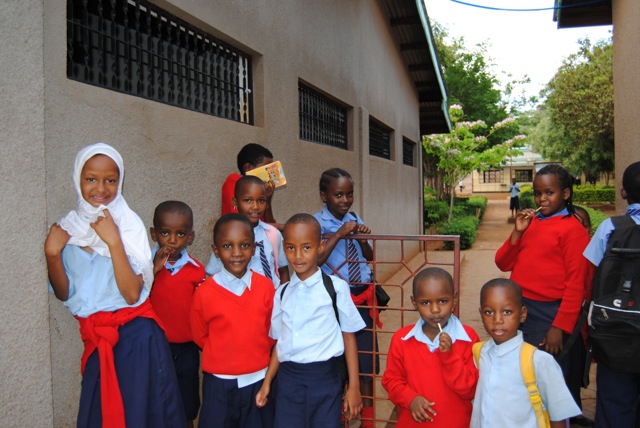 Related