Packing for a trip has always been both an art and a science. Packing too little will cost you time and energy that could be spent touring--packing too much will leave you disorganized, overburdened and lacking the critical space to bring home your souvenirs. And that doesn't even begin to factor in the financial challenge of baggage fees for extra heavy suitcases.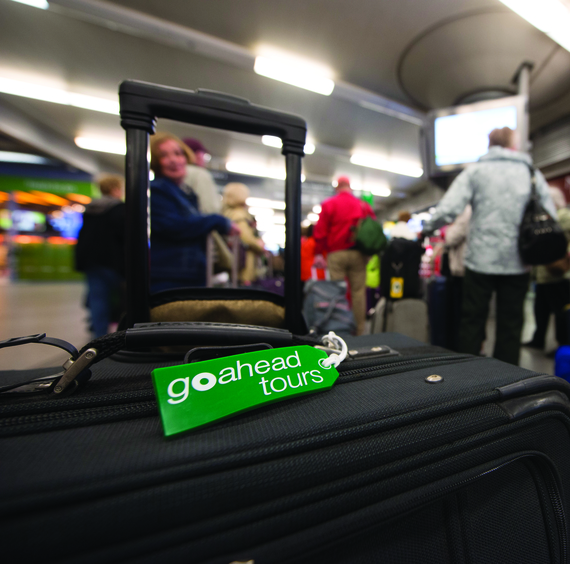 While we may think we have it hard, those visiting Europe in the 16th-18th centuries had, well, slightly different packing challenges. These trips were a much different affair: pirates, bandits, corrupt customs officials and numerous other dangers appeared around every corner.
According to Christopher Hibbert in his work, The Grand Tour, the packing list for a young Englishman visiting continental Europe on a grand tour of Europe included the following items:
Swords and pistols
Pocket sun-dial or watch
Iron fastener for securing the door of hotel room at night
Pocket inkstand
Tea caddy
Strong shirts able to withstand the vigorous scrubbing of "continental washing women"
Notebooks for journaling
Personal stash of salt, pepper, ginger & nutmeg
The grand tour concept lives on today, although, of course, without the hardship, danger and necessary-for-survival items. From Spain to France to Italy, taking a grand tour across multiple countries in Europe affords you the opportunity to explore, learn and experience with all of the comforts and efficiency that modern travelers have come to expect.
So whether you're looking for tips on what shoes to bring, how to pack light or what essentials you need for your carry-on bag, our ultimate packing round-up has all the details to make packing for your trip significantly less stressful--no sun-dials needed.
What are your best packing tips? Share them in the comments!
Related