Although some of us (ahem) aren't willing to go that far ― or we left our backpacking days behind several decades ago ― those fees for checking luggage do add up fast. So we scoured the internet to assemble great packing tips for everybody from the one-bag community.
1. Use packing cubes, even if you think you're already an organized packer.
They gently compress your clothes, keep your bag better organized and help hold everything in place. Wirecutter loves Eagle Creek's structured original Pack-It cubes, which retain their shape when empty. I prefer the company's Specter Tech line. These silkier cubes weigh half as much, are far less bulky and have extra-long, brightly colored zipper pulls that are easy to find. Ikea's Forfina travel bags are $7.99 for a set of six, making them great for those who want to try packing cubes before committing to anything pricier.
2. Shrink your deodorant.
I'm not necessarily suggesting the lip balm method mentioned above, but at least buy a travel-sized stick. As blogger Snarky Nomad points out, deodorant is one of the biggest toiletry items and even brand-new, the container holds a lot of air.
3. Book at least one stop with laundry.
You can pack half as many basics for a long trip when you book an Airbnb accommodation with a washing machine in the middle of your journey. (If clothes dryers aren't the norm where you're traveling, you'll need enough time for your things to air dry. Fabrics like merino wool and synthetic underwear are a help.) It may also be cheaper to pay for hotel laundering than to check a suitcase round-trip.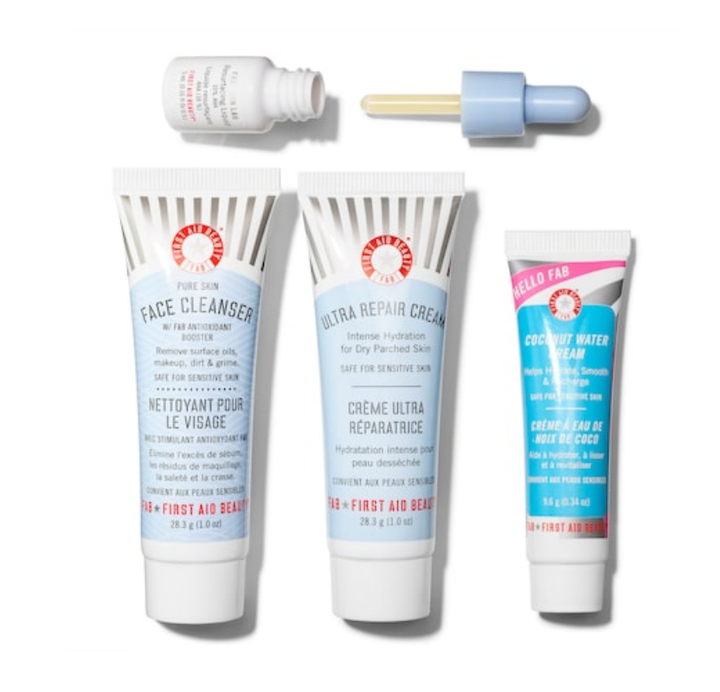 4. Use your Sephora rewards wisely all year.
Use your Sephora rewards points or free sample picks to grab mini versions of products you already use. When it's time to travel, you'll have options that take up far less room and weigh practically nothing. Other websites and drugstores also sell travel versions or samples of cleansers, sunscreens and moisturizers. Plus, you can sometimes pick up samples in stores.
Also, remember it's usually cheaper to buy toiletries on arrival than to check a bag merely to carry them back and forth. (One exception: tampons aren't available in some parts of the world.)
5. Plot out a capsule wardrobe.
Choose several tops and several bottoms that are all interchangeable. You'll have new combinations each day and stay fresh for the 'gram without overpacking. Just make sure you've thought it through: One traveler who packed a minimal rotation of shirts didn't realize he'd be pairing a khaki shirt with khaki pants ― and said he spent every third day of his trip dressed like a zookeeper.
6. Replace cameras, books and maps with your phone.
So many travel guidebooks and maps are available in digital form that there's really no need to cede space in your luggage to physical versions. And you don't need a Kindle to take advantage: If you have an iOS or Android phone, you can get the Kindle reader app for free.
7. Question everything.
Are you actually going to wear that top that you never wear at home? Can you go from four pairs of shoes to three or two? Are you really going to lug that giant DSLR camera around to every spot? Does that outfit truly need jewelry you won't wear with anything else? No, yes, no, no.
8. Skip as many wheels as you can.
Not everyone can or should carry a backpack, and spinner wheels are great for people with mobility concerns. But as a general rule, a piece of luggage will lose more packing space with every added pair of wheels. If you're paying to check a 25-inch suitcase, you can probably get down to a 22-inch carry-on travel pack.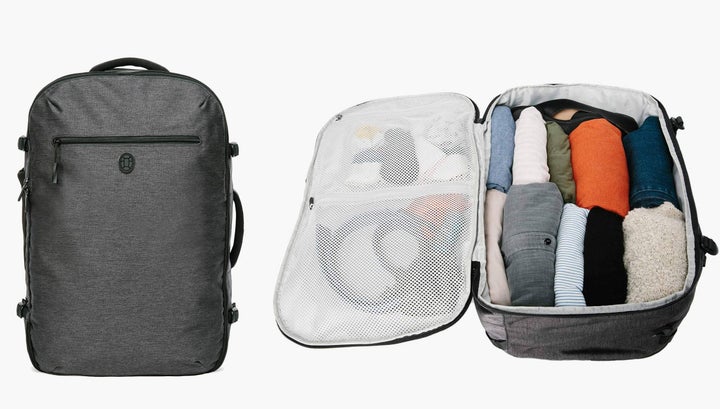 9. If you one-bag, choose that bag well.
Thankfully, travel packs have evolved past top-loading hiking gear that screams "I'm spending my gap year in hostels!" Now they're essentially frameless, soft suitcases from sporty to chic, many with padded laptop compartments and stowable straps. A good back- or shoulder-carry pack offers maximum space and has a supportive strap system (look for padding and a sternum strap at the very least), locking YKK zippers, water- and rip-resistant fabric, and thoughtful organization features. It keeps your hands free, eliminates cobblestone-based luggage disasters, and virtually eliminates the possibility of your luggage being lost.
HuffPost may receive a share from purchases made via links on this page.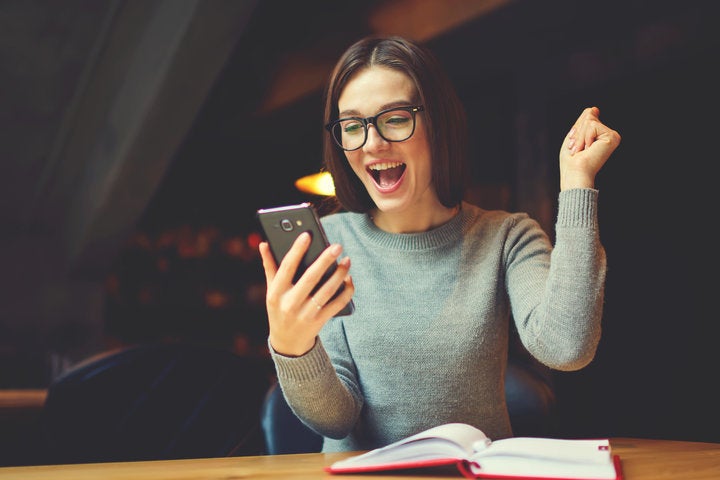 6 Money-Saving Apps That Do All The Work For You
Related