 Most popular in Polish communities in the Midwest — like Cleveland, Detroit and of course, Chicago — the tradition of Paczki Day dates back to the Middle Ages in Poland, according to Fox Cleveland. Making paczki was a way for observant Catholics to use up all the lard, sugar, eggs and fruit — foods typically avoided during the Lenten fast — before Ash Wednesday.
To ensure you look like a pro when picking up your fried dough delicacy remember the singular form of paczki is paczek, and the proper pronunciation sounds a lot like PUNCH-key; to avoid any confusion, check out this website that has apparently been created for the express purpose of demonstrating how to say the word.
Thanks to its large Polish community and generally awesome bakeries, Chicago is practically Ground Zero for the fattening treats. HuffPost Chicago has a few favorite places for picking a paczek, but feel free to share your picks below.
A final Paczki Day note: Chicago is pazcki town, and folks don't mess around when it comes to their deep-fried delights. After learning a violent, paczki-related lesson in years past, the pro advice is to call ahead and reserve your paczki; otherwise, be ready to risk disappointment (and an elbow to the face) if you show up after the morning rush.
Many of the bakeries are closed Monday, Feb. 11 in anticipation of the big rush—but most are either answering their phones to take orders or have online ordering options.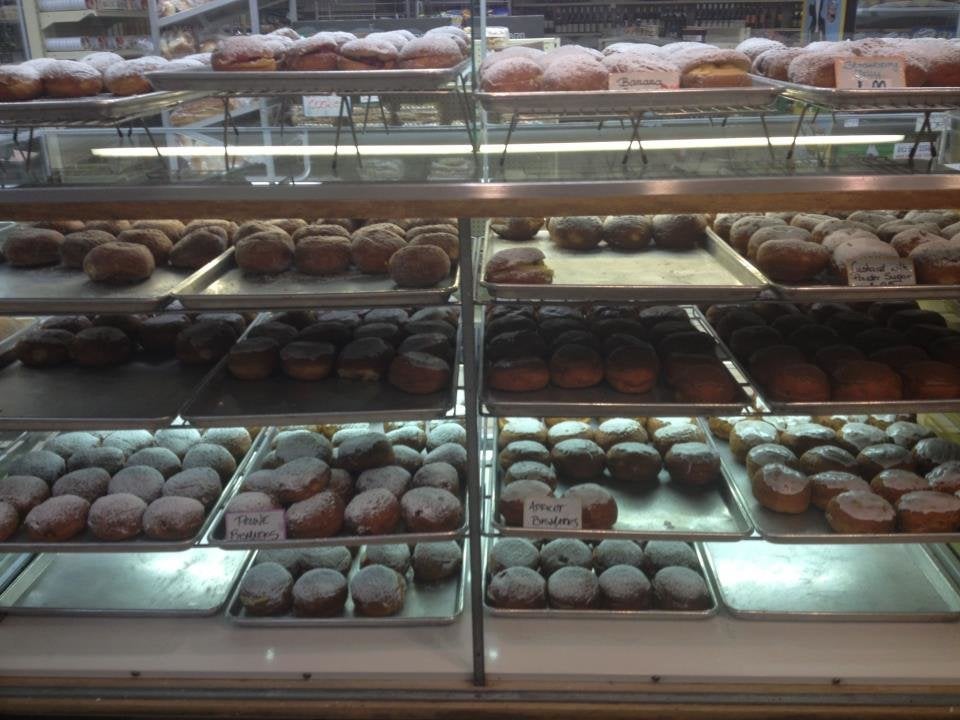 Chicagos Best Paczki For Paczki Day 2013
Popular in the Community