Headbands, or some version of them, have been worn for centuries. In Mesopotamia, men and women wore headbands to keep their hair back, according to Dazed Digital. In ancient Greek civilization, champion athletes and poets were awarded with laurel wreaths, a headpiece that sat around the back of the head.
Headbands became fashion accessories in the modern Western world in the 1920s, when flappers began wearing bedazzled, feathered versions of them. Even fashion designer Coco Chanel was a fan of headbands, as were Hollywood starlets throughout the entertainment industry's golden age. In the 1980s, they gained widespread popularity in the form of sweatbands and in the 1990s, it was all about padded styles, which are once again ruling the headband market. Hillary Clinton loved them back then and Pippa Middleton is a fan now. The Duchess of Cambridge has worn the trend, too.
The most notable iteration these days came from the Prada spring/summer 2019 show, which saw models strut down the catwalk in extra-puffy headbands in a variety of prints and colors. Some were even covered with embellishments, like pearls and studs. (The Italian label's accessory has naturally spawned some apparent knockoffs.)
Here's a look at Prada's extra-thick headbands: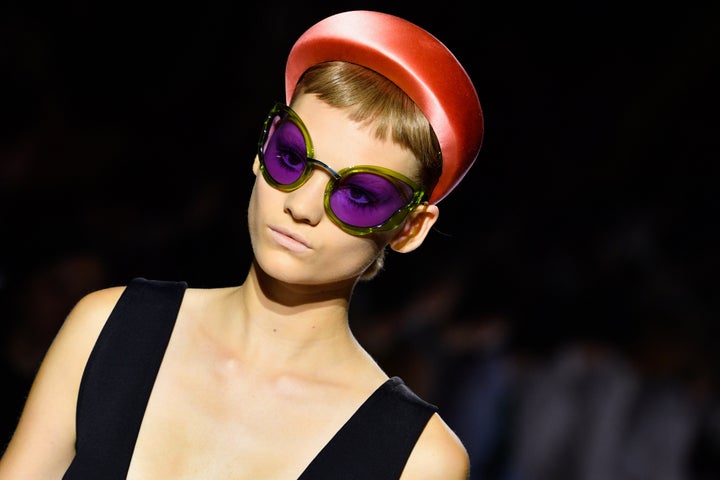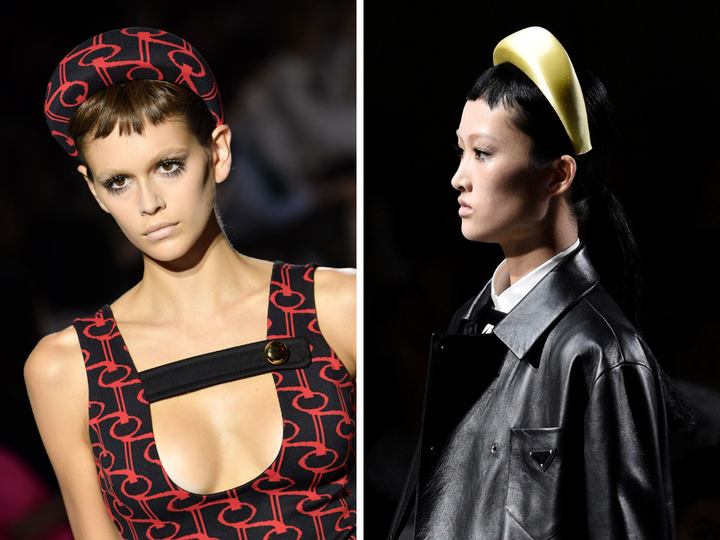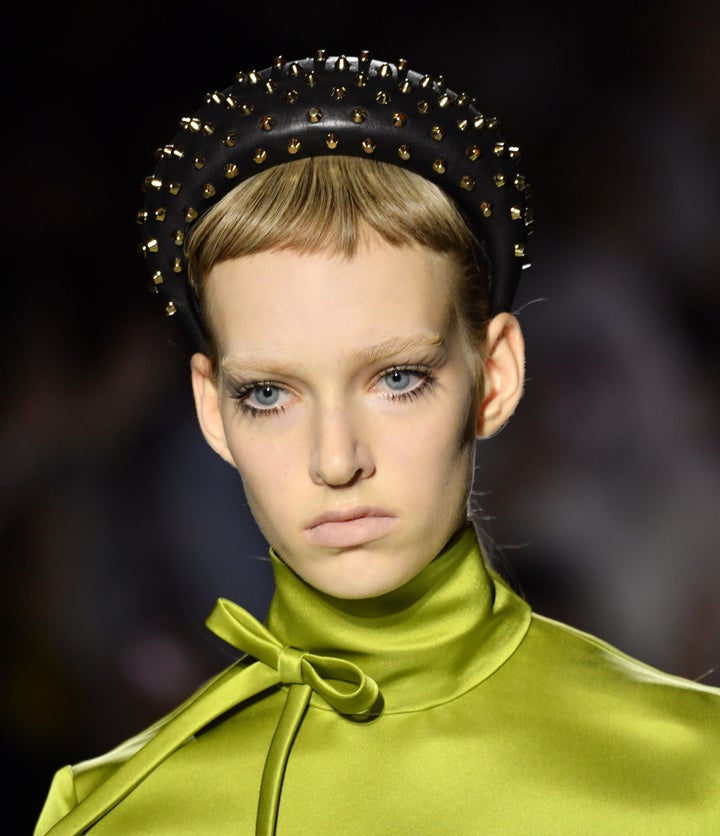 Then there's the influencer-loved headband by Lele Sadoughi, which features a knotted detail in the center. Sadoughi's version of the headband hit the market in 2018, shortly before the spring 2019 runway shows. Eventually, influencers caught sight of her product and began sharing images of themselves wearing her headbands on Instagram, Sadoughi told Fashionista recently.
Here's Sadoughi in one of her headbands:
Headbands, like barrettes and hair clips, add interest to any outfit. Pair one with a T-shirt and jeans to spice things up or wear one with a dress for a look that's a little more regal.
Below, check out how individuals on Instagram are wearing the trend and find out where to snag one of these puffy headbands for yourself.
Get them for yourself:
Padded Headband With Studs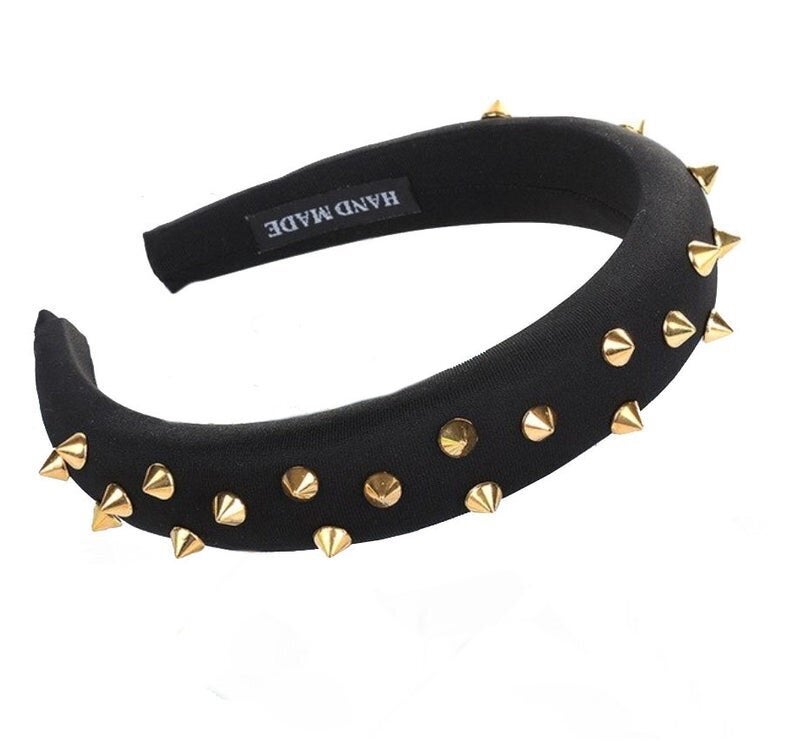 Lele Sadoughi Azure Woven Headband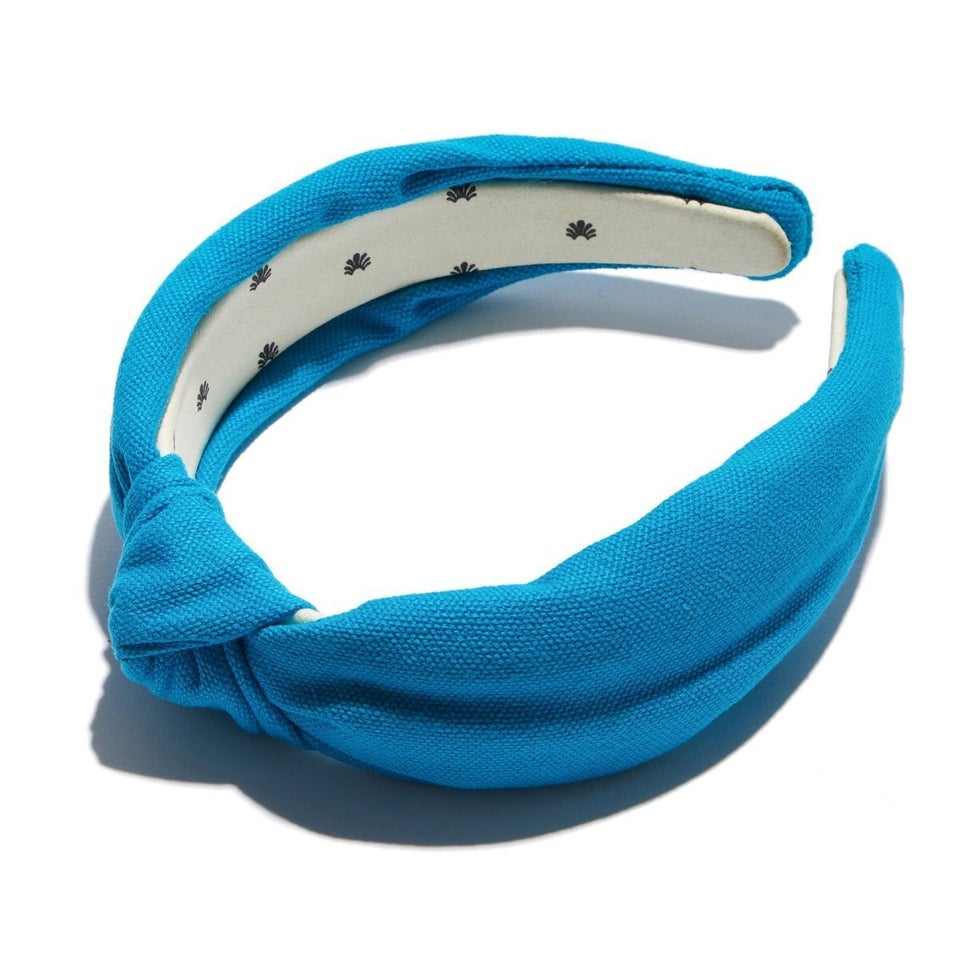 Padded Satin Headband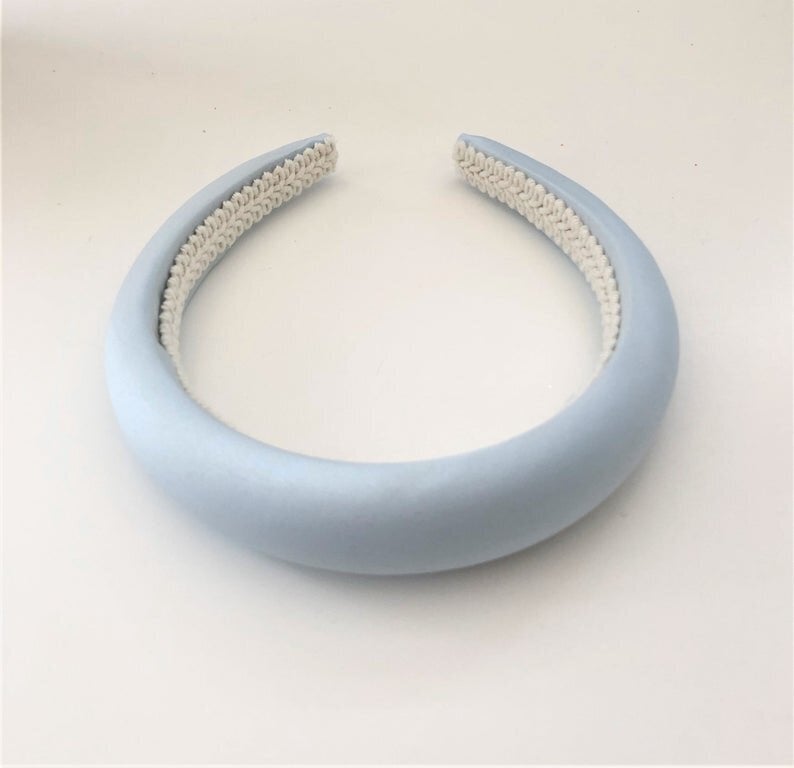 Padded Headband With Embellishments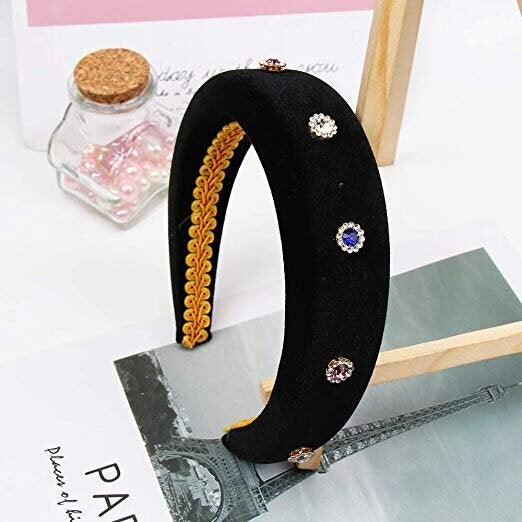 ASOS Design Padded Headband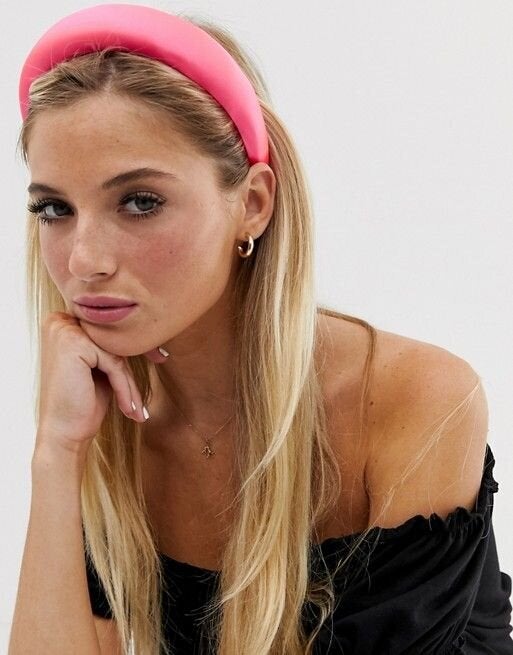 Velvet Braided Headband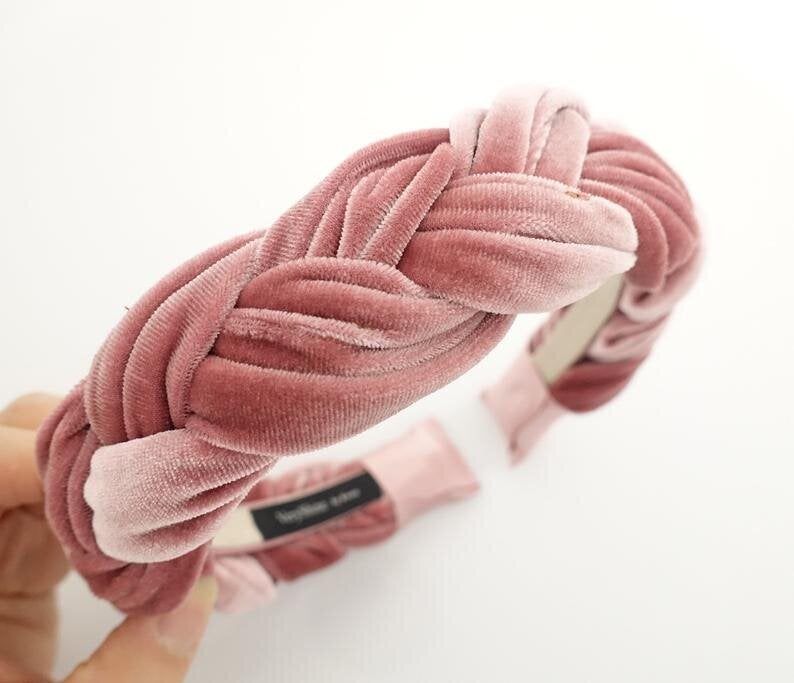 Padded Flock Velvet Headband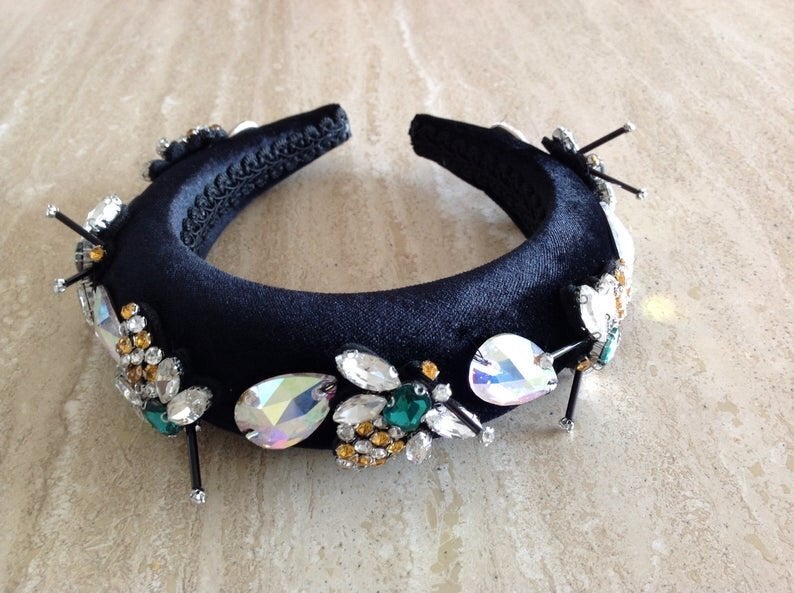 Solid Twist-Front Headband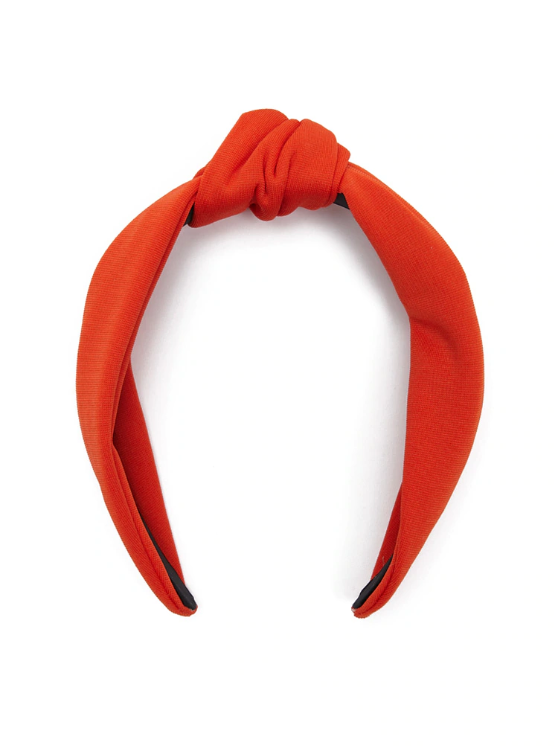 Padded Satin Headband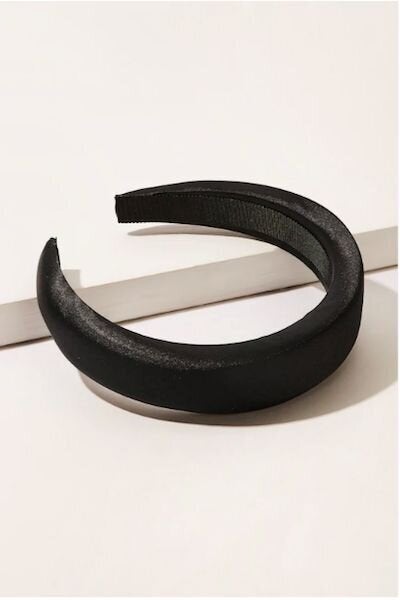 HuffPost may receive a share from purchases made via links on this page.
Before You Go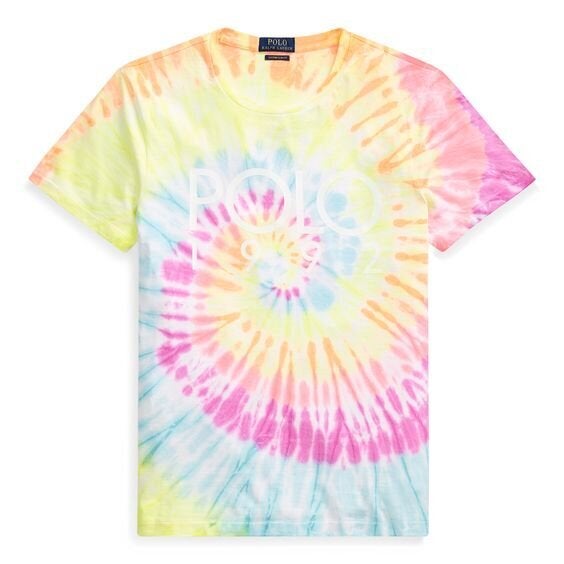 Where To Buy Tie-Dye