'Gallery Goer Asks The Question, What Is This Shit?' - Paddy Johnson knows all about art and why sometimes it's really not that great. Born and raised in Canada, she went from art school to art gallery where she got fired from every job. It was her great writing skills, however, that saved Johnson's career. In the video below, she talks about putting down her wit in writing, curating art in her own virtual gallery and the benefits of not occupying anybody else's space.
Now a renowned--and, indeed, feared--blogger and art critic, Paddy founded her blog Art Fag City in 2004. As a voice of devastating honesty in art criticism, Paddy gives a refreshing outlook to the arts industry, leaving pompous, incomprehensible language to other critics and getting straight to the heart of great art. Who doesn't remember Paddy's visit to the Venice Biennale this year and the article entitled 'I Hate the British Pavilion', where she commented on the irrelevance of making people queue to look at the exhibition and space: "Well, it took the artist three months to build this so we're giving what, one percent of his time -- three hours for his three months?"
Apart from the dry sarcasm and unusual tone of her exhibition reviews and artist interviews, Paddy Johnson has created a mecca for all things art. Art Fag City is very much like the 'Pitchfork' of art; anything that was worth featuring is worth reading. And that's exactly why Crane.tv chose to put on some artfag goggles and cross the bridge from Paddy's studio in Brooklyn to Chinatown, to explore an artfag's favourite art galleries and get the lowdown on New York City's art scene.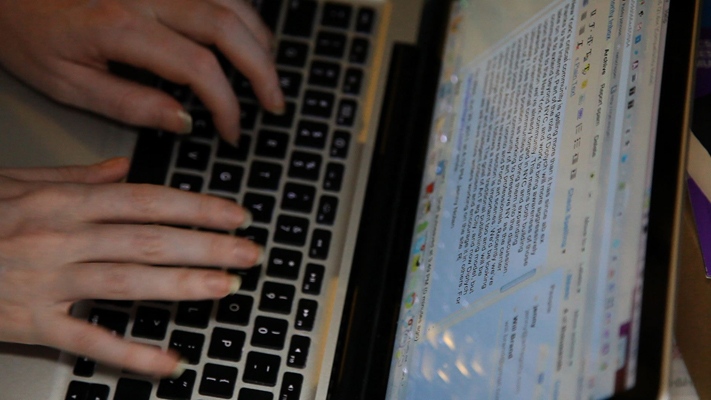 Text by Seyna Van Der Linden for Crane.tv
Crane.tv App now available for Nokia devices from the OVI Store
Related
Popular in the Community