The term "RBI" had a new definition during a Spring Training game between the Colorado Rockies and San Diego Padres: "Rogue Bee Invasion."
During the 9th inning of Thursday's game in Peoria, Arizona, a swarm of bees gathered on a microphone behind home plate and started buzzing around the infield, according to KDVR.
The pitcher, catcher, hitter and ump immediately hit the deck, lying on their stomachs to avoid being stung.
"It's like a nuclear bomb drill," Fox San Diego sportscaster Mark Grant said in the clip below.
Padres pitcher Clayton Richard was asked about the bees during an interview with MLB.com. He's not a professional entomologist by any means, but his advice on how to deal with them hit a home run in terms of logic.
"You get away from them," he said. "Get on the other side of the dugout. I don't want to be anywhere near that."
The swarm was only a temporary problem ― for the Rockies, anyway. They beat the Padres 10-5.
Before You Go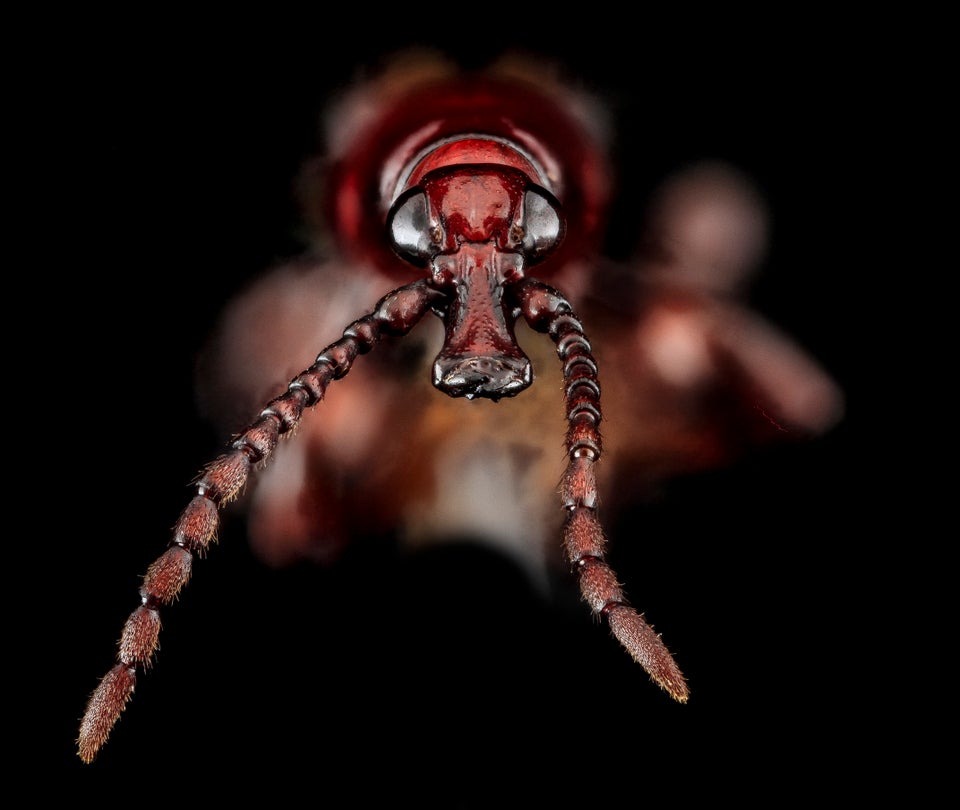 The Coolest Insects EVER
Popular in the Community