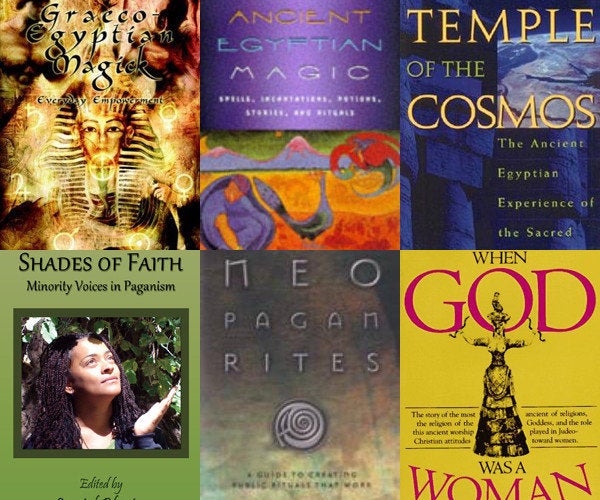 Recently HuffPost Religion put a call out to our community about books on Paganism that every Pagan and those interested in the varied strands of Paganism should read.
The result is this great list of 27 books that range from introductory to scholarly in nature and cover the entire gamut of Pagan religions -- Witchcraft, Wicca, Shamanism, Asatru, Druidism, Egyptian and Hellenic.
These books grapple with issues of sexuality, tell personal stories of faith, and provide information on the various Pagan religious rites. HuffPost Religion hopes that this list will be equally valuable for those who identify as Pagans, as well as those who are interested in Paganism, both academically and as a spiritual pursuit.
Have you read any of the books on our Pagan reading list? Let us know what you think about them in the comments.
Do you have a favorite book about Paganism that we missed? Email us at religion@huffingtonpost.com with a two-sentence description of the book and we might add it to our collection.
Special thanks to HuffPost community member David Dashifen Kees for his help with this list.
For a list of 25 books that every Christian should read, click here

For a list of 18 books that every Jew should read, click here.

Click through the slideshow to look at books about Paganism: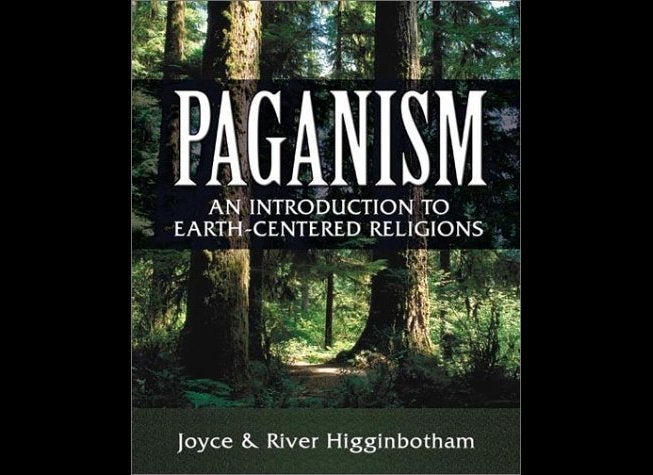 Essential Pagan Books
Related
Popular in the Community