Bertram and Felicia Dahl initially got a supportive response from the local government of Beebe, Arkansas, when they announced their intentions to open a church in the garage behind their home, but Mayor Mike Robertson completely changed his mind upon hearing that the Dahls' place of worship was a pagan church, reports Arkansas Matters.
Dahl explained on the website of Seekers Temple that once he inquired about renting out a nearby park for the 12th annual Arkansas Pagan Pride festival, he was quoted an unusually high fee and promptly served with a Cease and Desist Notice from the city, though the temple hadn't opened yet.
Seekers Temple said that Robertson claimed that the property was not zoned for commercial use, despite the existence of other commercial buildings on the same street. During a meeting with Robertson, he reportedly told them that they "would not be opening a Pagan anything" in the town, and that they would be barred from the docket if they tried to attend a town meeting. An attempt to get a permit application on March 14, 2014, at City Hall, was also denied.
City Attorney Barret Rogers told Arkansas Matters that the property could not operate as a temple due to the zoning laws. However, the property's R-2 zoning designation allows places of worship and private nonprofits with conditional and special use permits, a category which Seekers Temple falls into.
Robertson has gone on public record in the past as a staunch defender of Christianity, apparently to the exclusion of other religions. The Arkansas Times reported on a 2010 city newsletter written by Robertson which read in part:
It is my opinion and the Beebe City Council's that government leaders must pray to God as the true leader of the nation and that a nation cannot exist if they are not one nation under God trusting in God as the leader. It is my opinion government has allowed non-believers far too many liberties taking God out of our daily lives. As mayor of this city I will continue to open our meeting with a prayer and a pledge to our country – one nation under God.

Please remember in the coming November election for leaders of this nation to elect only those who will stand firm doing the will of God and not their will. If placing God or the simple mentioning of his holy name in this newsletter is offensive to some; so be it. I do not and will not apologize, ever, for giving him the praise he is due for all that he has done for our blessed country. Not now, not ever in the future, should we turn our backs to our creator.
Dahl reportedly reached out to his alderman to ask for assistance. When Arkansas Matters contacted the unnamed alderman for information, he reportedly only would make one comment on record, which was, "that man's God isn't my God."
Seekers Temple isn't giving up, despite the difficulties they face. They are planning to attend the town meeting on June 23 to speak out about their unfair treatment, and are encouraging all pagans in the area to attend.
Related
Before You Go
Symbols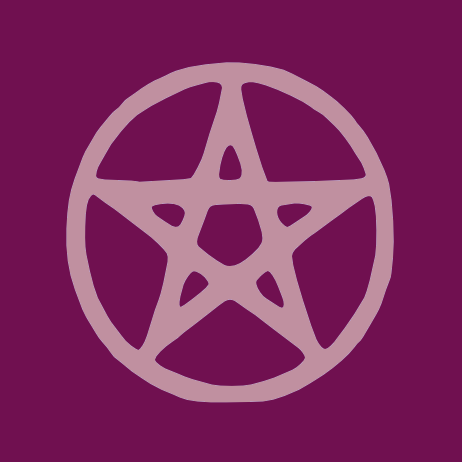 People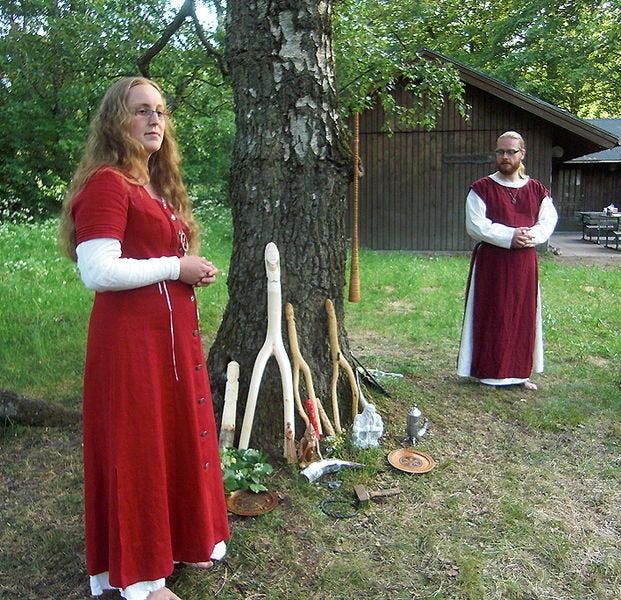 Sects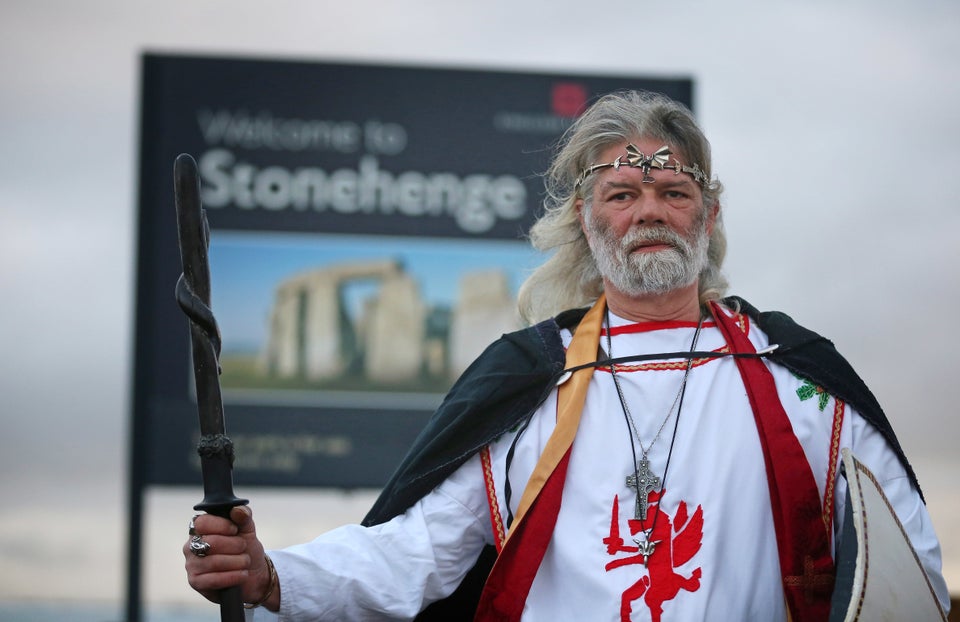 Sites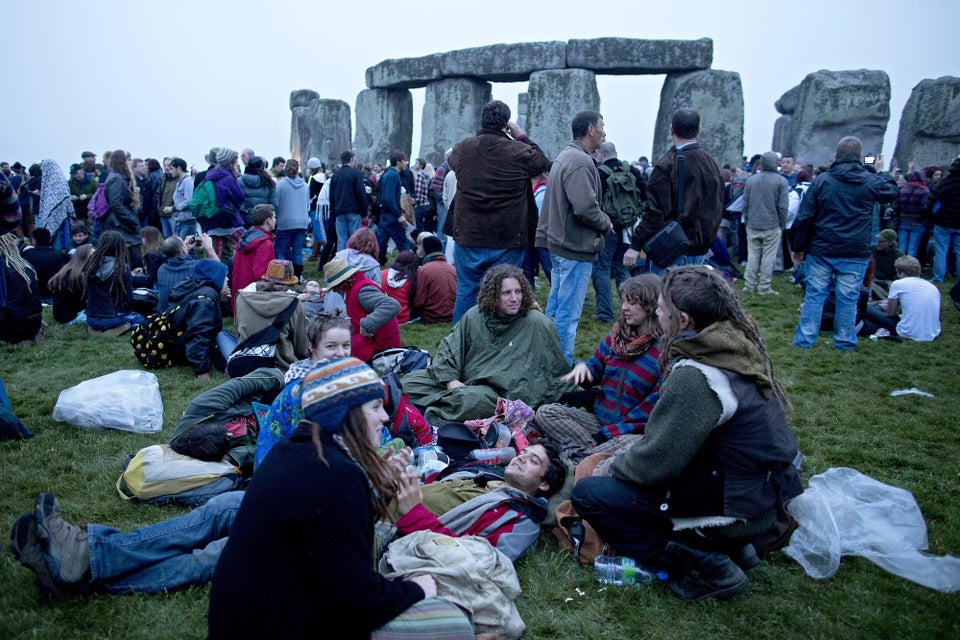 Triple Goddess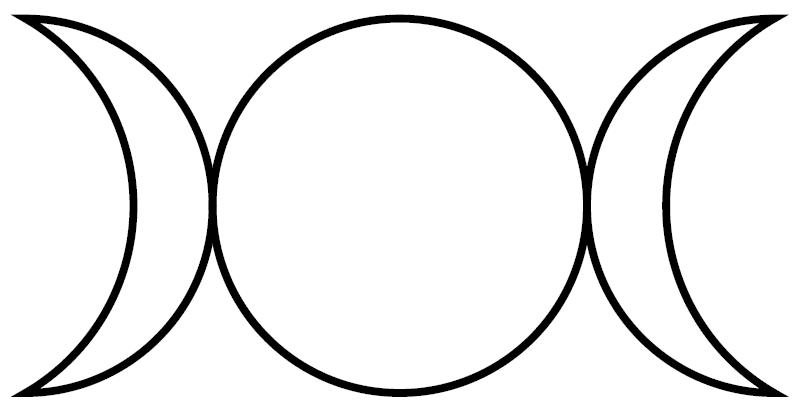 Sabbats - Quarter Days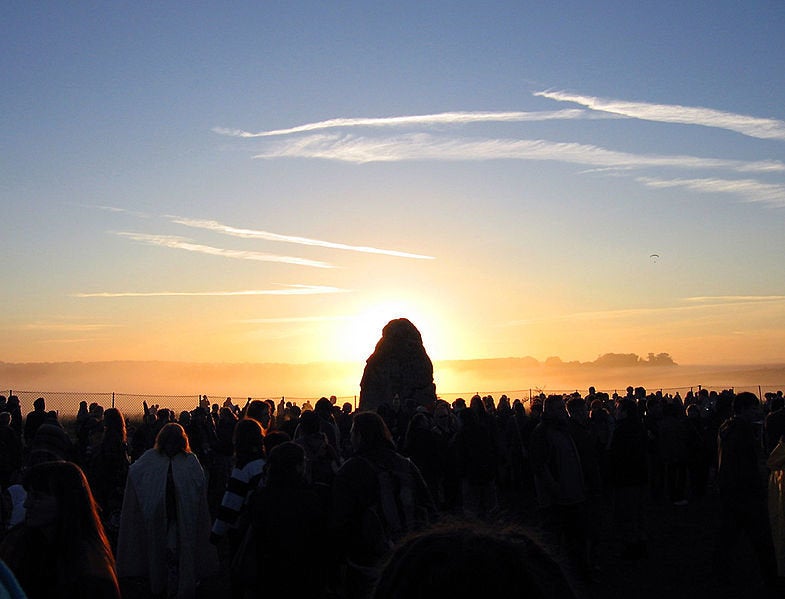 Sabbats - Cross Quarter Days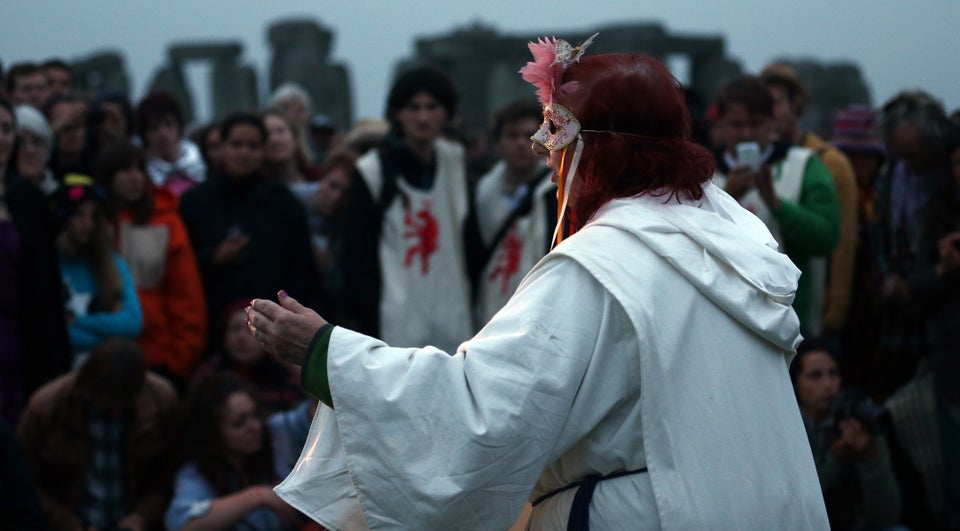 Altars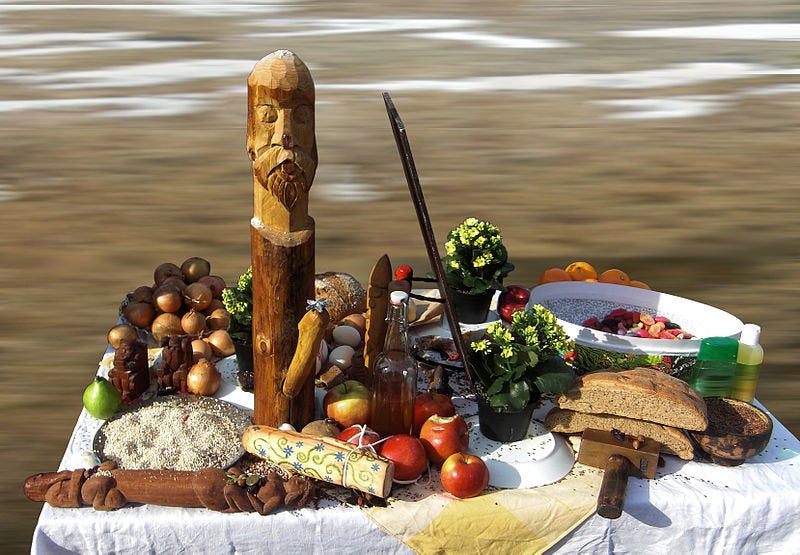 Tools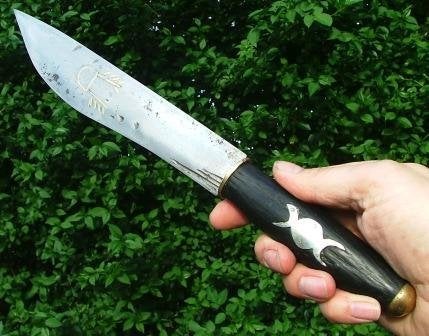 Fire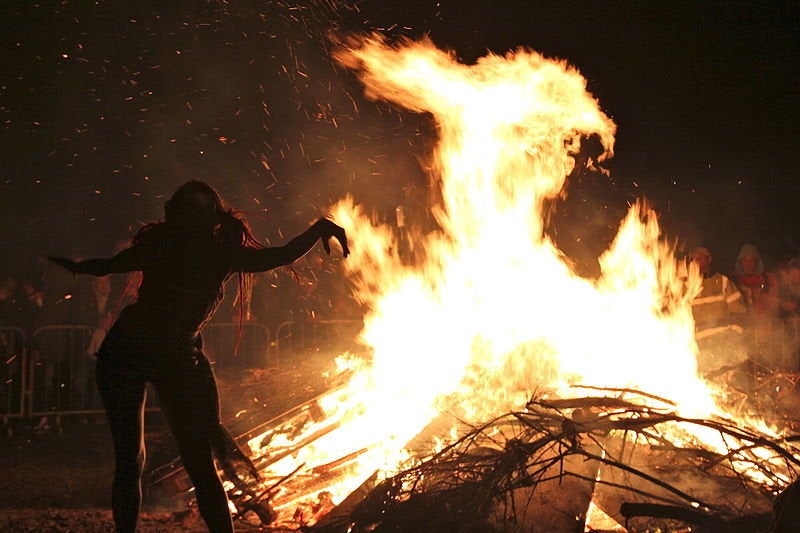 Rituals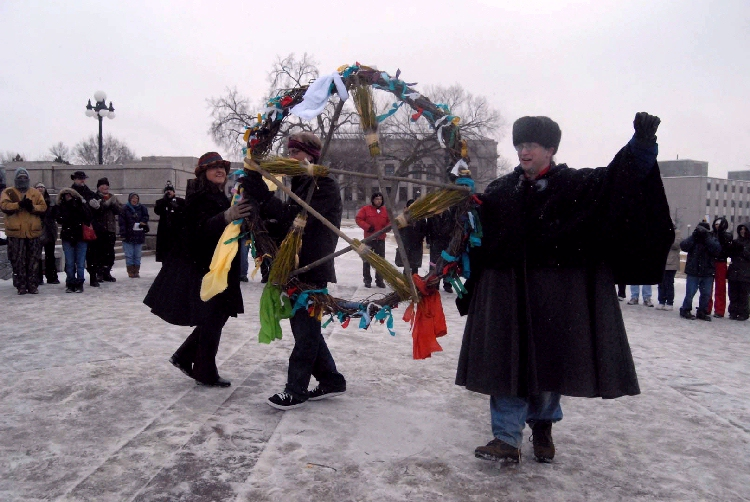 Magic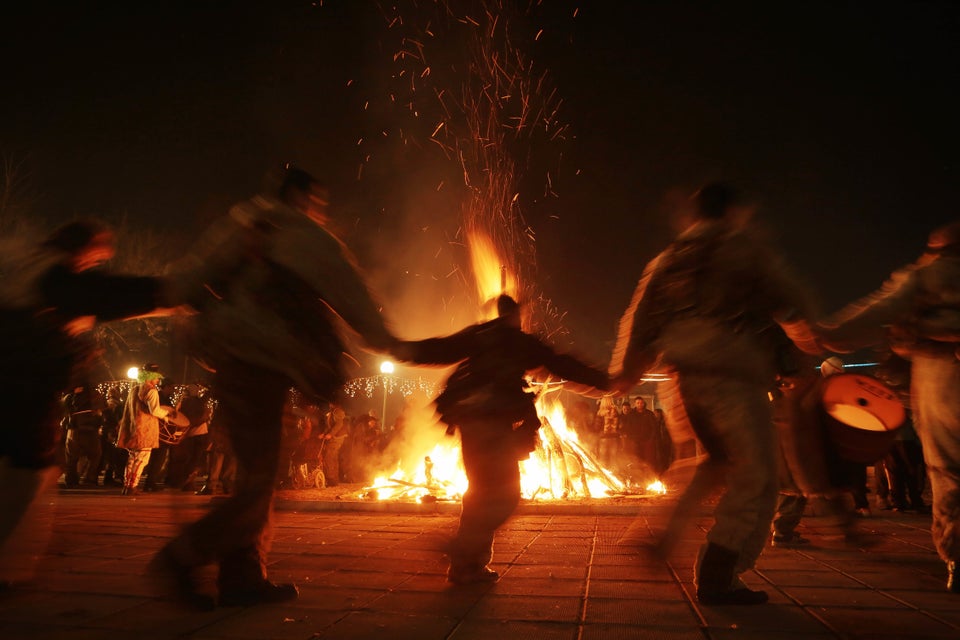 Invoking Deities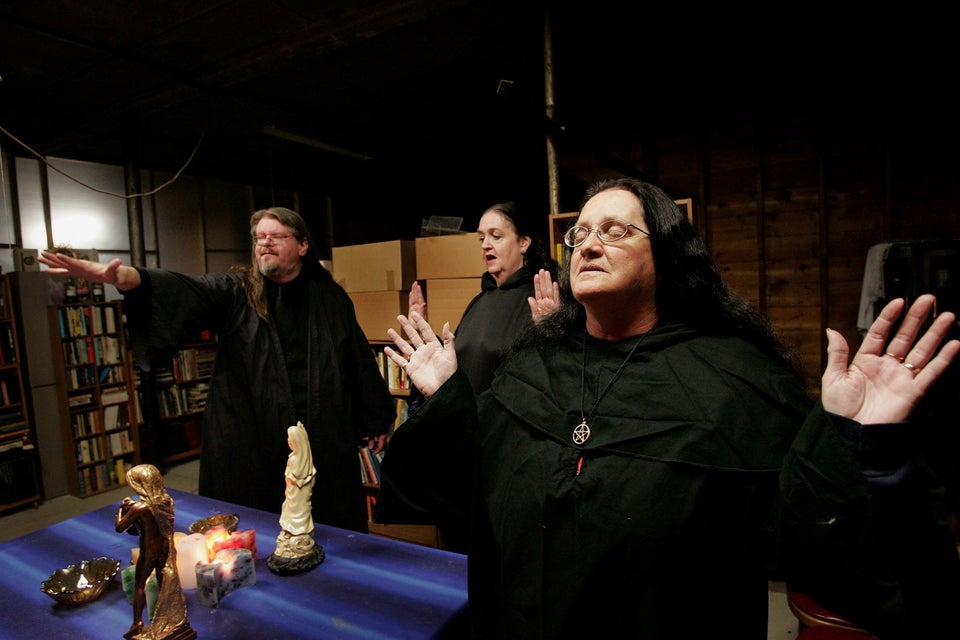 Pagan Leaders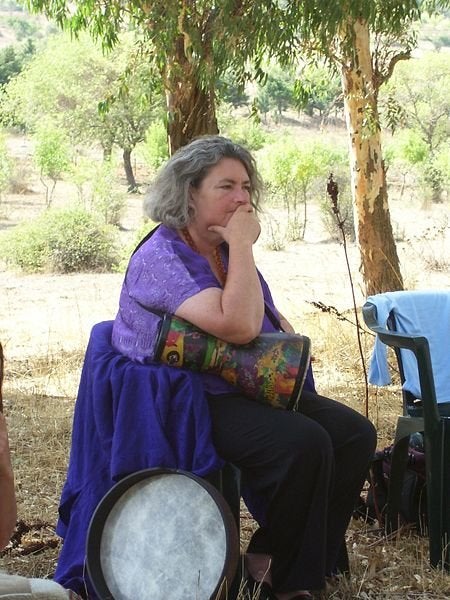 Marriage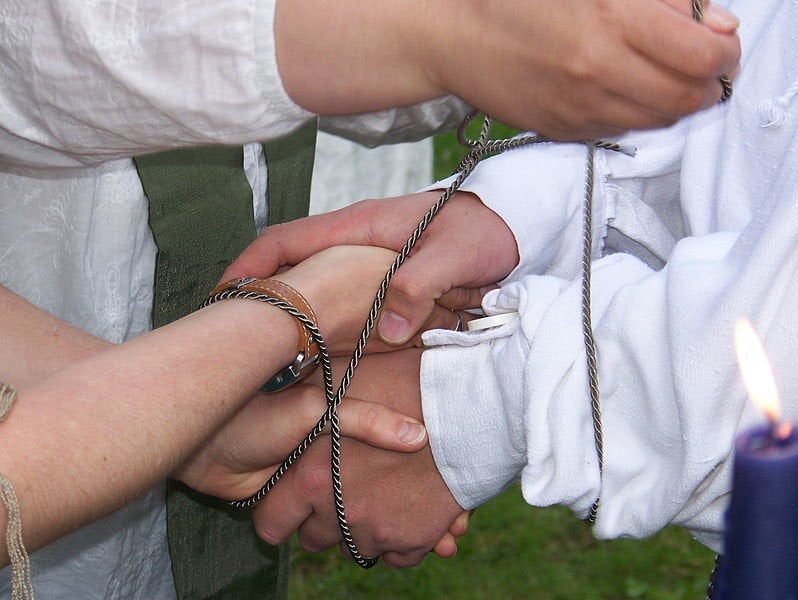 Activism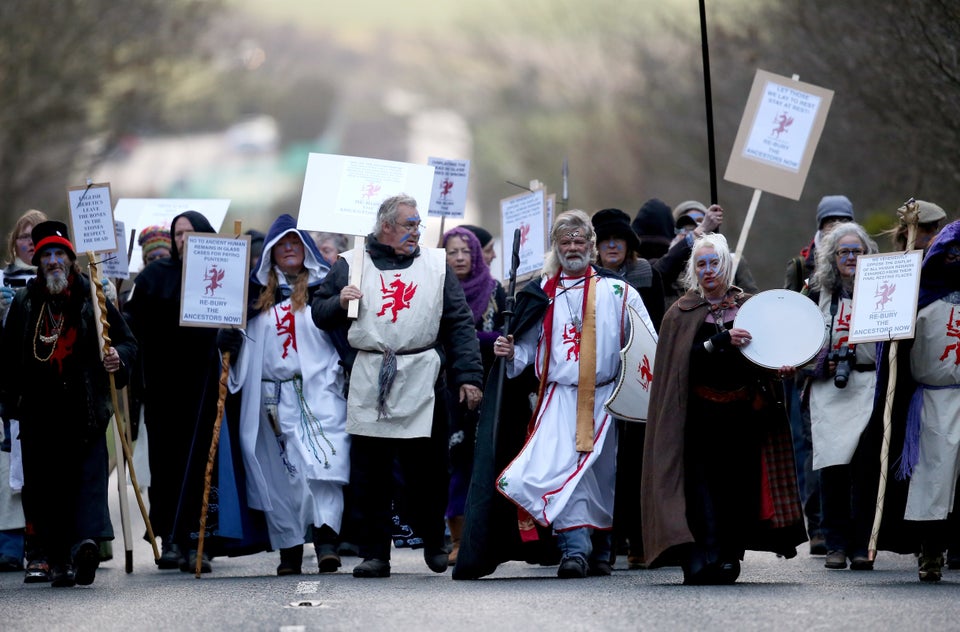 Community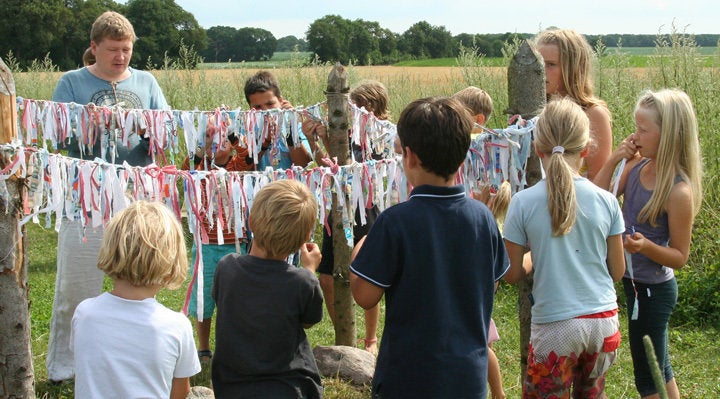 Personal Practice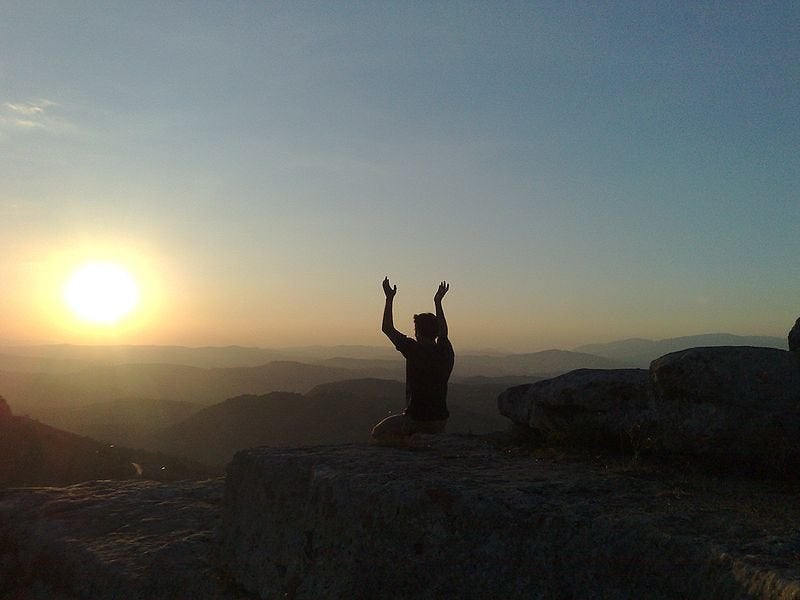 Popular in the Community