Days after an unusual weekend raid in the small town of Pageland, South Carolina, officials are still trying to figure out just what a local man was doing with thousands upon thousands of guns.
Chesterfield County Sheriff's deputies discovered the astonishing stash of firearms Friday night while raiding the Pageland home of Brent Nicholson. The South Carolina Law Enforcement Division said Monday the estimate of weapons still varied, but could range between 7,000 to 10,000 weapons -- many of them never used.
Investigators told WSOCTV they believe Nicolson was buying the stolen guns and possibly hoarding, but not reselling, them.
Nicholson, 51, was arrested during a traffic stop the morning after the raid and charged with possession of stolen property.
Investigators are now working to see which of Nicholson's items may be connected to various stolen property cases in the area.
Deputies spotted several stolen goods in plain sight -- Nicholson's front yard -- and called a judge for a search warrant for the full property.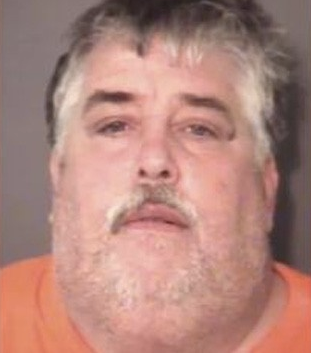 County records show that Nicholson had a lengthy record of at least 20 charges that include things ranging from minor traffic violations to unlawful sale and possession of firearms. Records show all of the charges were either dismissed or disposed by a judge.
The Chesterfield sheriff told WSOCTV that Nicholson had been on his department's radar for a while. "His name always popped up regarding stolen property, and we finally got enough info for a search warrant."
A South Carolina Law Enforcement Division spokesman said it was assisting Chesterfield County deputies and was joined in the effort by at least four other nearby counties, including some in neighboring North Carolina.
Related
Popular in the Community