The Obama administration wants to remind Americans that the United States is the only developed country without laws providing paid maternity leave.
A new video from the U.S. Labor Department compares two pregnant women who work full time and share the same due date. One will get 14 weeks of paid leave, because she lives in Germany. The other will get none because she lives here.
"The United States is the only developed nation without paid maternity leave," text in the video states. "In fact, it's one of the only countries without any paid leave."
The video accompanied a Wednesday announcement that the Labor Department is awarding half a million dollars to help three states and the District of Columbia conduct feasibility studies on new paid leave policies.
"Too many working families today can't afford to take the time they need to care for their families or themselves because they lack any form of paid leave," Labor Secretary Thomas Perez said in a release.
Before You Go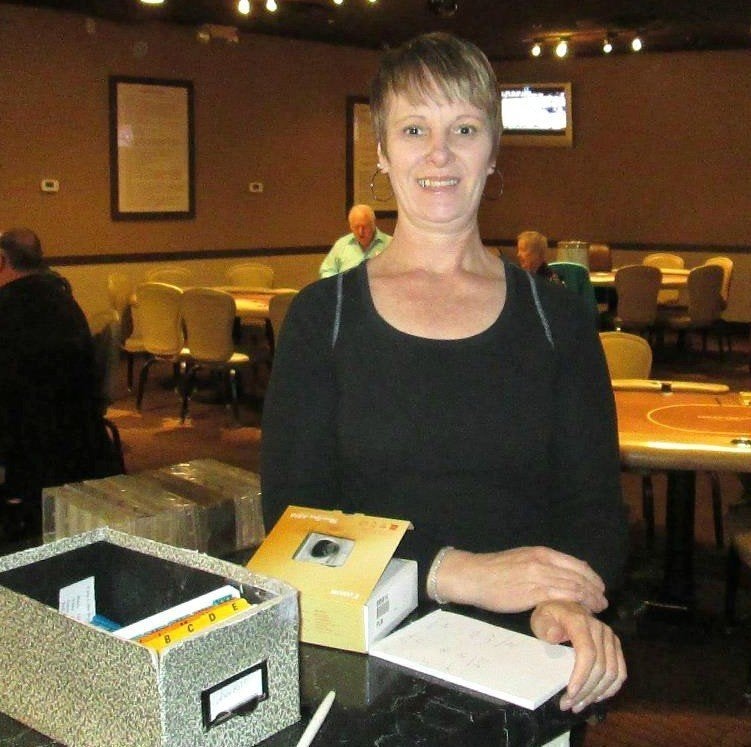 America's 'Working Poor'
Popular in the Community