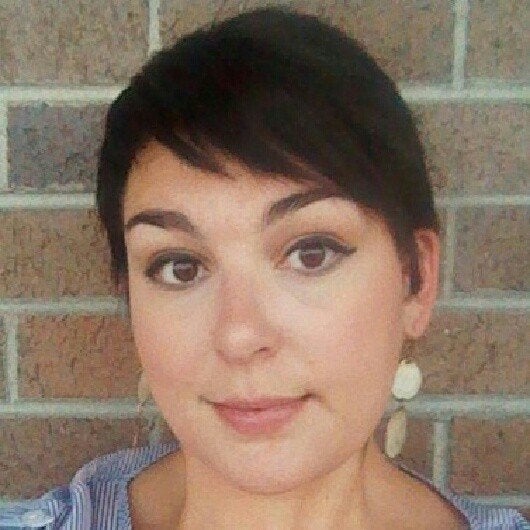 At women's town hall event for Virginia Senate candidate Tim Kaine (D) on Monday, the former governor came prepared to address several issues of import to women. He discussed Virginia's mandatory ultrasound legislation, equal pay for women, birth control access and even a state law that prevents women who were previously incarcerated from being able to vote. But when a personal care assistant in the third row asked Kaine how he was going to address the fact that many workers like her have no paid family or sick leave, he was taken by surprise.
"The question that you asked was a really specific one, and I gotta tell you, I don't know the answer," he said. "So that's one where I would just say, I'm going to take that one as a piece of advice and suggestion."
The exchange reflects an issue of growing importance to women during a campaign season in which other women's issues have enjoyed top billing. Only one in five low-wage workers have paid sick leave, and 48 percent of all full-time workers in the private sector have no access to paid medical or family leave. Dozens of women at a women's health town hall at the White House in June expressed the dire need for a federally funded paid maternity leave program. And while President Barack Obama did include a $50 million State Paid Leave Fundin his 2011 budget, the issue of paid time off has largely been ignored by candidates in the current campaign season.
Jessica Smith, a 26-year-old graduate student of social work at the University of Denver, has circulated a petition asking moderator Jim Lehrer to question Obama and GOP nominee Mitt Romney about paid sick days and family leave insurance policies at the first presidential debate on Wednesday. The petition, which went live on Friday, had attracted nearly 4,400 signatures by Tuesday afternoon.
Smith said the subject is personal to her for a number of reasons. When she was three years old, she had a stroke that required her to be hospitalized for many weeks, and her mother ended up having to take unpaid leave in order to care for her. She said her mother was her age, 26, at the time.
"She was worried about losing her job, and it just took a toll on the whole family," Smith said in an interview with The Huffington Post. "[My parents] wanted to be focused on me, but they were also worried about the stress of taking unpaid days off."
When Smith worked as an elementary school teacher, meanwhile, a lot of her young students would come to school sick because their parents couldn't afford to take unpaid time off work. "It was dangerous to their classmates, and the kids themselves were miserable," she told The Huffington Post.
Despite increasing attention on the issue at a grassroots level, several efforts to legislate more paid sick and family leave for workers have failed in recent weeks. A Florida judge blocked a paid sick leave measure from reaching the November ballot in Orange County, after conservatives and special interest groups pushed back against the measure.
Pressure is also building for the New York City Council to pass a bill that would require most businesses to provide their workers with at least five sick days a year. Mayor Michael Bloomberg has said he opposes the bill because it would be "disastrous" for the local economy. While the council has a veto-proof majority in favor of it, Salon's Irin Carmon pointed out that the council's Democratic speaker, likely mayoral candidate Christine Quinn, refuses to bring the bill to a vote. "Now is not the right time for the policy," her spokesperson said.
Smith, who is working with Change.org to publicize her petition, said her team has already sent it to Lehrer's producers and plans to follow up again on Tuesday. She hopes that if the presidential candidates are forced to address leave family and medical leave on Wednesday, other lawmakers will follow suit.
"I want them to acknowledge this," she said. "I want to hear what they're going to do to make sure the 40 million people who aren't given this right are getting some kind of pathway towards it, and I want them to make it a priority."
Before You Go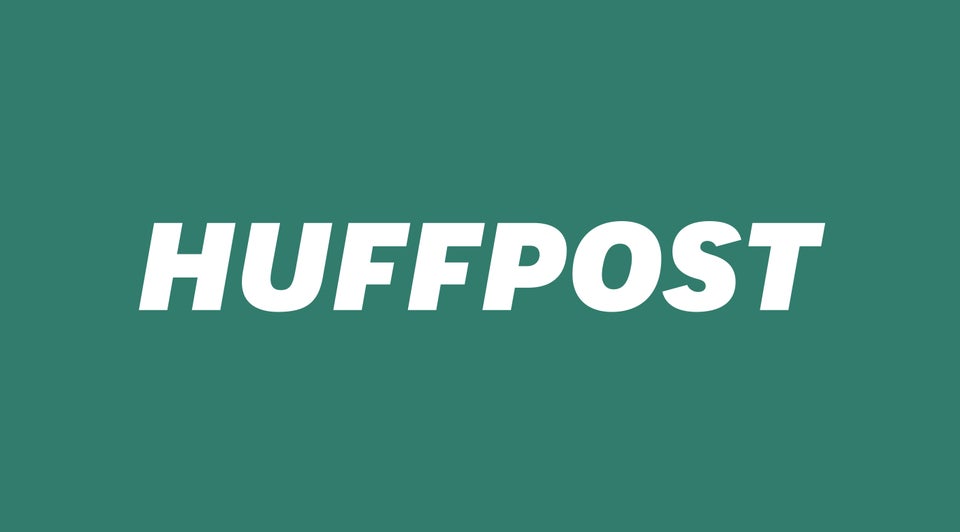 War On Women
Popular in the Community