Ahh, what the world would be if we Americans were paid to vacation... but alas, we're not.
Live as close to the dream as possible with one of these travel-heavy jobs.
Wildlife Photographer
Once you've mastered the camera, you might find a gig taking pictures of penguins playing in Antarctica or cheetahs prowling the African savannah. Your photos could be auctioned as art, sold to research organizations or –- the ultimate –- featured in National Geographic.
Pro: Watching from the brush as gentle giants roam the forest
Con: Poison ivy
Potential pay: $35,980 per year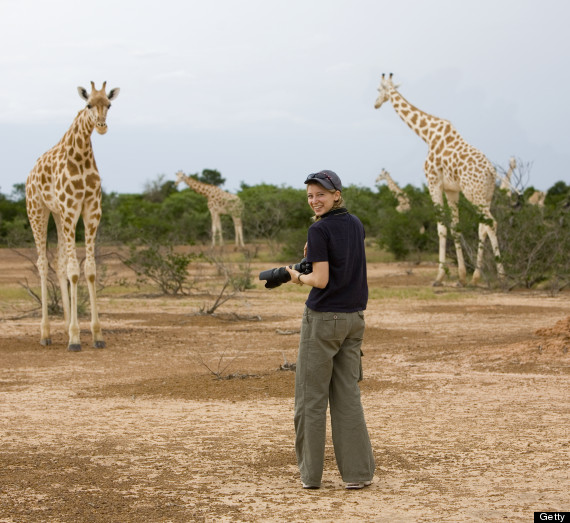 Writer's Assistant
When an author needs a reporter for on-location research or a wrangler to handle fans on a book tour, you'll be the right-hand man.
Pro: A sneak peak at the next great American novel
Con: Transcribing each line of the next great American novel while your boss dictates
Potential pay: $31,000 per year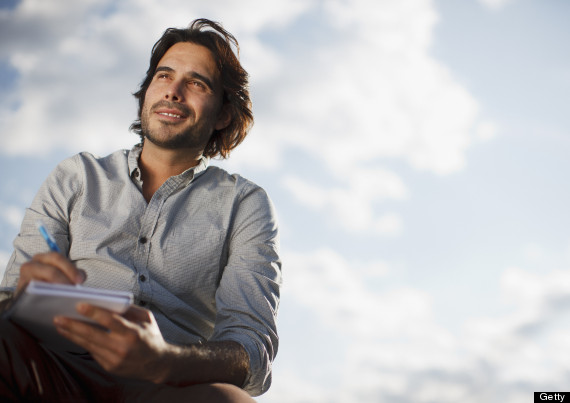 Athletic Scout
Scouts work for both college and professional teams. You'll hit up practices, games and training camps around the country, tracking elite athletes to add to your roster.
Pro: Free field passes to big games
Con: How many high school lacrosse playoffs can you really watch?
Potential pay: $36,680 per year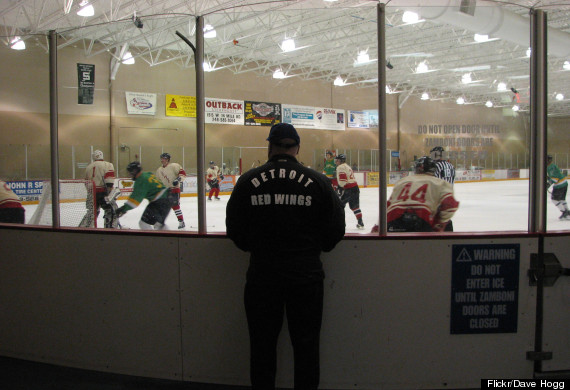 Cruise Ship Bartender
After a cozy (read: squishy) night on the ship's crew deck, you'll mix cocktails for travel-happy passengers with a view of the water.
Pro: A few hours to explore each exotic port
Con: Weekly lifeboat drills
Potential pay: $2,750 per month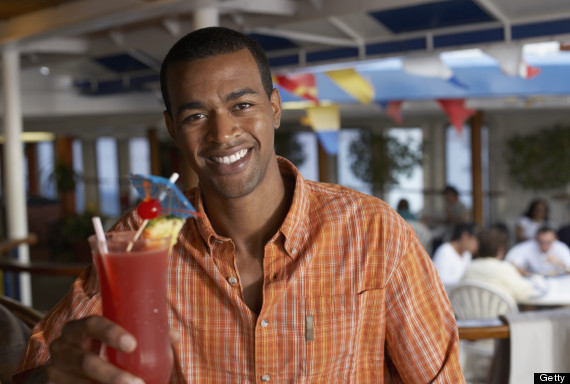 Celebrity Au Pair
Many wealthy families - famous or otherwise - hire nannies for vacations. Your duties could range from changing diapers in a hotel room to playing board games on a yacht deck in the Mediterranean sun.
Pro: Watching tabloid stories unfold in real time
Con: Winding up in the tabloids
Potential pay: $34,188 per year (and that's for a non-famous family)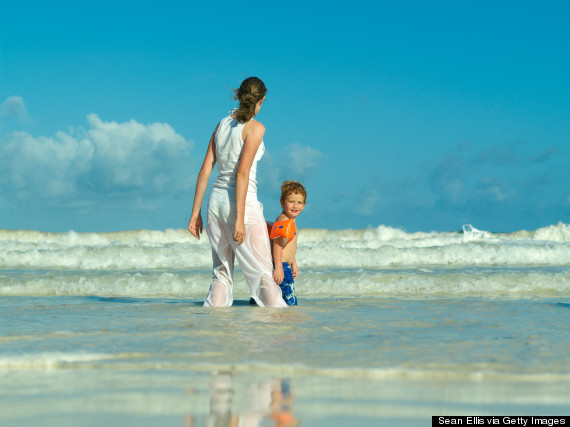 Location Scout
After talking with a movie's director, you'll hunt down about 40 spots for filming the scenes. You'll then negotiate pricing and handle crew setup on the day of shooting.
Pro: Getting a glimpse of Adam Sandler
Con: When Adam Sandler requests a basketball court on set
Potential pay: $300 per day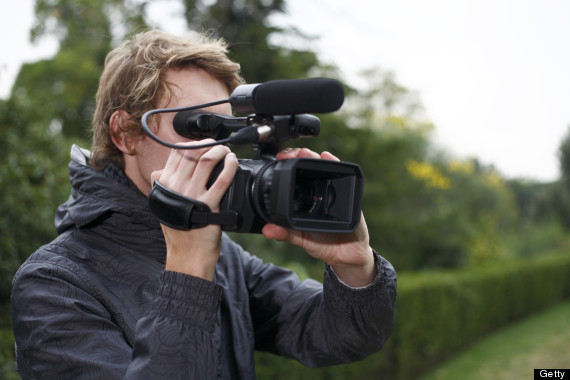 Wedding Planner
A destination wedding isn't just a plus for guests: after months of prep in the office, planners arrive at exclusive venues up to a week in advance to oversee setup and make sure the big day goes smoothly.
Pro: Leftover cake and an empty dance floor at 2 a.m.
Con: Bridezillas
Potential pay: $44,260 per year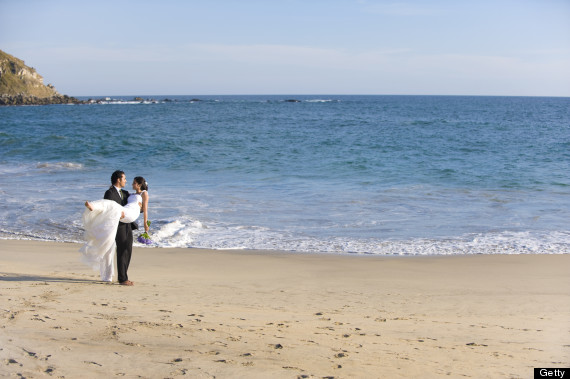 Flight Attendant
We don't mean to state the obvious, but you'll get to fly all over, with perks like a flexible schedule and instant family of in-flight pals.
Pro: Free snacks.
Con: That one passenger with "intestinal issues."
Potential pay: $37,240 per year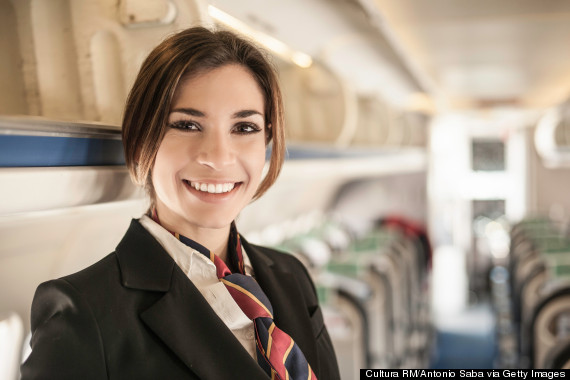 Fez, Morocco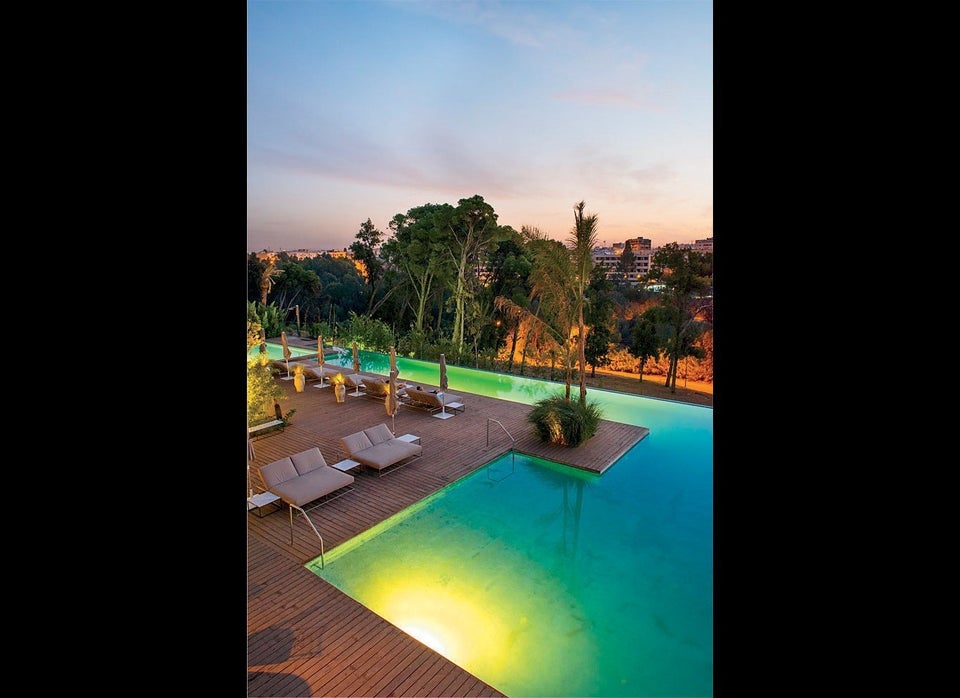 Catskills, NY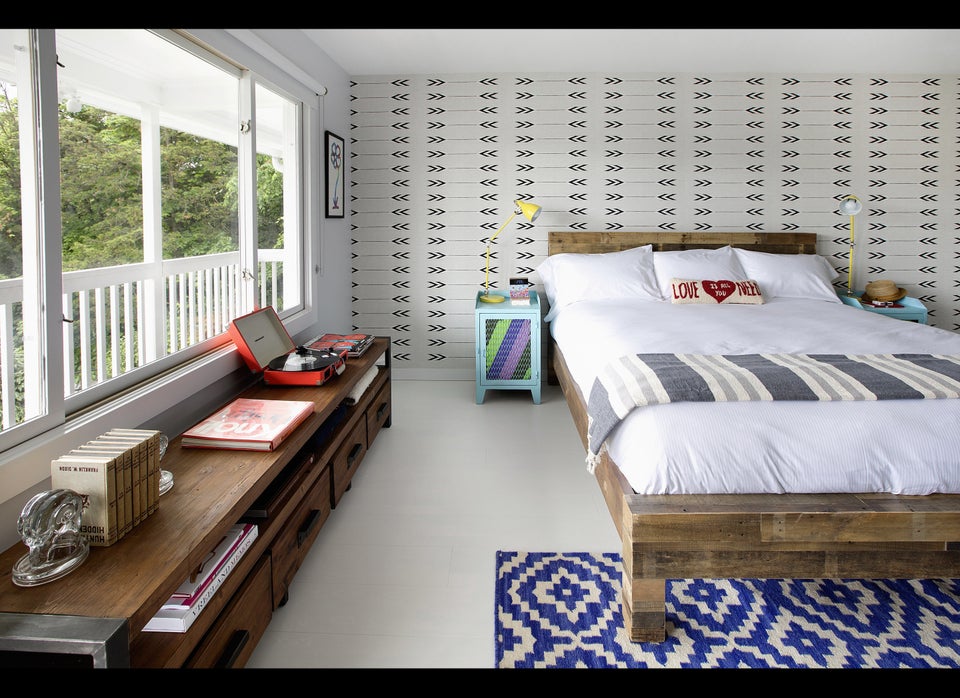 Rotterdam, Netherlands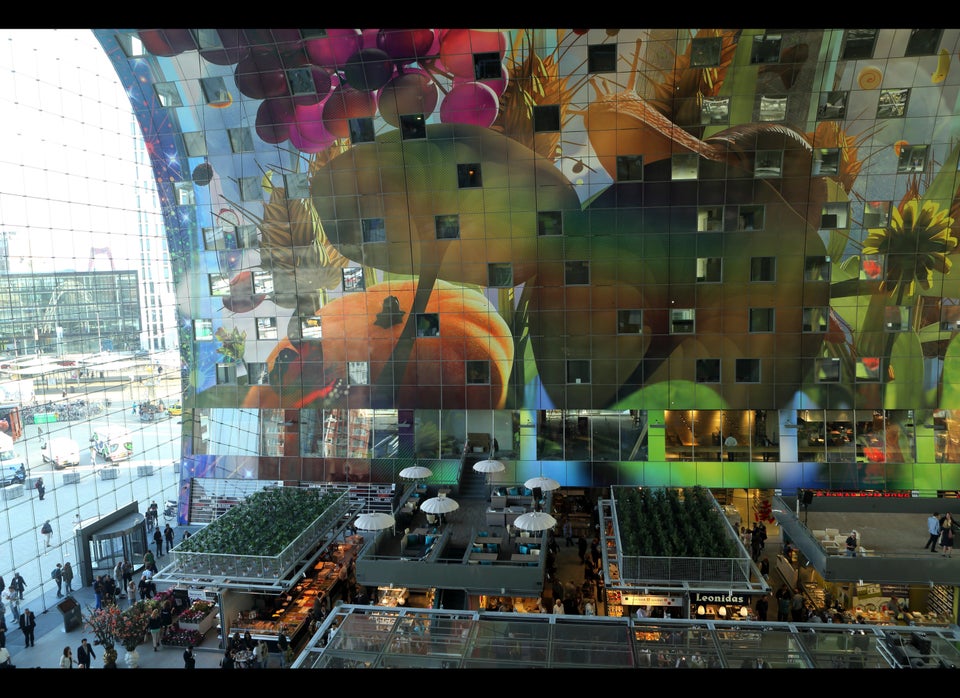 Puerto Plata, D.R.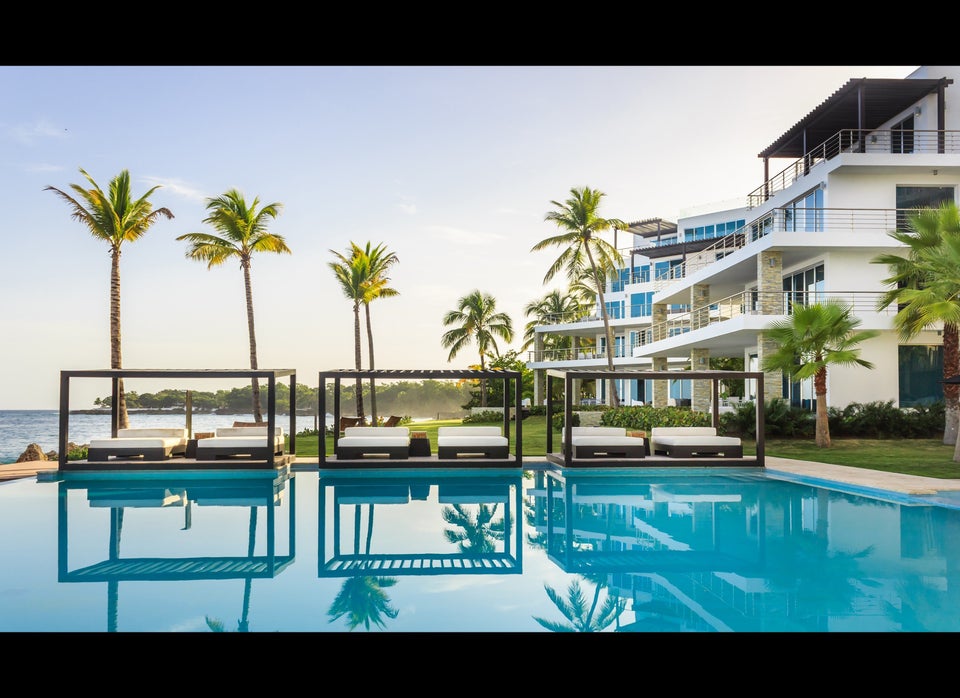 Wasatch Mountains, Utah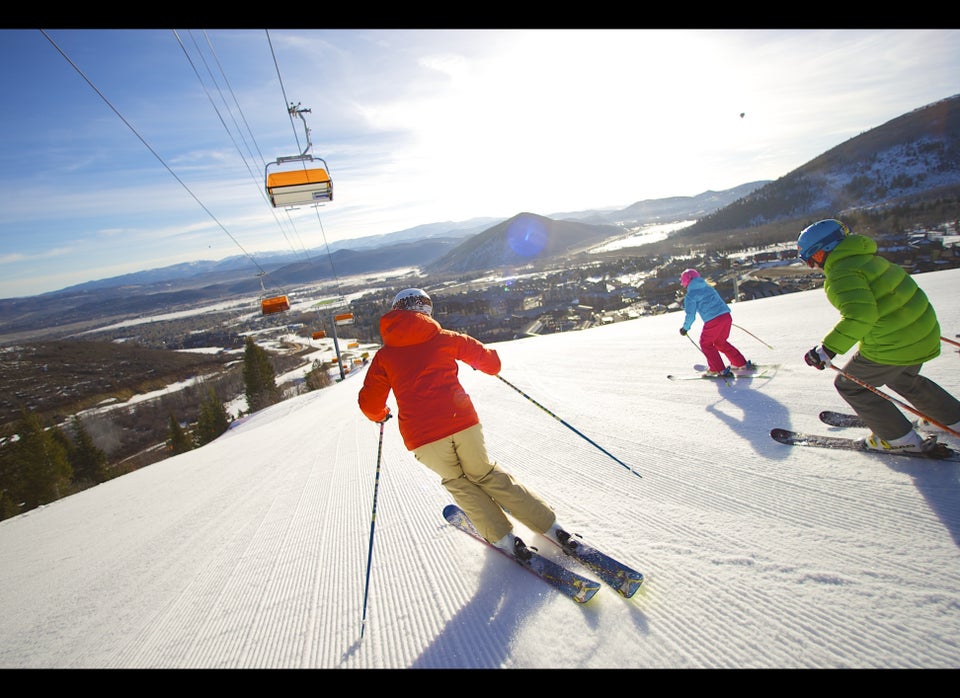 Istanbul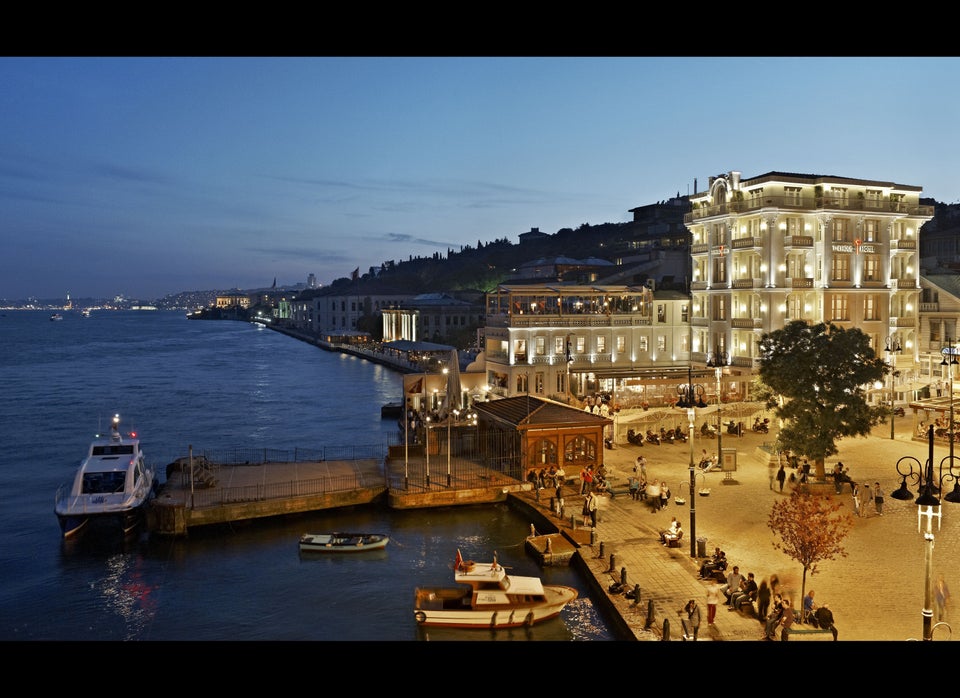 Chengdu, China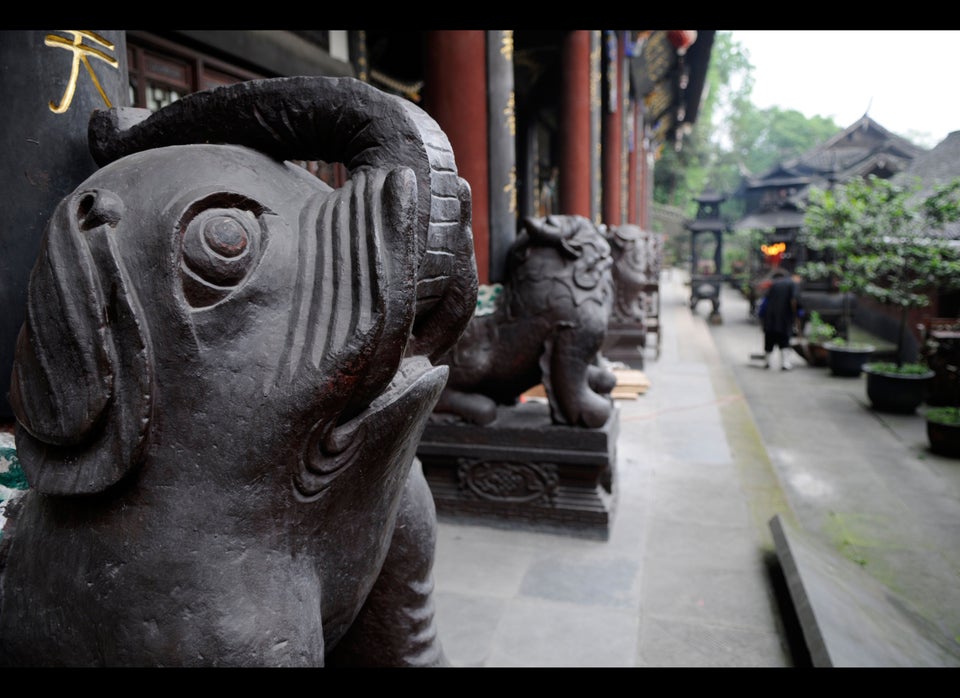 Popular in the Community