Eddie Murphy has got one hot girlfriend.
Paige Butcher, Murphy's lady of 18 months, was spotted taking a dip in Maui, Hawaii, on April 4 while vacationing with Murphy's family. The 34-year-old Australian model looked amazing in a tiny, pink and blue lace two-piece.
"For my stomach, I don't do sit-ups. As a lingerie/swimwear model, I spent days on set flexing or holding my stomach in for work. I found that by the next day my stomach would be killing me," she said. "I was like, Wow, this is a really good workout, just holding your stomach muscles and flexing. Slowly, over the years, even if I'm sitting on the couch, I'm flexing my stomach muscles. I've gotten to the point where if I'm not flexing my stomach, it feels weird. So throughout the day, any activity I'm doing, my stomach is always in a flexed position."
Butcher also spoke about Murphy, 55, and explained he's the reason she's not on social media. "I'm in a relationship with a celebrity, so I felt like there's already enough of me out there," she said. "I felt like I was giving out too much information. I was giving people too much access."
"I like to keep as much private as possible now. ... People will use anything against you. The more you put out, the more you get back."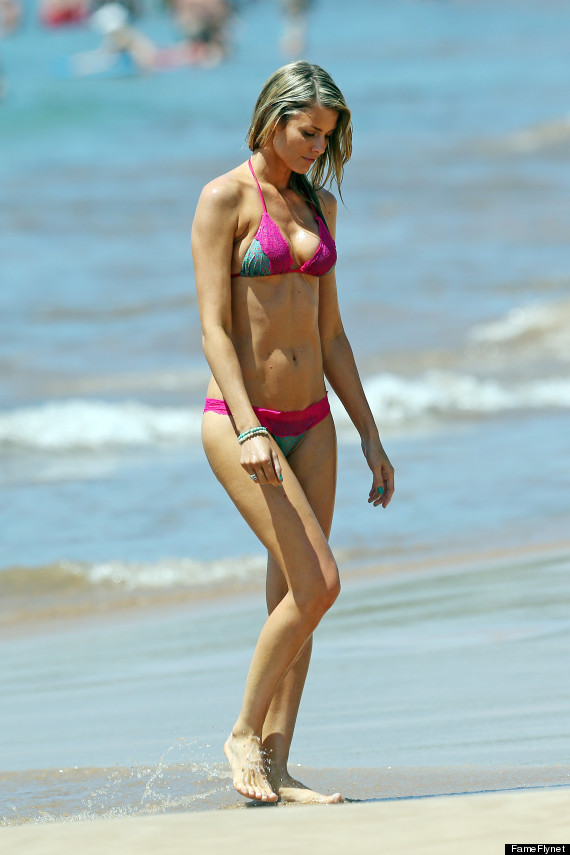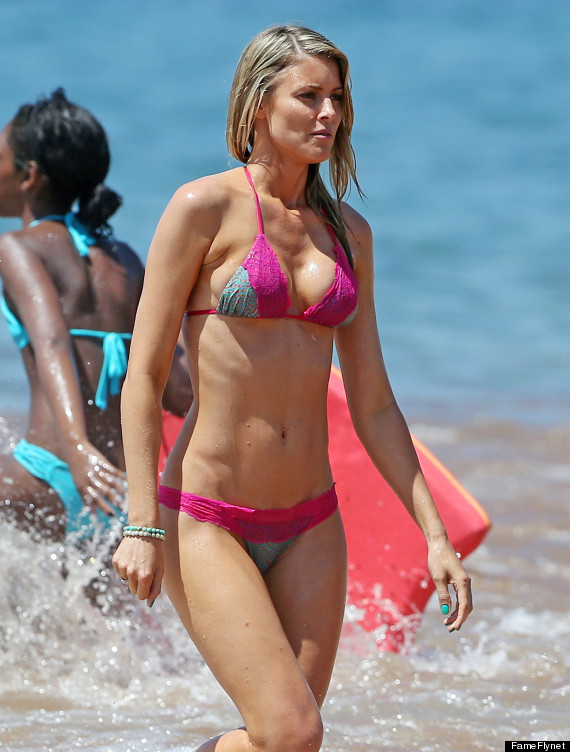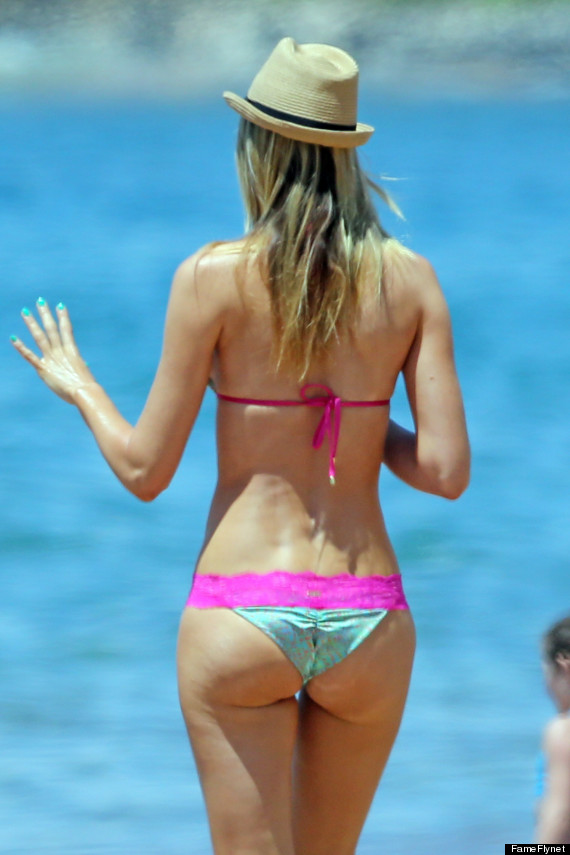 Popular in the Community