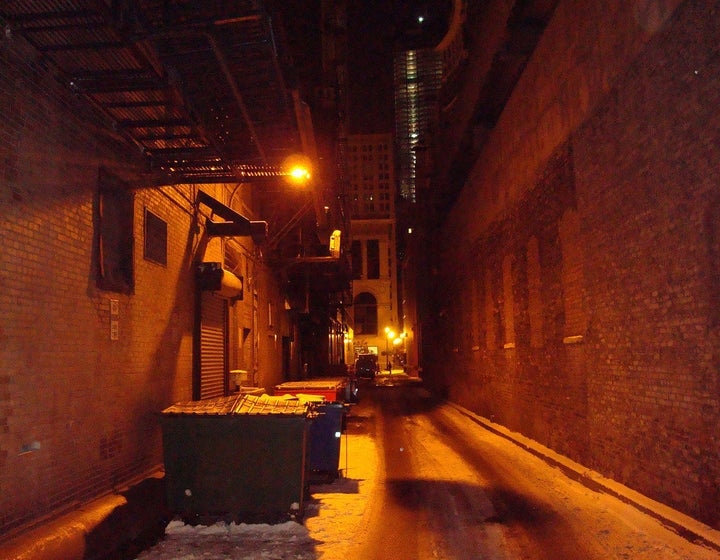 Story by Kate Sosin, courtesy of the Windy City Times:
A transgender woman has been found apparently murdered in West Garfield Park, Chicago, according to the National Coalition of Anti-Violence Programs.
Paige Clay, 23, was found in an alley was found in an alley on the 4500 block of West Jackson on Monday at 3:52 a.m.
Police did not identify Clay. Rather, several community members confirmed her identity to Windy City Times. According to reports, Clay received services at local LGBT agencies and was known in Chicago's ball scene.
According to Ivory Mays, a close friend of Clay's, Clay was originally from Chicago and lived for a time at Lawrence Hall Youth Services.
Read the whole story here.
Related
Popular in the Community