Well, we finally have the answer to one of those questions. On Wednesday, it was confirmed that Davis, who was often left to console unhappy homeowners, will return as host.
"I will be hosting 'Trading Spaces' again, I'm back at TLC, back home, back where I belong and I am so thrilled," Davis said in a video announcement.
In a press release at the time, TLC general manager Nancy Daniels dubbed the show, which initially ran from 2000 to 2008, "the series that put property on the map."
Further details about the show remain sparse, but now all we really want to know is, will Hildi Santo-Tomas and her wacky designs return?! We can dream.
Before You Go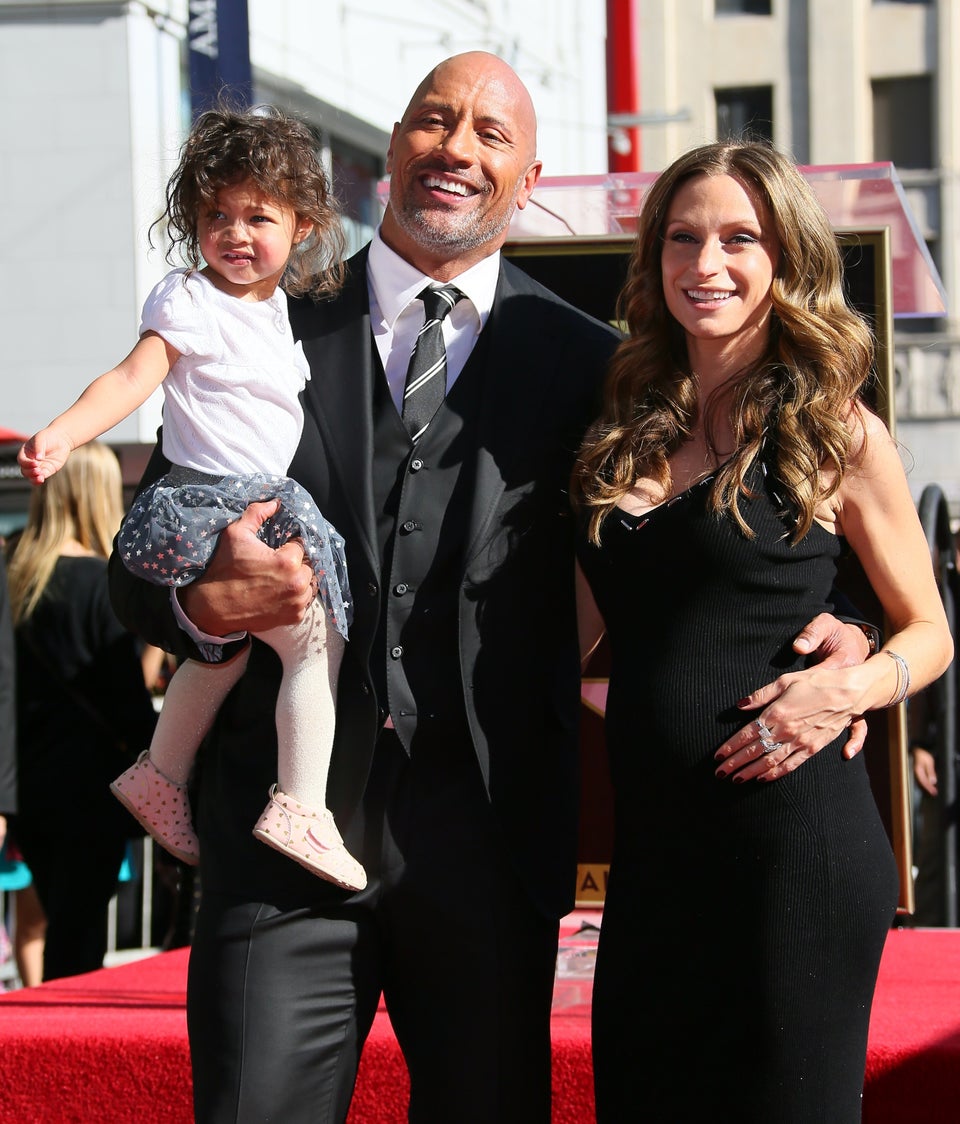 Celebrity Photos 2017