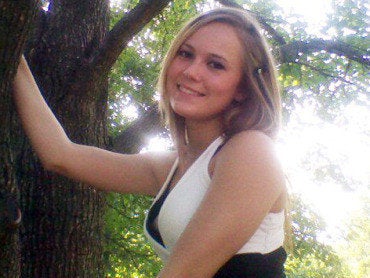 A tip about the possible location of missing Kentucky teen Paige Johnson led investigators to the southeastern region of the state this weekend.
Officers searched a wooded area near a farm outside of Barbourville, a small city located about 100 miles southeast of Lexington. Authorities say an anonymous caller led them to the area.
"Law enforcement officers cleared a very large area of brush and overgrowth. After sifting through bucket after bucket of dirt turned up nothing, a backhoe was called in to slowly unearth the entire area. Before the search ended, investigators had dug 6 to 8 feet deep in an area about the size of an Olympic swimming pool with no luck in finding any sign of Paige," Kenton County Commonwealth Attorney Rob Sanders posted to his website Sunday.
The search, which included local and state police, as well as Secret Service agents, was "frustrating in its lack of fruition, but impressive in scope, cooperation and effort," the veteran attorney said.
"Paige could still be close by but I assure you she's not where we were lead [sic] to believe," he added.
CASE PHOTOS: (Article Continues Below)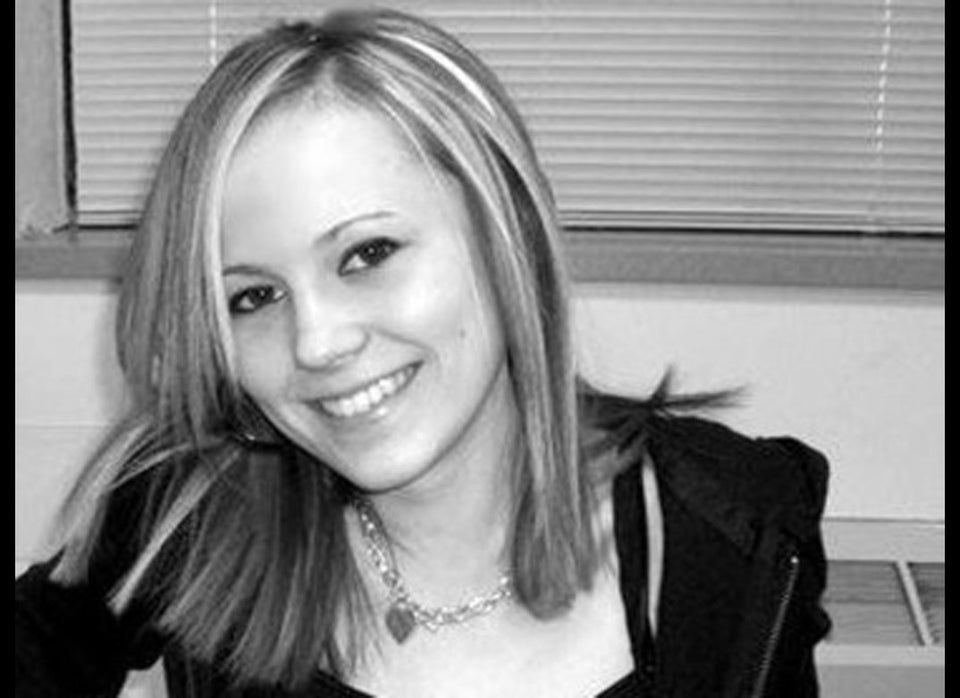 Paige Johnson
Johnson, of Florence, Ky., was last heard from during the early-morning hours of Sept. 23, 2010, when she was 17 years old. Police say an acquaintance named Jacob Bumpass, then 22, said he dropped her off at about 1 a.m. near the corner of 15th Street and Scott Boulevard in Covington, Ky. Johnson's daughter is now 4 years old.
According to police, Bumpass' cellphone records show his phone was not in Covington at the time he said he dropped off Paige, and that it had pinged off a tower in nearby Florence.
Cellphone records further indicate that at about 4:13 a.m., Bumpass' phone pinged a tower in Batavia, Ohio, and then again, five minutes later, off another tower near Half Acre Road in Batavia. The last location is close to East Fork Lake, an Ohio state park that is 25 miles east of Cincinnati.
After reviewing Bumpass' cellphone records when Johnson first went missing, authorities said they decided to center their search on East Fork State Park. According to the Ohio Department of Natural Resources, it is one of Ohio's largest state parks, covering 4,870 acres. The park's terrain "includes both rugged hills and open meadows," according to the state agency's website.
Investigators started their search by clearing the park's 2,160-acre William H. Harsha Lake, which is more than 100 feet deep in some parts. More than 100 searchers on ATVs and horseback also spread out in the area. Nothing was found during either search.
Bumpass has not been named as a suspect in Johnson's disappearance.
"As we approach the two year anniversary of Paige's disappearance, it's important for the public and Paige's family to know we have not given up! Most importantly, the person or persons out there who know where Paige is need to realize we will not give up till we bring Paige home," Covington Police Chief Spike Jones said.
A reward is being offered for information regarding Paige Johnson's whereabouts. Anyone with information is asked to call the Covington Police Department at (859) 292-2222 or The National Center for Missing and Exploited Children at (800) 843-5678.
Related
Popular in the Community