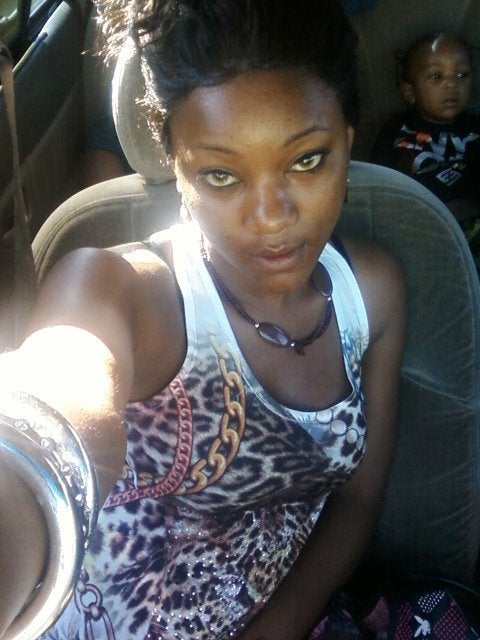 A Texas woman repeatedly stabbed her fiancé after receiving only a card and flowers from Walmart for Mother's Day, investigators say.
Paige Parkerson, 20, is charged with first-degree felony murder in the death of Clifton "JR" Barkin, the 22-year-old father of her two children, according to the Daily Mail.
Barkin's mother, Evetta Wright, received a call from Parkerson early Monday morning informing her that Barkin was dead. "Paige told me that she killed JR," Wright told the Beaumont Enterprise. "That he was dead."
Wright last saw her son at 11:30 p.m. the previous night, when she dropped him off at the home he shared with Parkerson, according to the Enterprise. Just before that, Wright had driven Clifton to Walmart so he could purchase flowers and a Mother's Day card for Parkerson. Wright believes that her son's fiancée attacked him because she expected a more lavish gift.
The couple's children are now staying with relatives.
Related
Popular in the Community