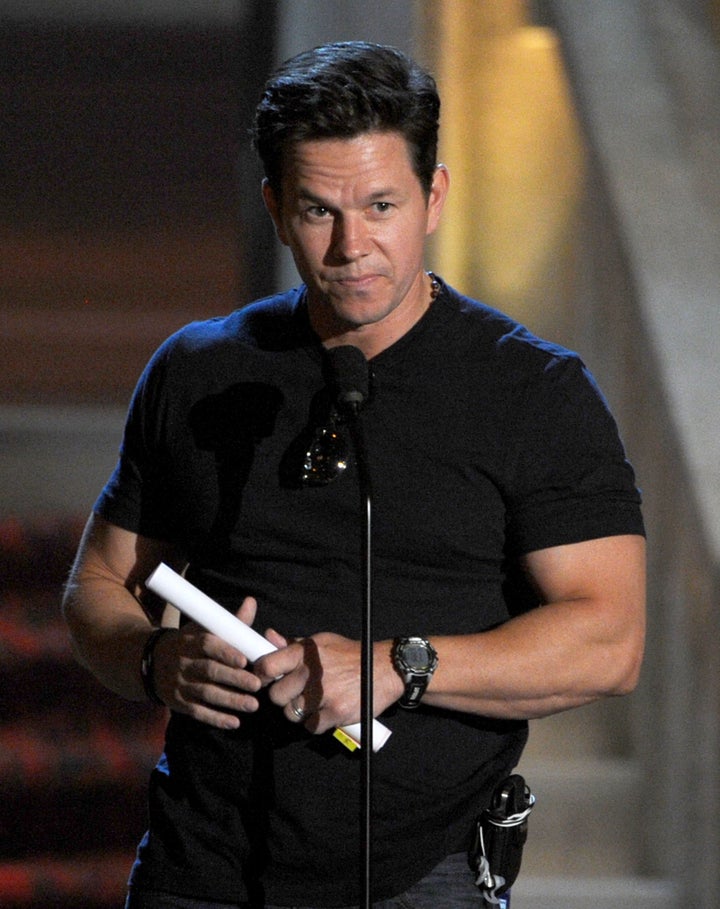 There are no robots in "Pain and Gain," which makes it unlike any Michael Bay film since "Bad Boys II" in 2003. (All right, maybe "The Island" didn't technically have robots, but clones count!) Based on a series of Miami New Times by Pete Collins, the film follows two steroid-addled body builders who get wrapped up in a kidnapping scheme.
Mark Wahlberg and Dwayne Johnson star in the film, which Bay has been angling to make for years. In 2009, he told MTV that "Pain and Gain" (which was then just a script he was hoping to develop) was "a 'Pulp Fiction'-type of movie." Bay described the film as a "dark comedy."
Paramount gave the "Transformers" director a reported budget of around $20 million to make "Pain and Gain. The studio has set April 26, 2013 as a release date for "Pain and Gain," putting it up against the recently moved romantic comedy "The Big Wedding." Ed Harris, Rebel Wilson, Ken Jeong, Anthony Mackie and Rob Corddry also co-star.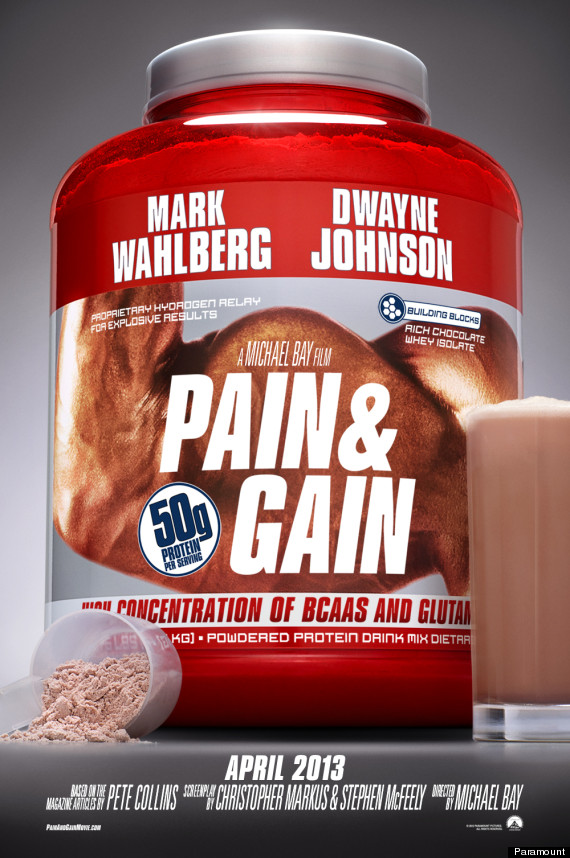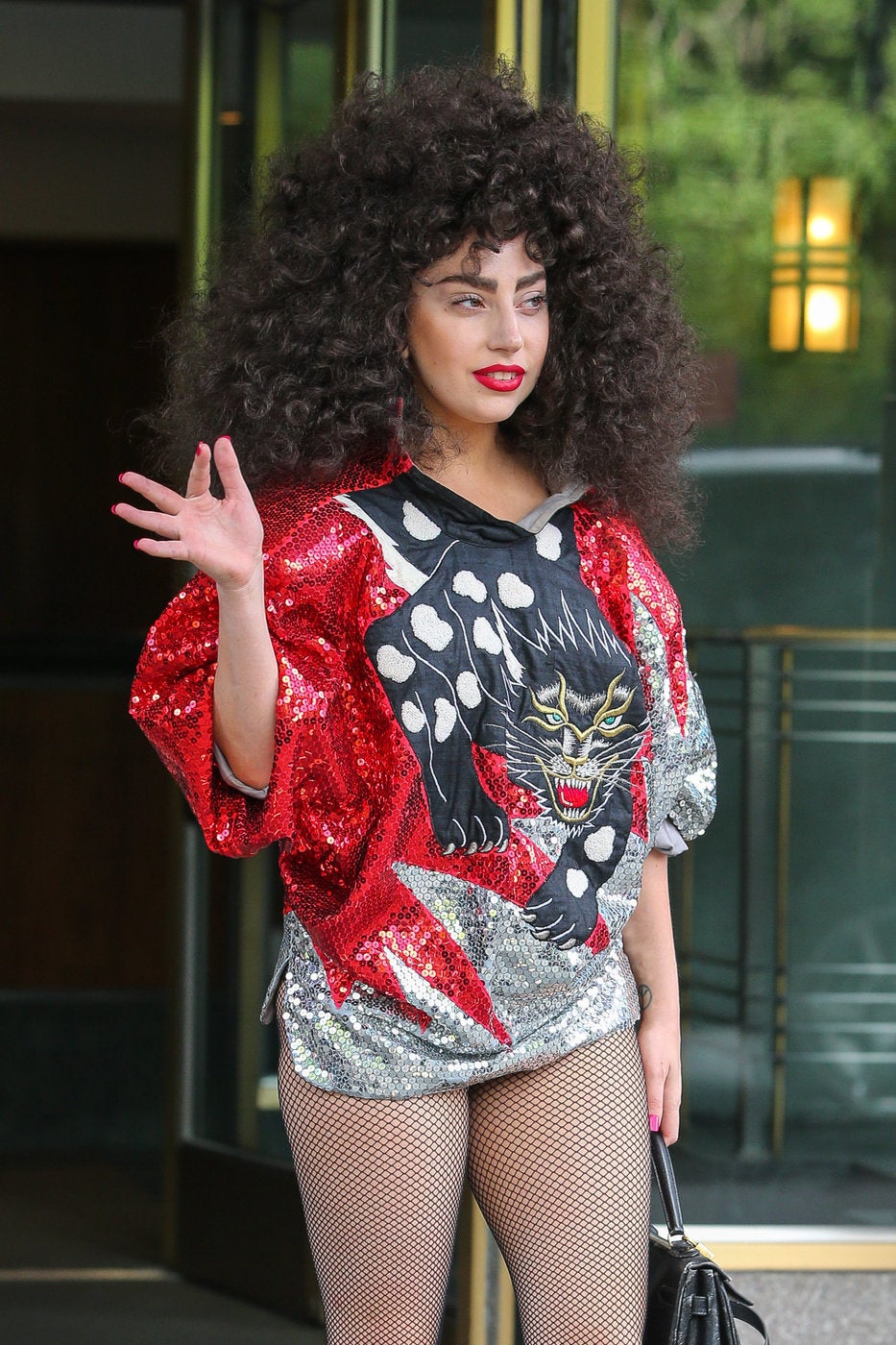 Celebrity News & Photos
Popular in the Community