The author of "Pain and Gain: The Untold True Story" spoke out Friday on HuffPost Live, calling the new movie starring Dwayne "The Rock" Johnson and Mark Wahlberg an "atrocious" depiction of the true events he endured.
Marc Schiller, whose book was released in January, said he does not approve of the Michael Bay movie's portrayal of the criminals who kidnapped him for a month and subjected him to intense torture. The "Pain & Gain" film presents the criminals, known collectively as the "Sun Gym Gang," in a somewhat lighter, more comedic tone than Schiller finds appropriate based on his harrowing experience.
Schiller was kidnapped after con artist Daniel Lugo, portrayed in the film by Wahlberg, convinced one of Schiller's colleagues that he had stolen money from him -- something Schiller says "was the furthest thing from the truth." In the movie, Lugo and partner Paul Doyle (Johnson) kidnap a wealthy businessman (Tony Shalhoub) and extort his money through various torture tactics.
"Obviously at the end they tried to kill me -- and it wasn't that funny when they tried to kill me," Schiller said on HuffPost Live, referring to the comedic tone with which the film is being billed. "They did run me over with a car twice after trying to blow me up in the car. I was in a coma and somehow I got out. … It wasn't that funny because I had substantial injuries. … The way they tell it made it look like a comedy. You also gotta remember that not only I went through this, but certain people were killed, so making these guys look like nice guys is atrocious."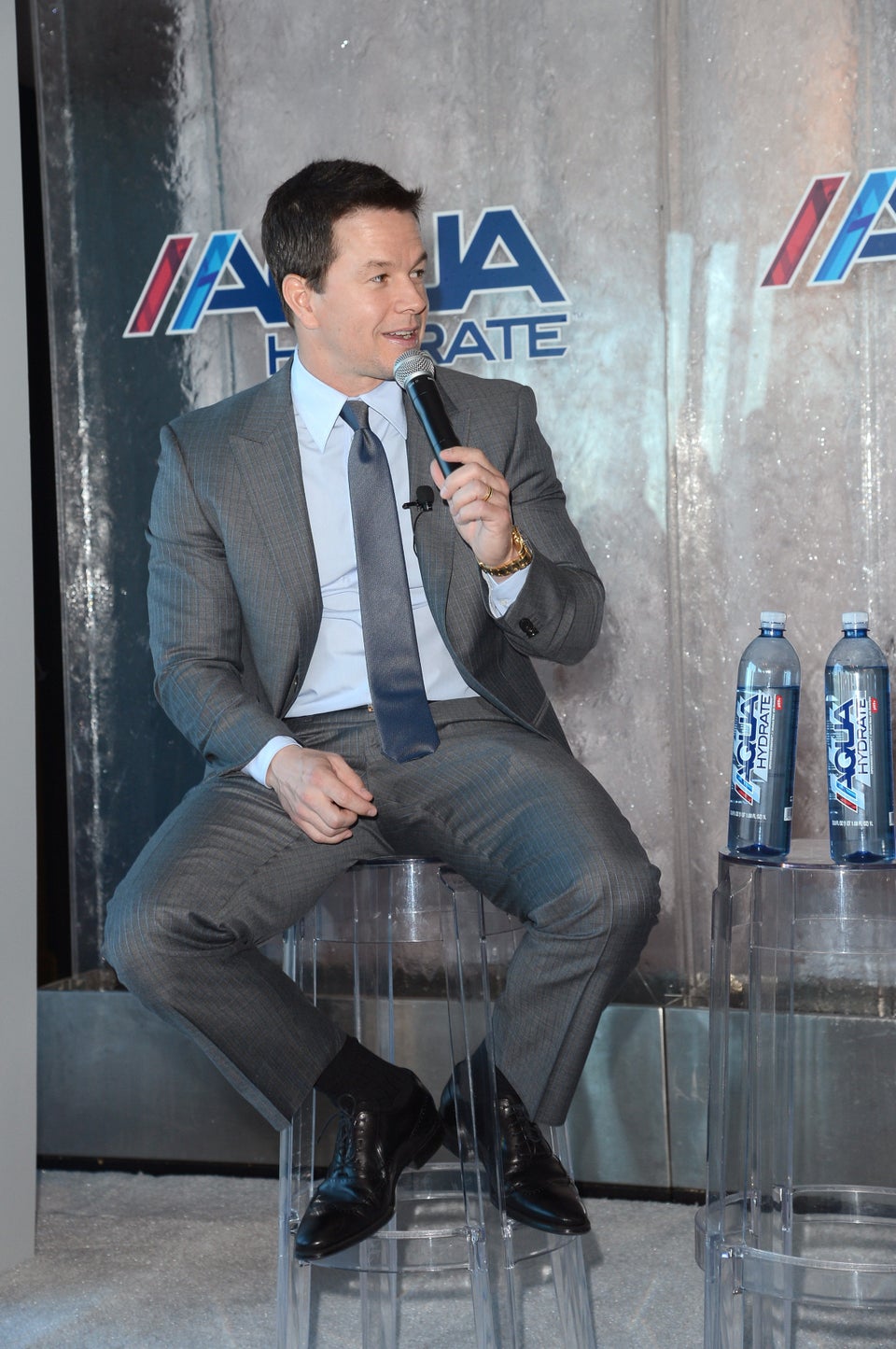 Mark Wahlberg
Popular in the Community