When we saw these photos of baby otters over at Buzzfeed, we knew we had to have them. So we got in touch with the Japanese site -- aptly called Das Otterhaus -- that featured them.
Ergo, you can now swoon over baby otters too.
These adorable 2-month-olds were born in early January at Aquarium Kaiyukan in Osaka, Japan. You can thank us when you've recovered from the utter cuteness of it all.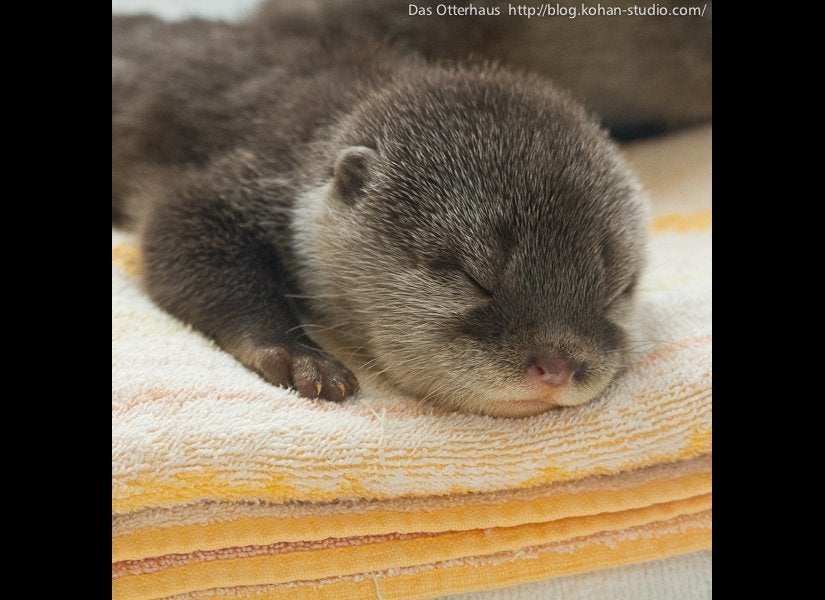 Baby Otters Are Too Adorable
Popular in the Community