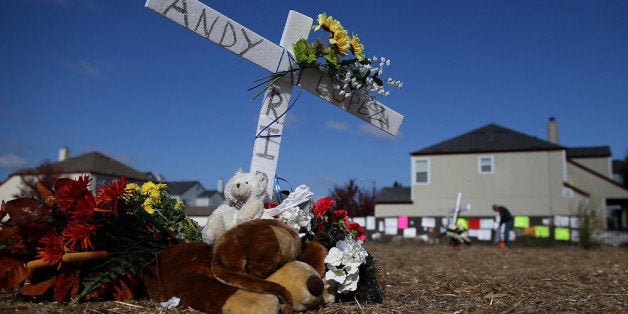 Following the fatal shooting of a boy carrying a toy gun that looked like the real thing, a California senator plans to reintroduce a bill requiring imitation firearms be entirely painted a bright color.
On Friday, Senator Kevin de León (D-Los Angeles) announced he is reintroducing a failed bill from 2011 that sought to make BB, airsoft and pellet guns more distinguishable from lethal firearms. If passed, the legislation would require the entire exterior of those toy guns be painted a bright color.
"Toy guns are deliberately fabricated to look like real fire arms," de León said at a press conference in Santa Rosa, Calif. "As a consequence, law enforcement officers have extreme difficulty distinguishing these fake guns from lethal weapons, particularly when officers must react within split nanoseconds to these emergency situations."
His call for change follows last month's death of Santa Rosa's Andy Lopez, 13, whom a sheriff shot and killed after mistakenly identifying the pellet gun he was carrying as an AK-47.
"My strongest hope is that we can enact legislation this time so that no more families are forced to suffer the terrible grief that the Lopez family has suffered today," de León said.
But purveyors of BB, pellet and airsoft guns are worried the restrictions could hurt business. Ryan Podesta, a Sonoma County paintball store owner, told the San Francisco Chronicle that air guns appeal to customers because they look real.
"When you play cowboys, you want a real cowboy pistol," Podesta said. "You don't want a plastic gun that doesn't look real."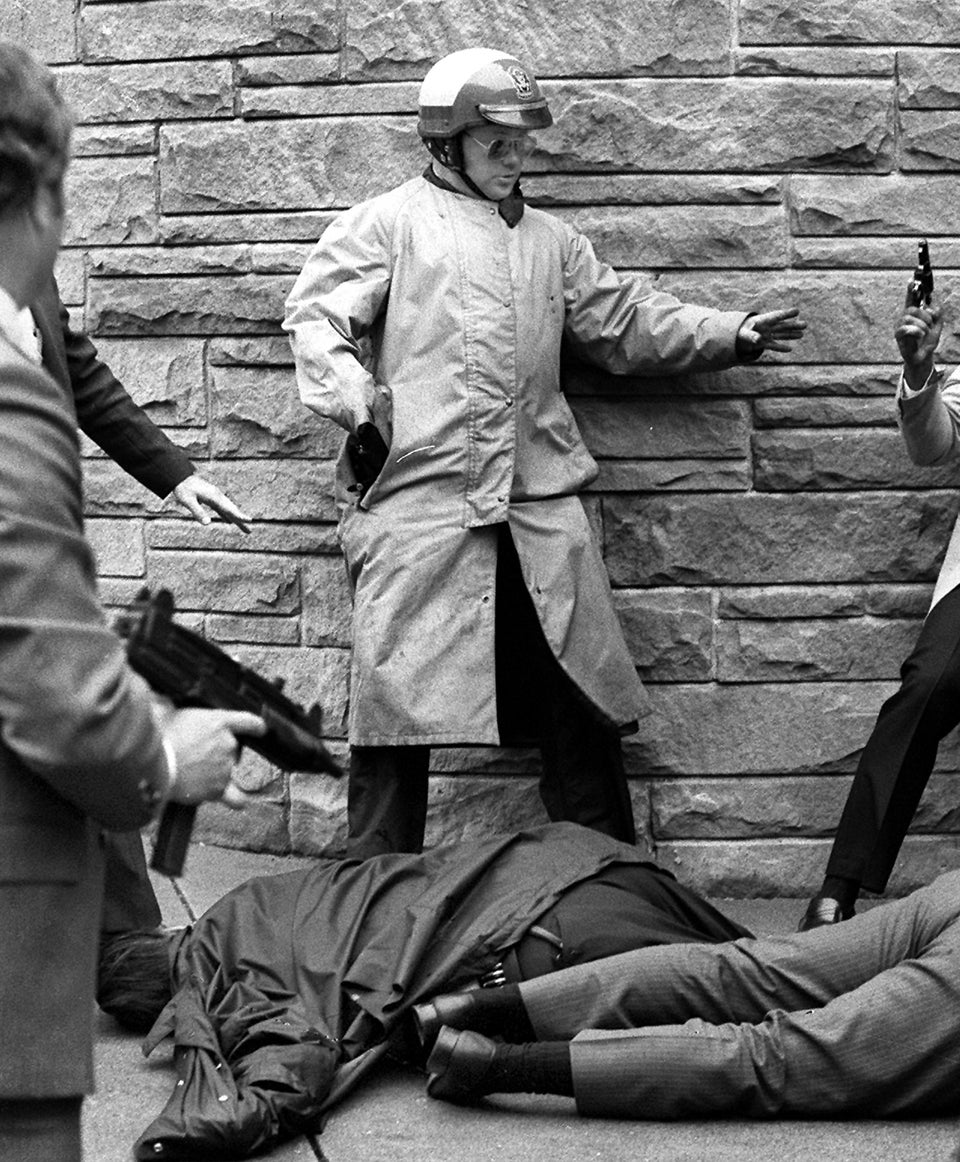 Pivotal Moments In The Federal Gun Control Debate