When it comes to selling art work, an artist can take the route of a co-operative gallery, online sales, art fairs, anything that can get them exposure and put their art into the eyes of inquisitive buyers. The question of how comes with a myriad of answers, all part of the complex, beautiful, strategic, critical, historical art world. But the question of why is rarely ever asked.
Abstract artist, Bethany Brooke, is a Connecticut-based mother of 3, whose mission as an artist not only centers around her passion for painting her own personal story, but also to spread awareness for a charity she has been involved with for many years. It may not be the aesthetic or visual content that vastly promotes this charity, Al's Angels, but Bethany is using the money from sales of her art work to give back.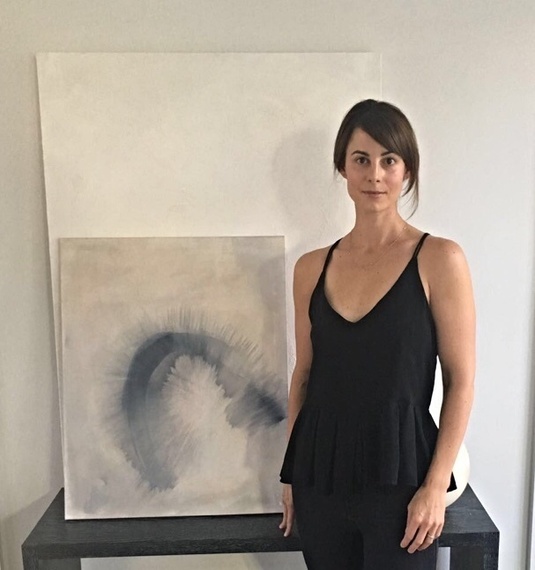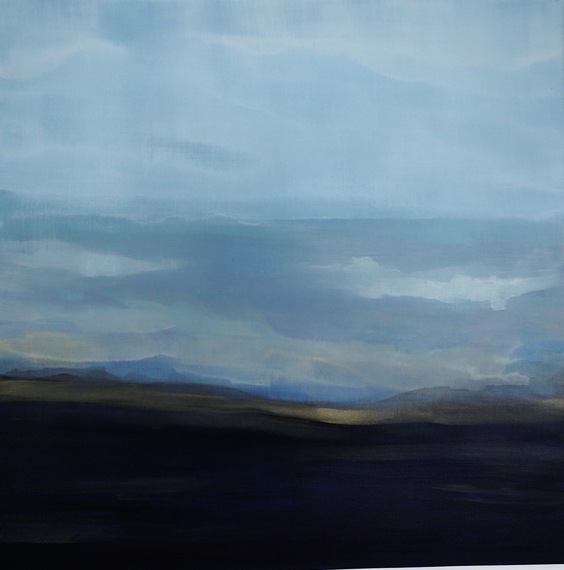 From a recent article written by Jana Ritter on Bethany and her artwork:
"Not only has Brooke managed to turn her passion for painting into a liberating personal journey and a burgeoning career, she is also using her art to power her mission in philanthropy. For years, she and her family have been involved with the children's charity, Al's Angels, both as active benefactors and volunteers. And now that her paintings are capturing a growing audience of collectors and private buyers, she is helping the organization even further by donating a portion of artwork sales.

'Al's Angels was founded with the mission of providing moments of cheer and support to families facing childhood cancer, rare blood diseases, and the financial hardship that often accompanies battling such illnesses," Brooke explains. "Our family's involvement with Al's Angels and the organization's mission has filled our life with love.

There are a handful of things I do in my life that bring me pure exuberance, helping others and painting both happen to be at the top of that list. I have now found a way to marry those efforts. If my paintings bring beauty to the lives of those who acquire them and the proceeds can be used to help thousands of others in need, then my art is truly a gift that keeps on giving.'"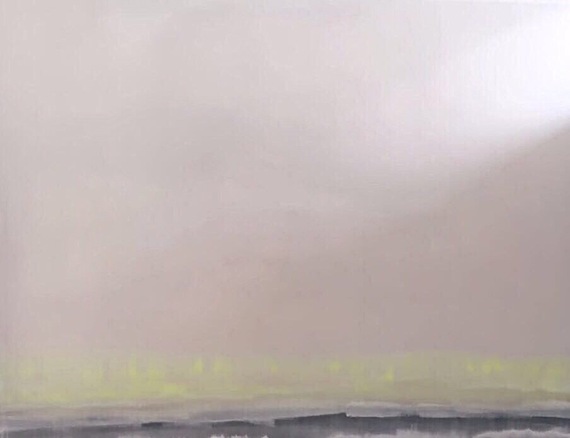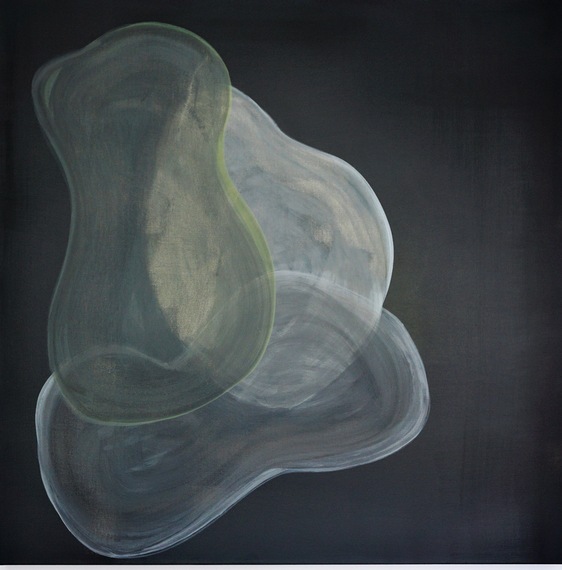 You can read the full article on Bethany here, can visit her website to see more and can help contribute to the charity (while also building your incredible art collection) by purchasing Bethany's work through her website or her Saatchi Gallery.
All photos courtesy of Bethany Brooke.
Popular in the Community