If you frequently feud with your morning alarm, there's a trend on the rise that will speak to your soul. Pajama dressing is the newest runway fad that's made for mornings when you just can't.
Seen on the runways, on celebs and even on the racks of our favorite fast fashion spots, the no-fuss look is certainly having a moment. Scroll through the pictures below to see how the trend has transitioned from the high-fashion to the accessible, and how you can get in on all the fun, too.
Pajamas On The Runways
Seen in both New York and Paris, PJs were worn alone, accessorized with everyday pieces or mixed and matched with classic wardrobe staples. The result? Sultry, effortless looks that prove pajamas don't just belong in the bedroom.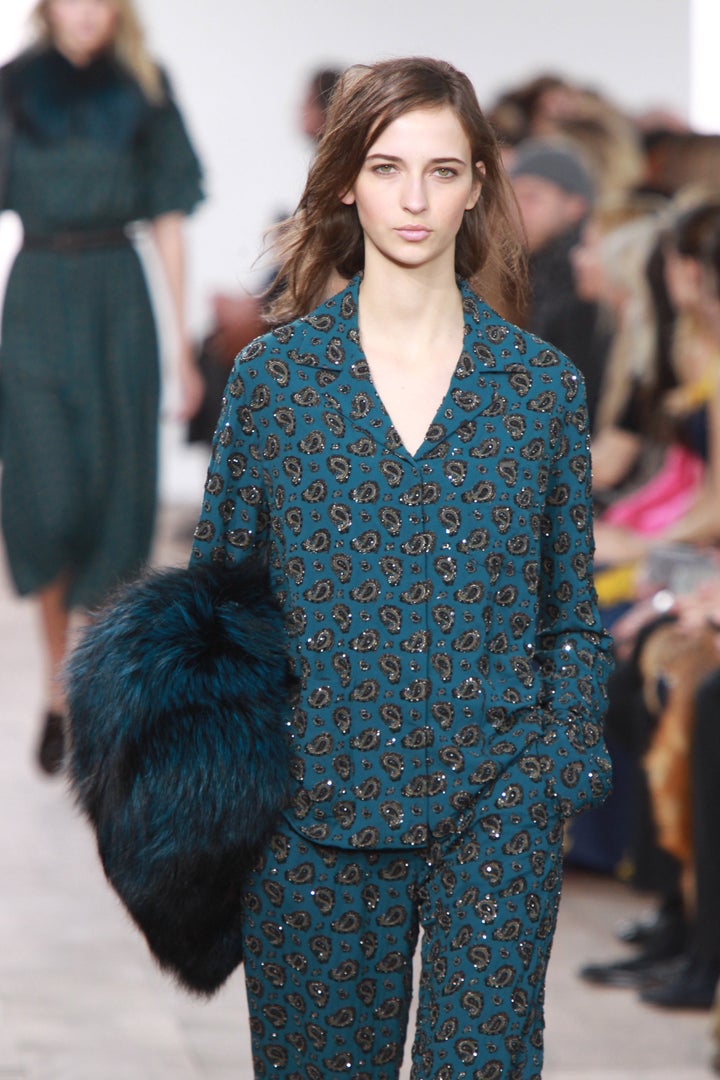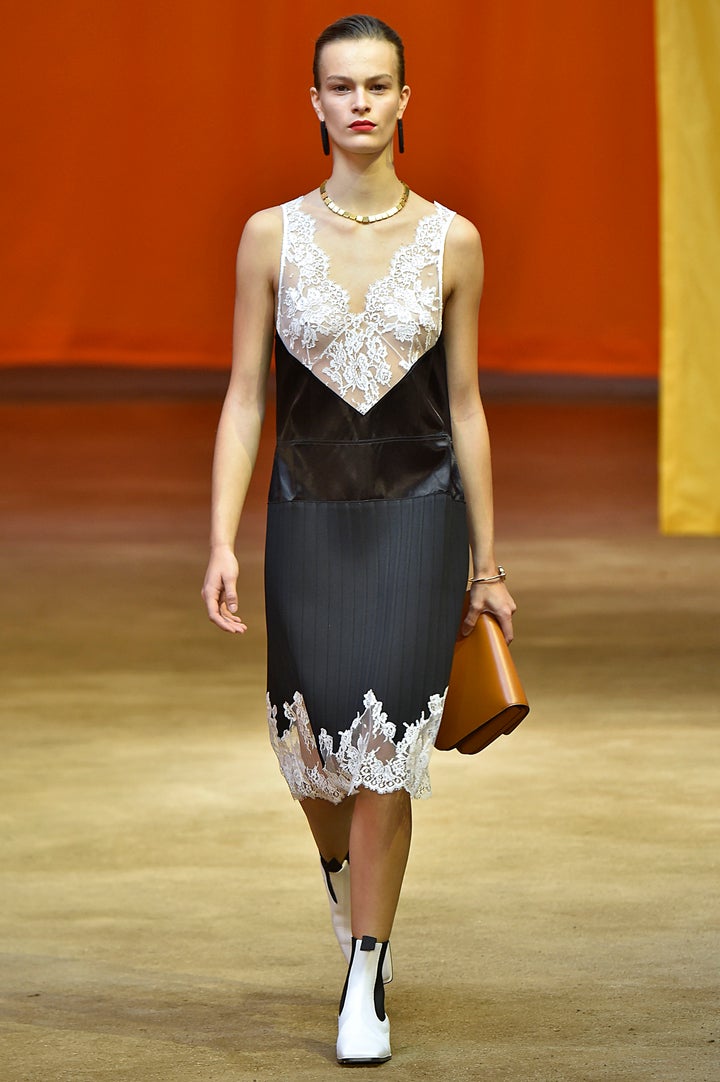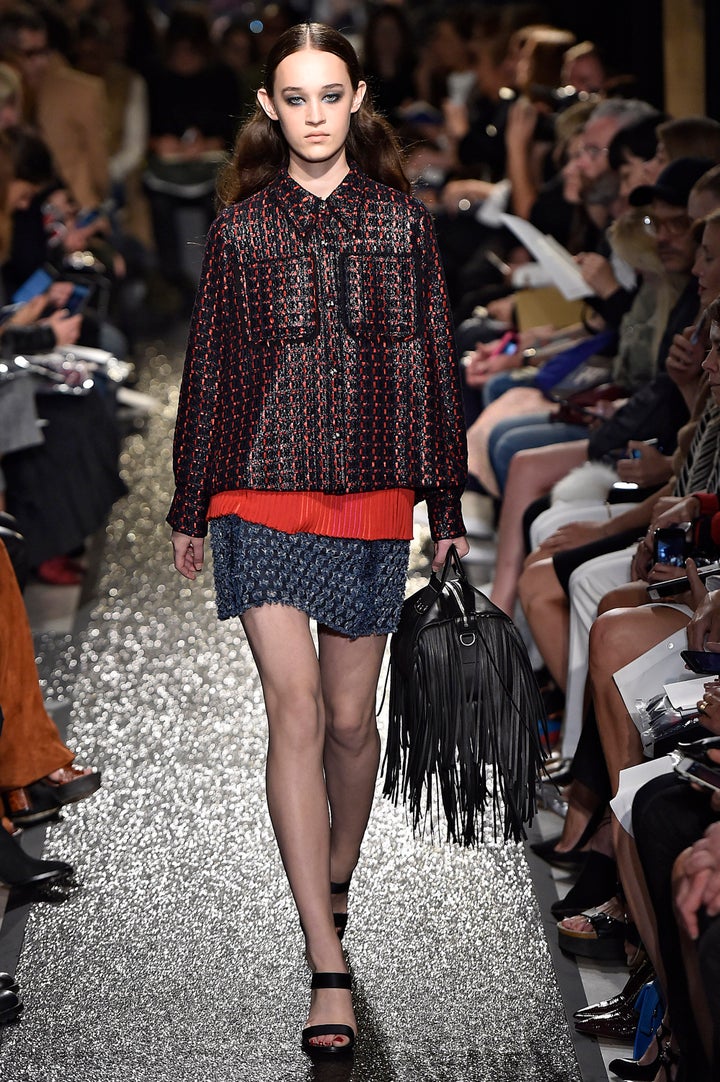 Pajamas On The Streets
Many style-blazing celebrities have also been spotted giving the trend a try, from Selena Gomez to Kim Kardashian to Rihanna. Most wore the style in a dressy way, stepping out in a head-to-toe PJ look.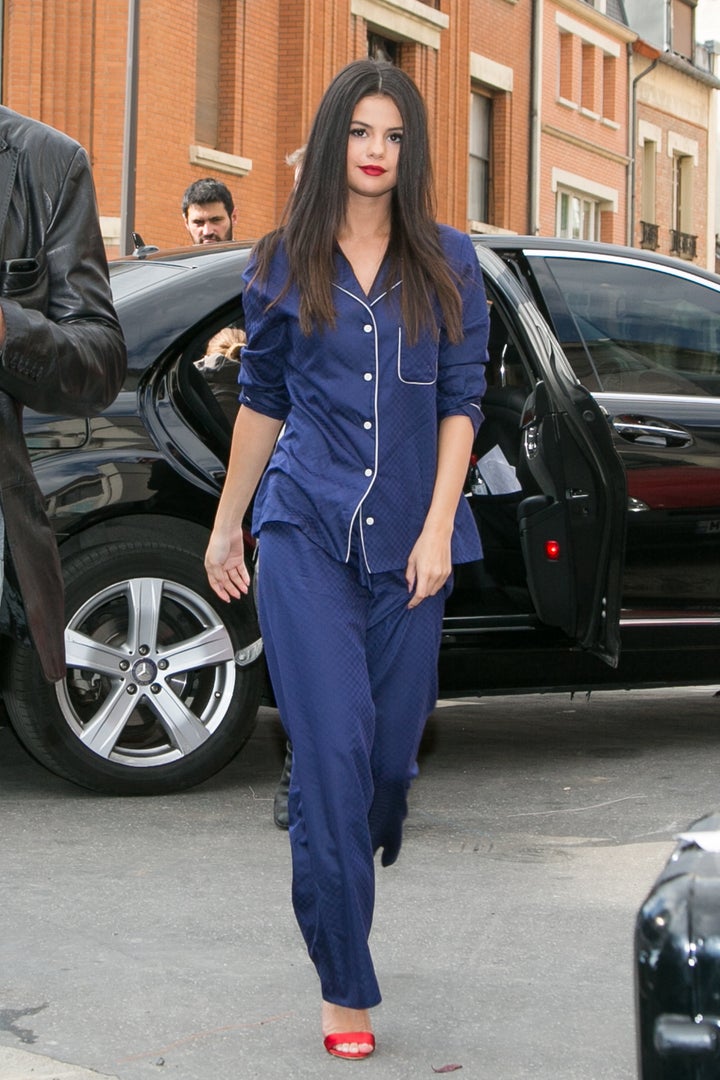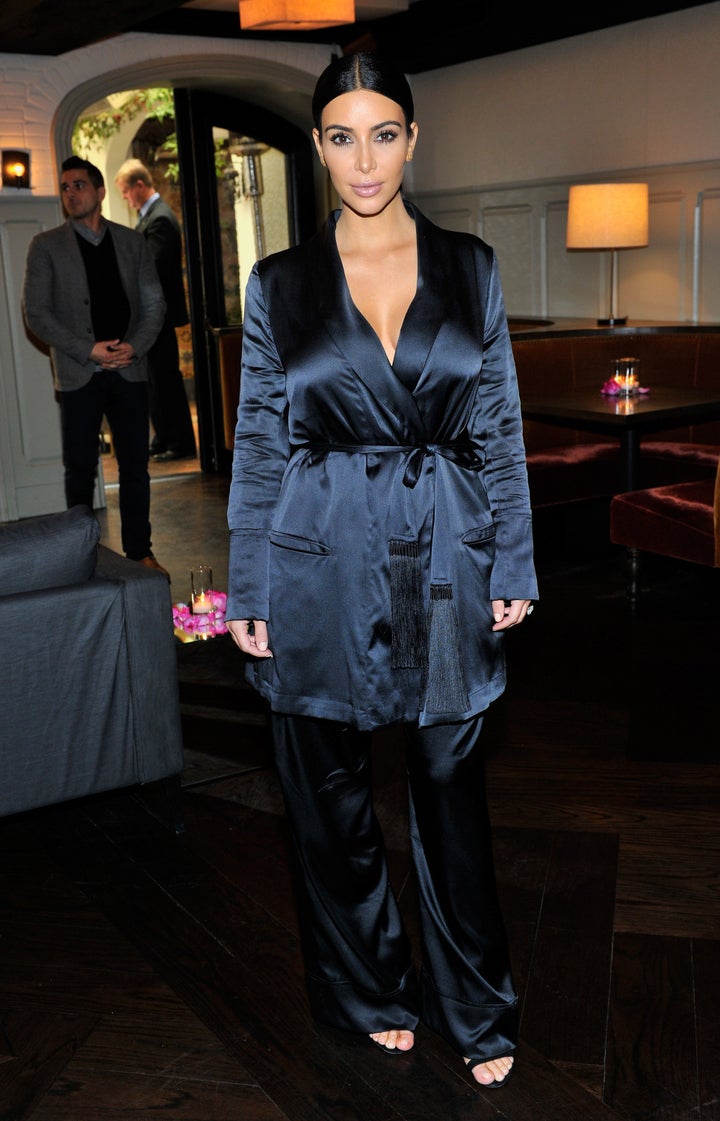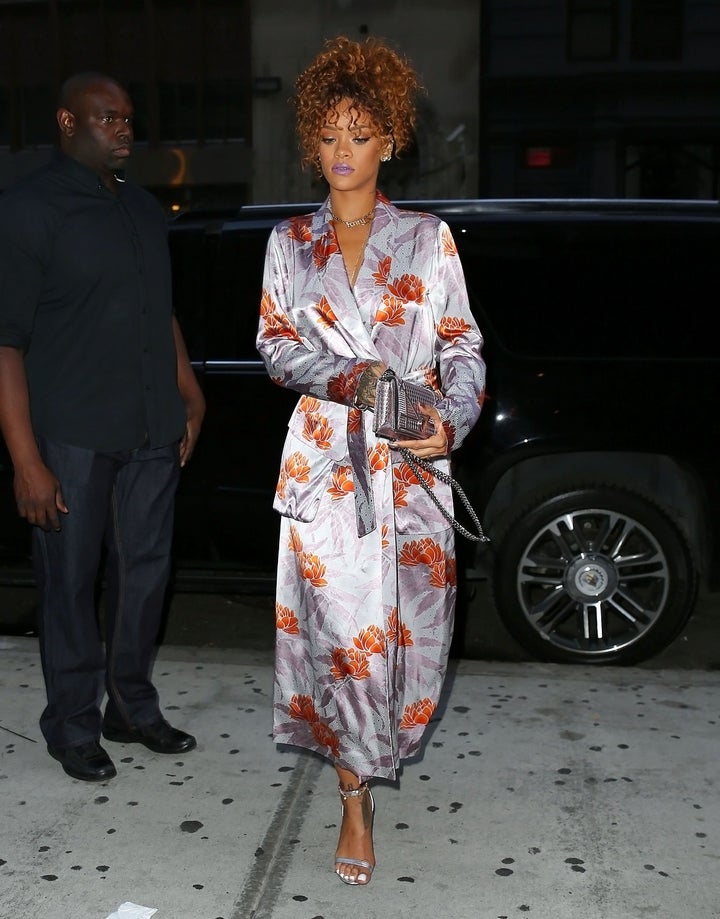 How You Can Wear PJs In Real Life
You don't have to step out in a full-on nighty to try this trend yourself. Pick one pajama-inspired piece and mix it in with your favorite essentials. Pair a pajama top with a pair of pleated trousers in the daytime. Edge up a silk wrap dress with a jet-black moto jacket in the evening. The key to nailing this trend is dressing for comfort, while keeping it simple and sleek. Shop a few of our favorite pieces below.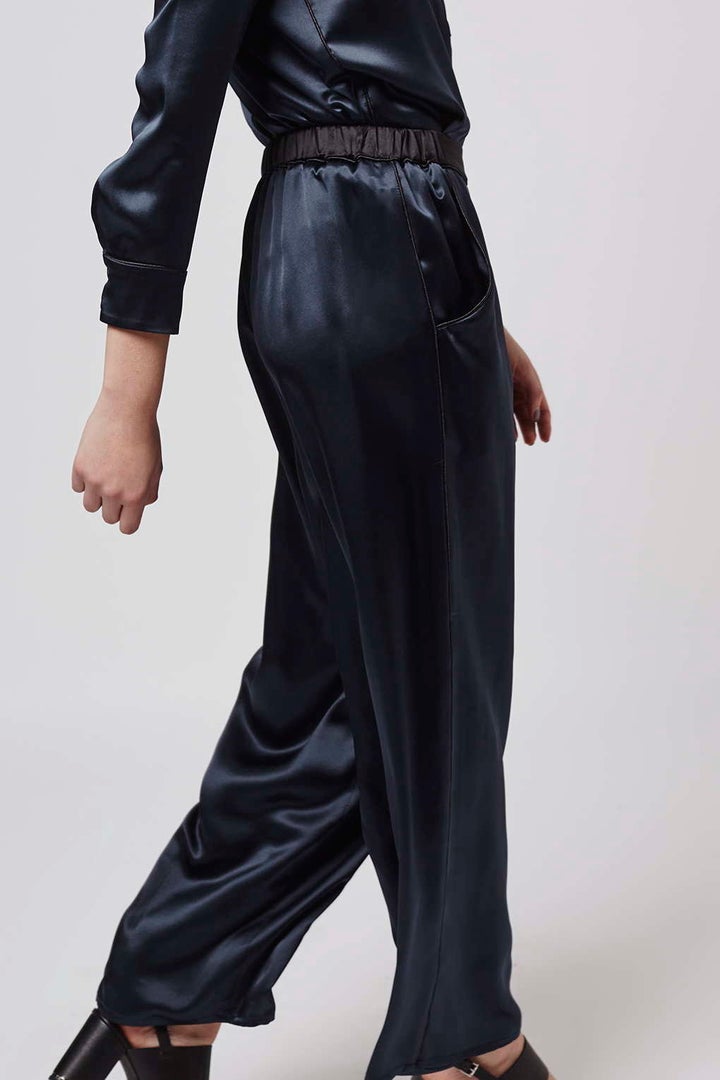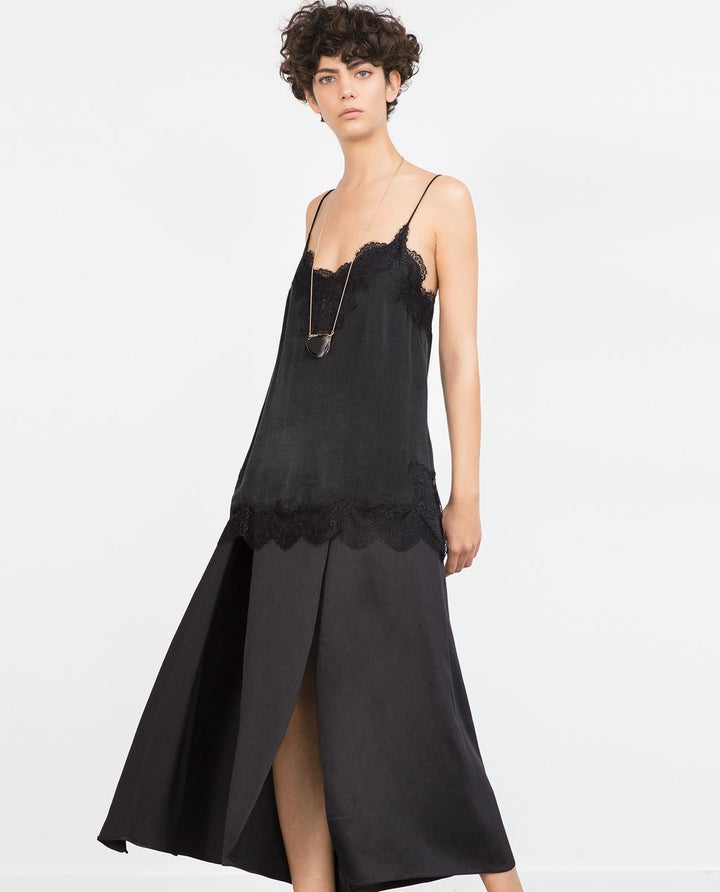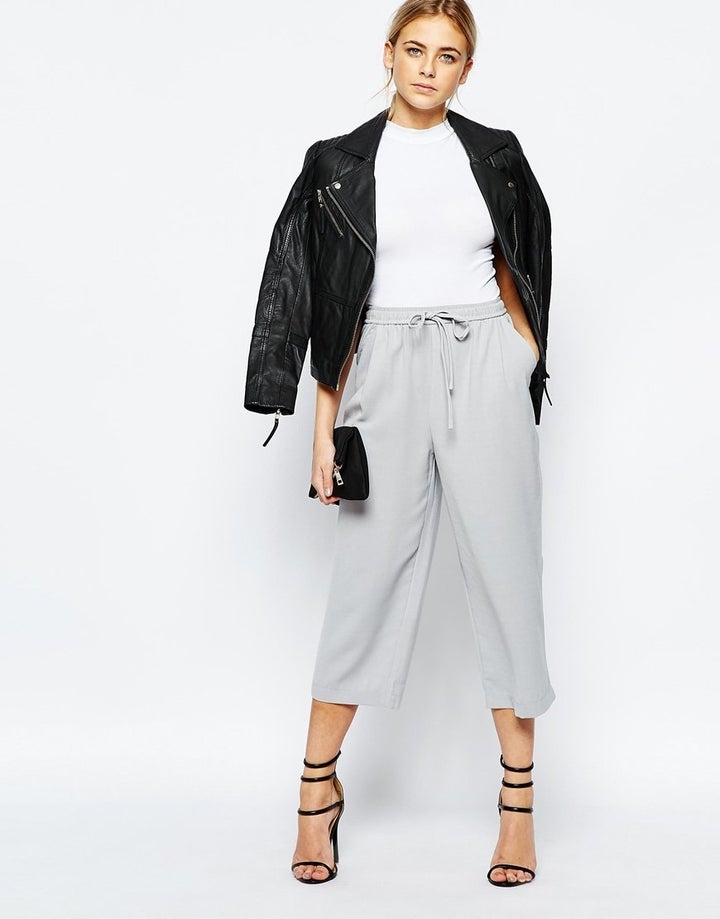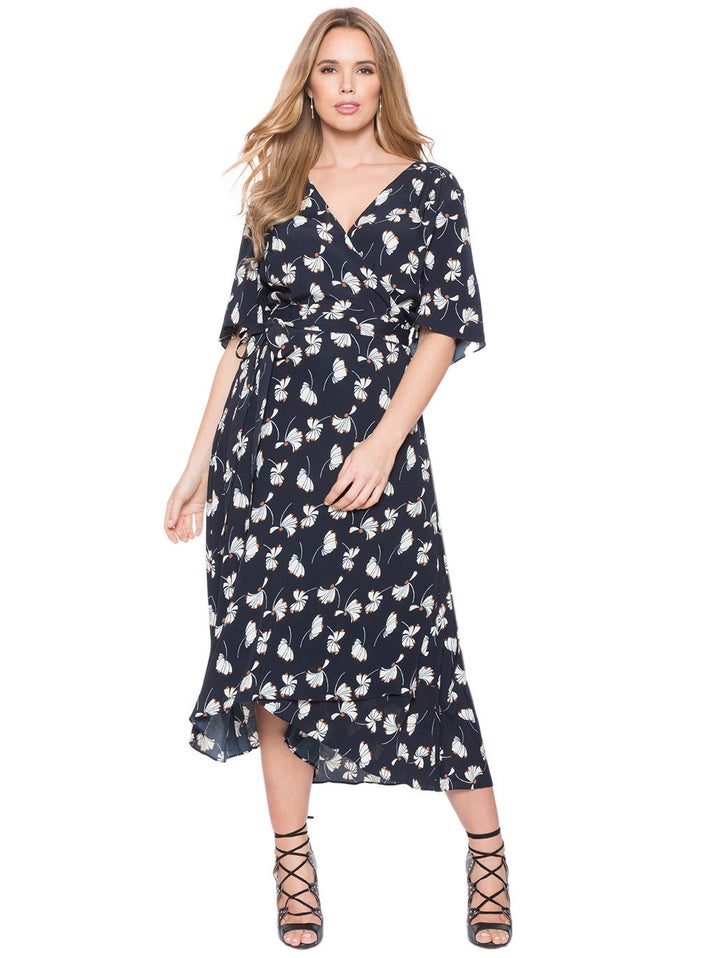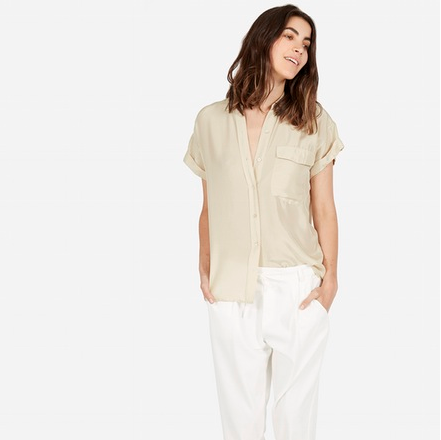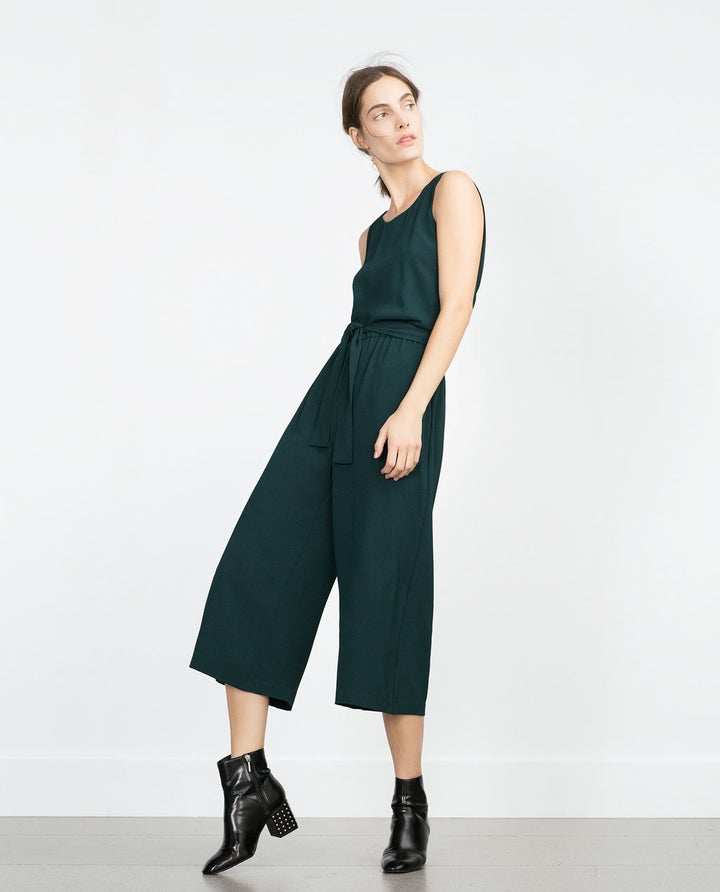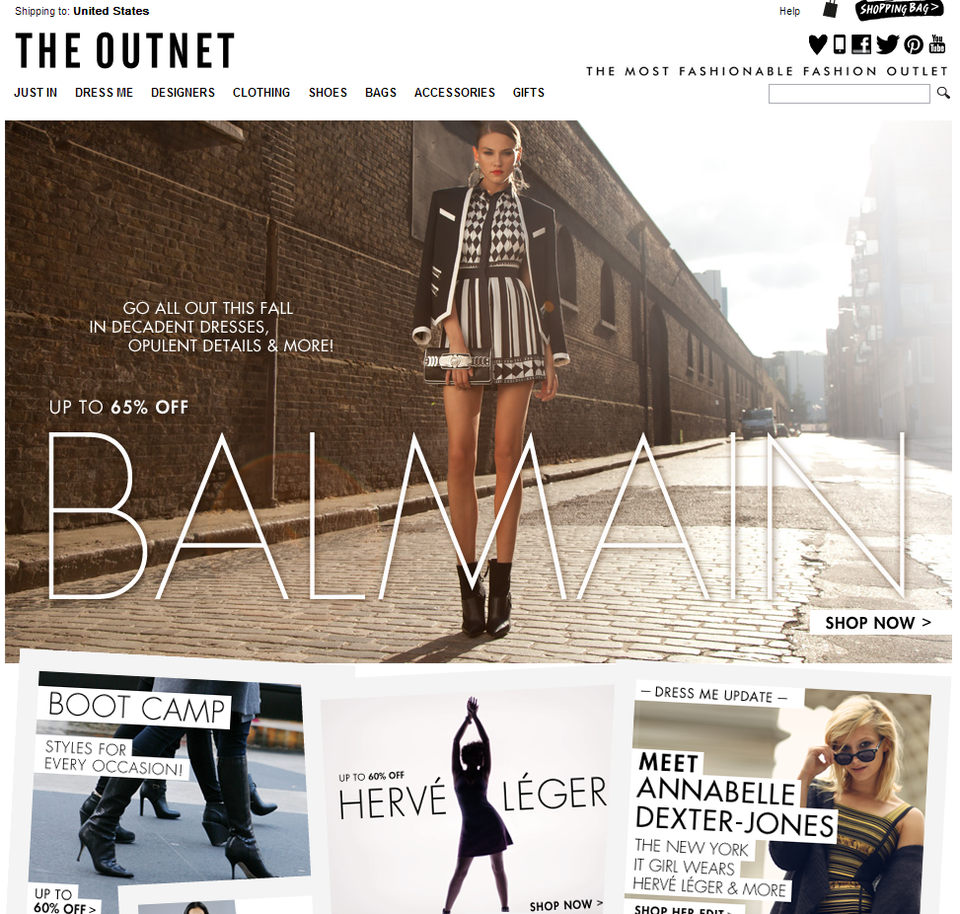 Our Favorite Online Shopping Sites
Related