 Pakistan is preparing to send 400,000 Afghan refugees back across the border to war-torn Afghanistan, according to a report by Agence France-Presse.
Islamabad claims it should not be responsible for tolerating illegal migrants, while Afghanistan is concerned that its weak economy would suffer from the return of so many refugees.
In addition to the immediate planned deportations, Pakistan may send back almost 3 million refugees within the year, a move that the Washington Post explains could "further destabilize Afghanistan, straining its economy and challenging its fledgling security forces."
The UN High Commissioner for Refugees (UNHCR) has called the situation the "largest and most protracted refugee crisis in the world," AFP writes.
Related
Before You Go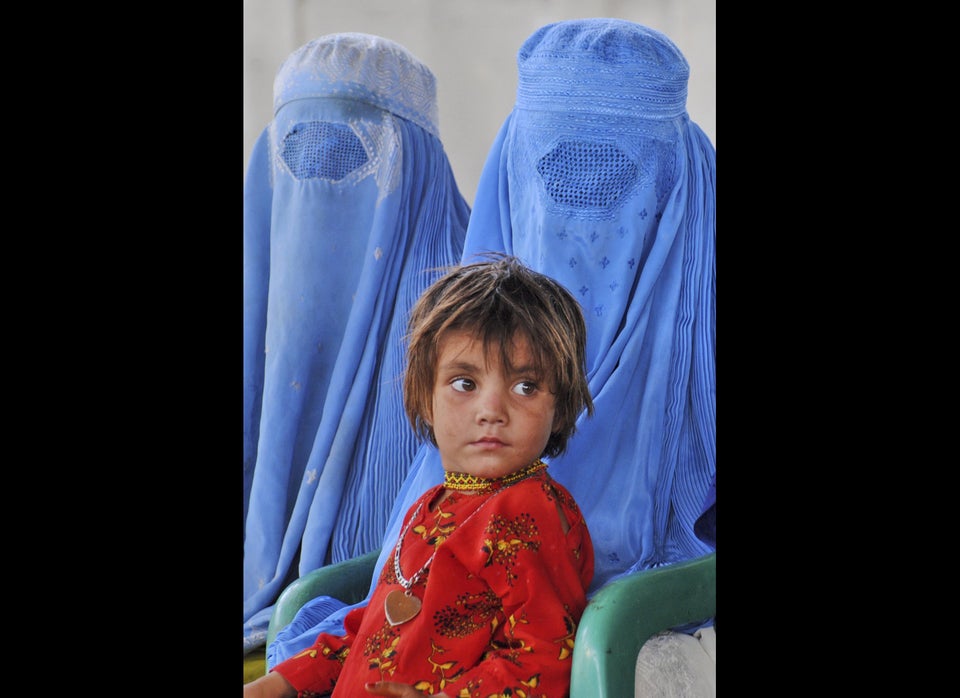 Afghan Refugees To Be Deported
Popular in the Community