A suicide bombing at Pakistan's Gulshan-e-Iqbal park in the city of Lahore killed at least 65 people and injured hundreds more on Sunday. Most of those killed in the deadly blast, which detonated near the park's swing sets, were women and children.
A faction of the Pakistani Taliban, Jamaat-ul-Ahrar, claimed responsibility for the attack hours after the blast. The militant group said the bombing intended to target Christians, a small religious minority in Pakistan, as well as signal its presence in Lahore. The city is the capital of Punjab province, a political stronghold for Prime Minister Nawaz Sharif.
Groups associated with the Pakistani Taliban have launched numerous attacks in the country in recent years. In December of 2014, Taliban militants killed over 140 students and staff at a school in Peshawar.
Hospitals in Lahore faced a state of emergency following Sunday's attack. Hundreds in the city turned out to offer to donate blood to victims after the blast, Reuters reported.
Images from the scene show the chaos of wounded children being carried to safety and distraught relatives mourning their lost family members.
These photos are graphic and may be disturbing.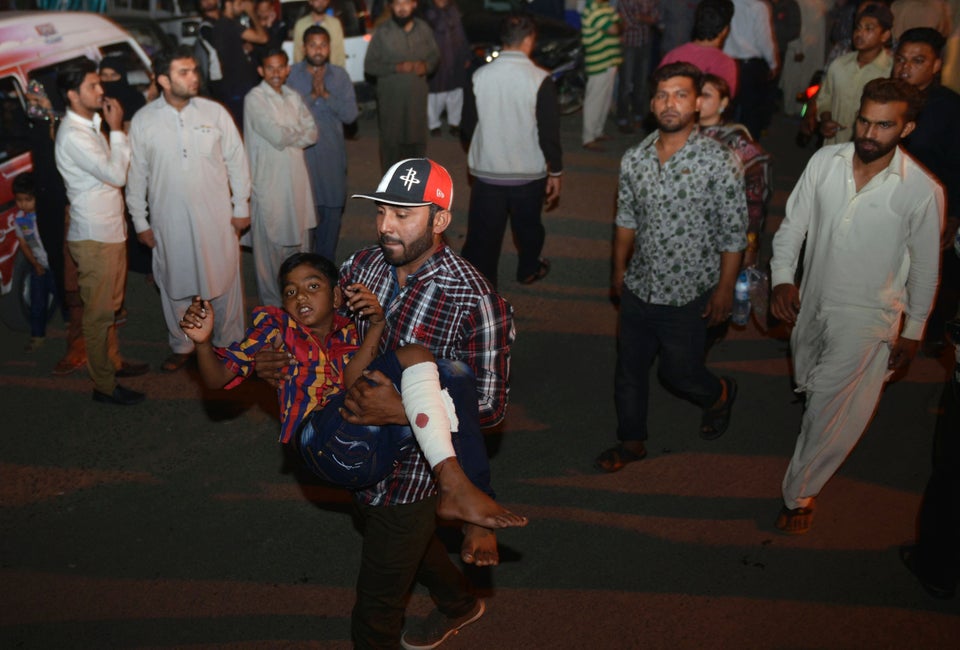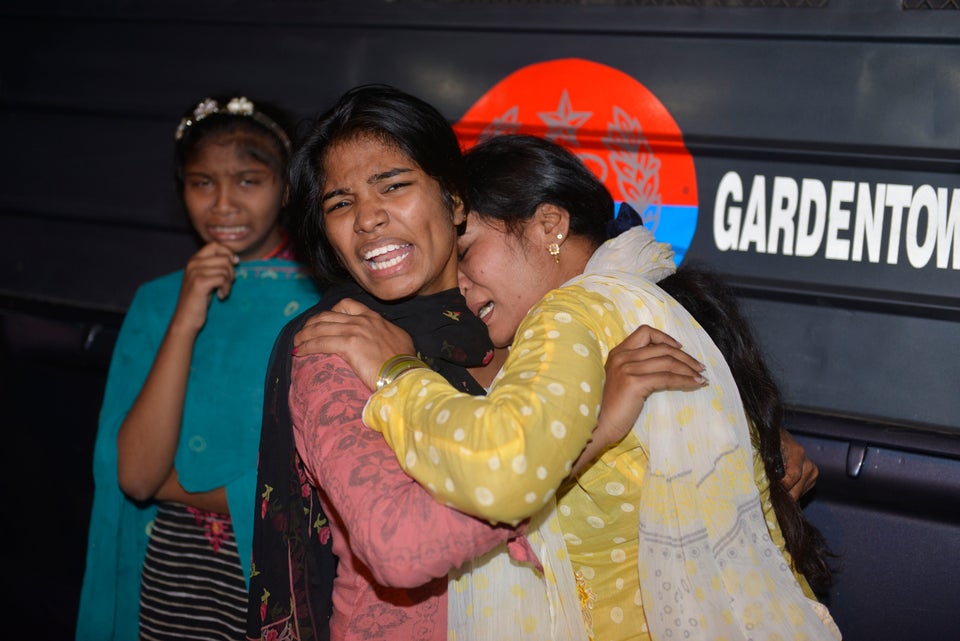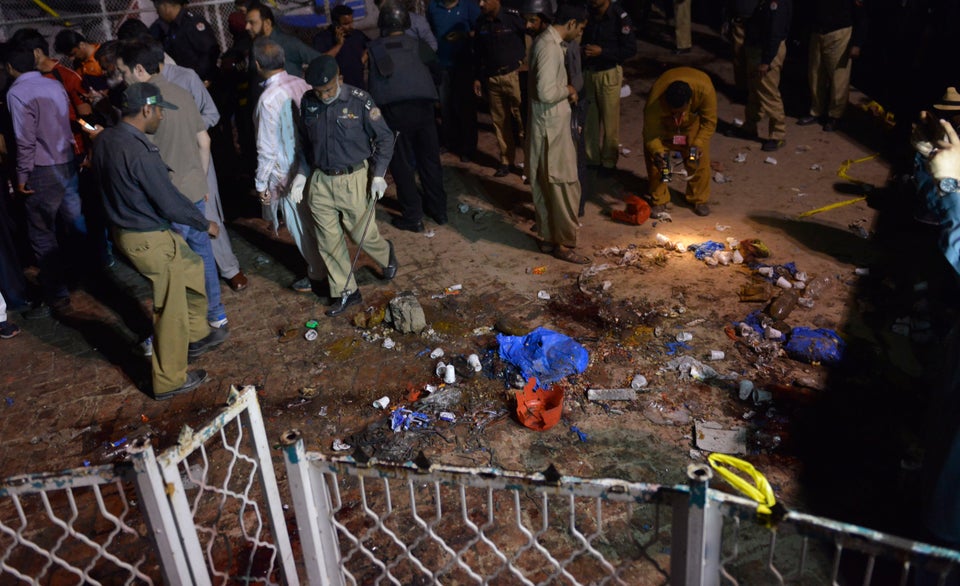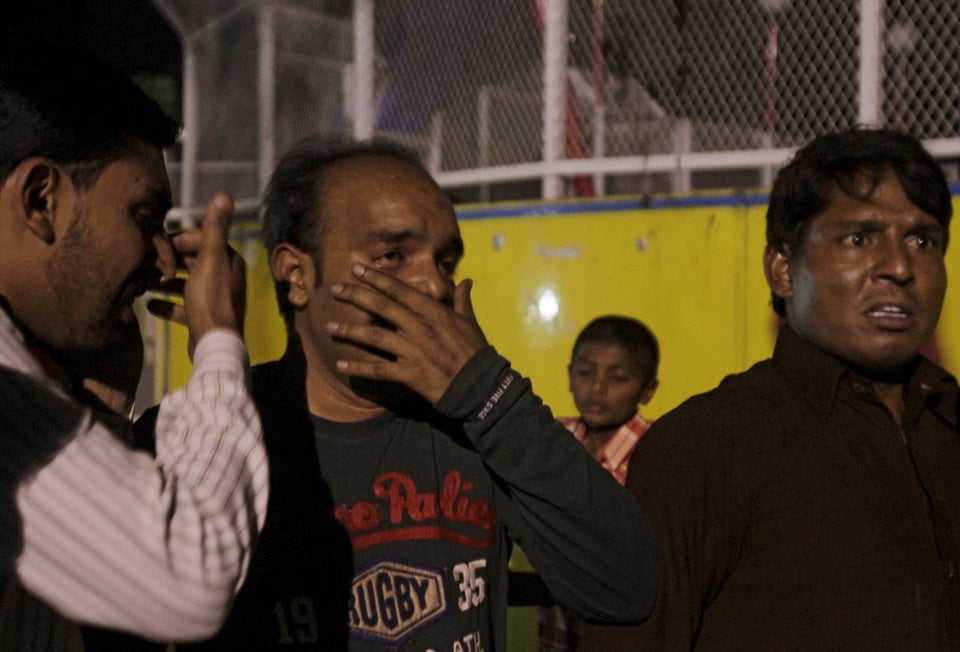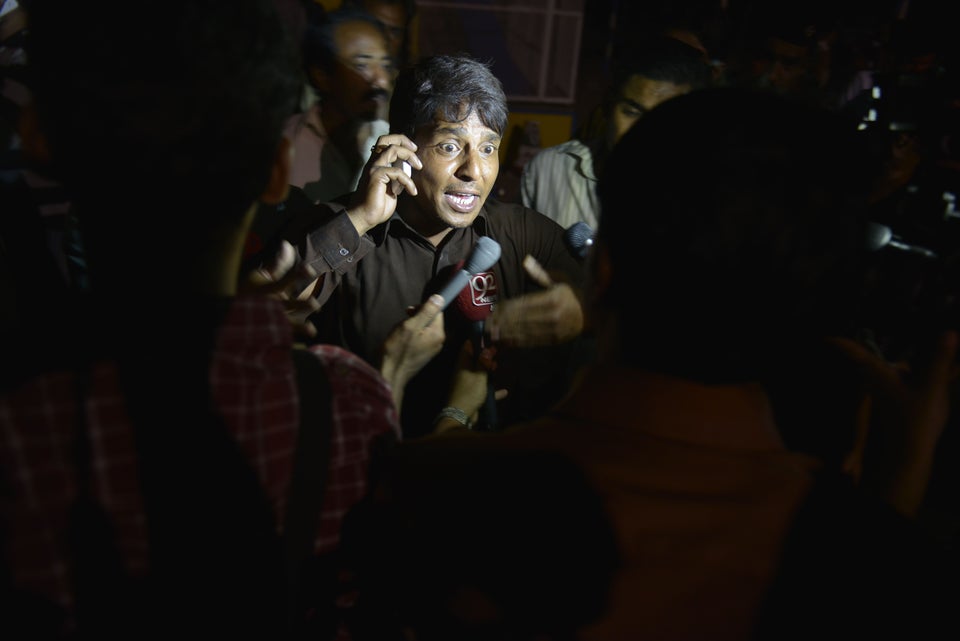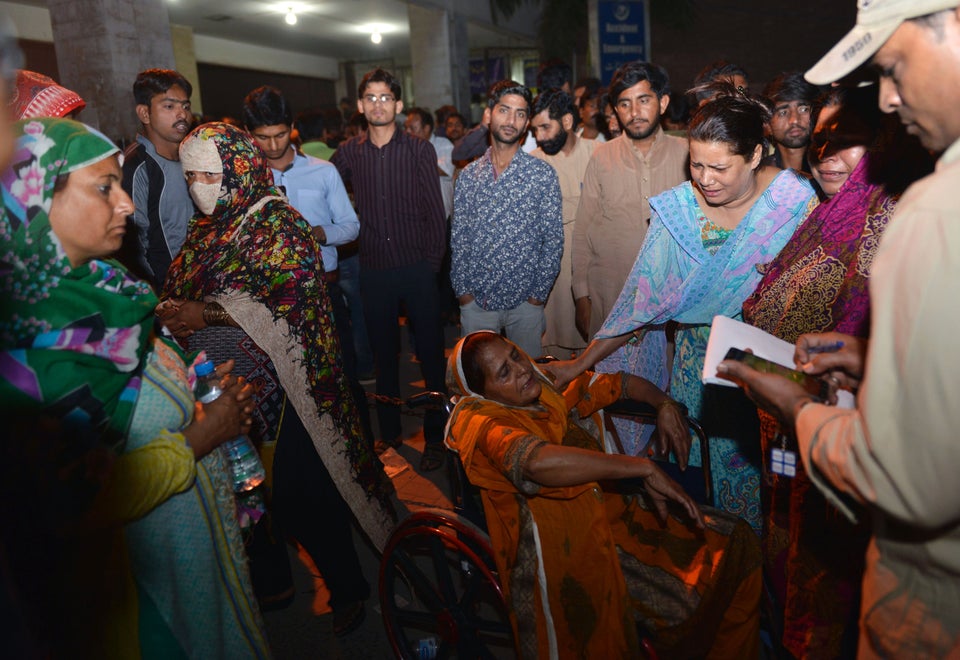 K.M. Chuadary/ASSOCIATED PRESS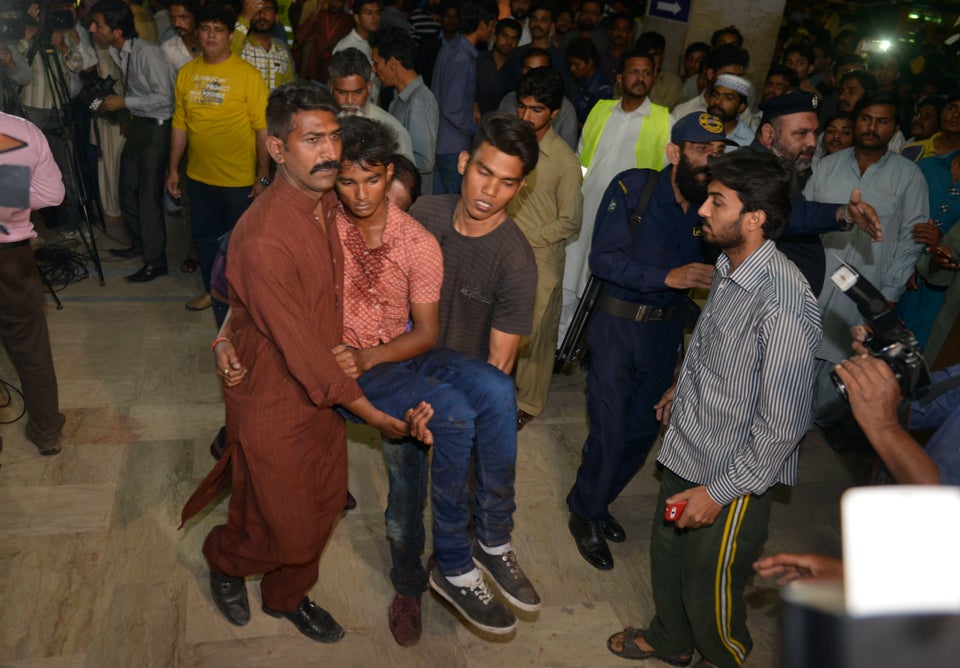 K.M. Chuadary/ASSOCIATED PRESS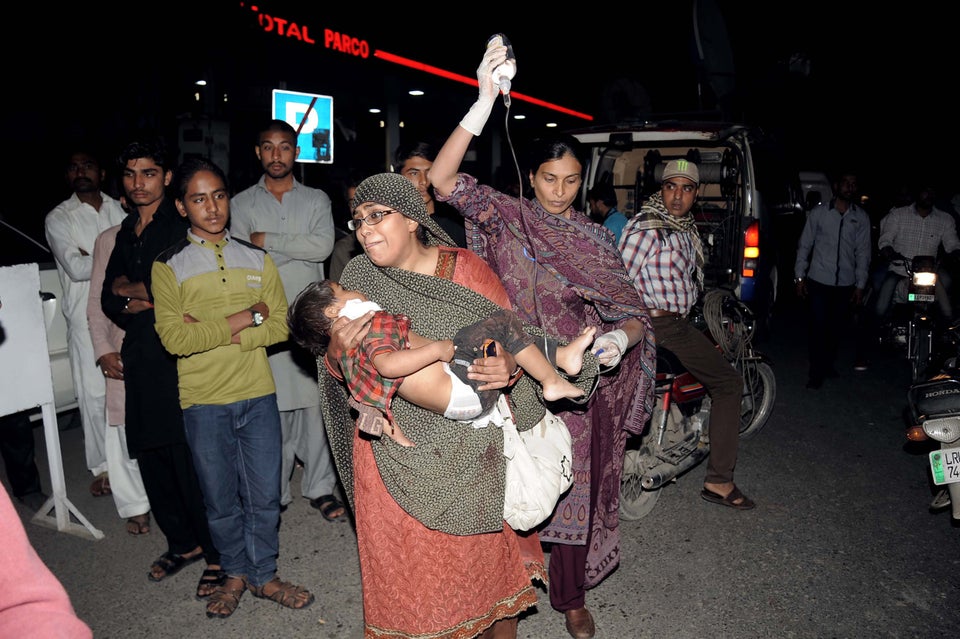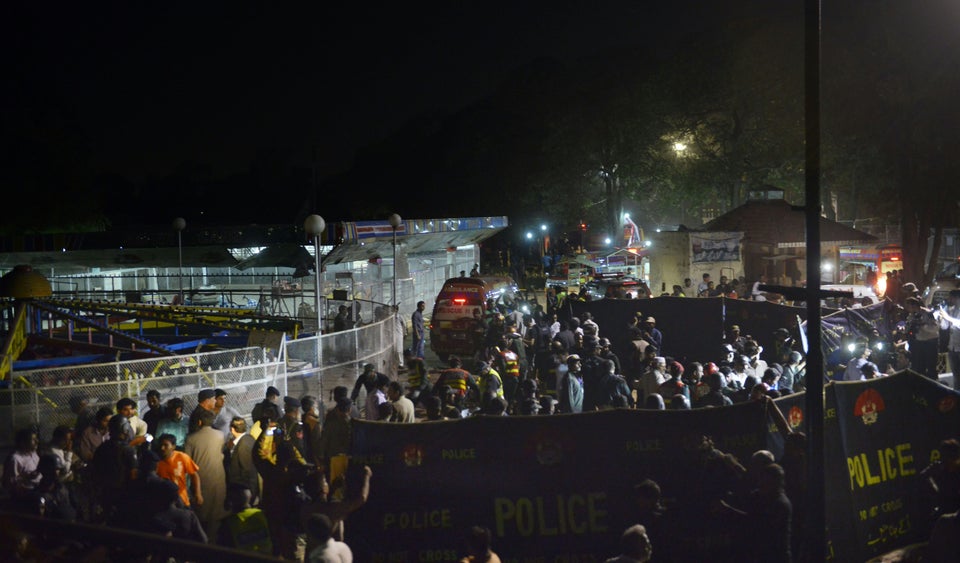 Popular in the Community