WASHINGTON -- Congress for the first time will hear testimony from survivors of a U.S. drone strike, in a briefing Tuesday organized by Rep. Alan Grayson (D-Fla.).
Rafiq ur Rehman, whose mother was killed in an October 2012 drone attack in Pakistan, will testify, as will his two young children, Nabila, and Zubair, who were among those injured in the drone attack in North Waziristan Agency, a mountainous region of northwest Pakistan.
The briefing follows a Washington Post article this week reporting that Pakistani leaders secretly endorsed drone attacks inside their borders, while denouncing the U.S. in public. Former president Pervez Musharraf in a CNN interview on April 12, 2012, insisted Pakistan's government signed off on strikes "only on a few occasions, when a target was absolutely isolated and no chance of collateral damage."
"I'm looking forward to hearing from the drone strike victims," Grayson said in a statement. "When it comes to national security matters like drone strikes, it's important that we hear not only from the proponents of these attacks, but also from the victims. They have a unique perspective to share with Congress, and I hope that my colleagues will attend this important event."
Grayson spokeswoman Lauren Doney told The Huffington Post she was unsure which lawmakers will attend. The event isn't associated with any House committee, so it is technically a briefing, not a hearing.
Shahzad Akbar, a Pakistani lawyer who represents victims of U.S. drone strikes, wanted to attend the briefing and serve as translator, but was unable to get a visa to enter the U.S. Grayson's office said the family would bring another translator.
Pakistani Prime Minister Nawaz Sharif met with President Barack Obama this week in Washington. The two discussed drone strikes and the importance of improving U.S.-Pakistan relations.
Jennifer Bendery contributed to this report.
Before You Go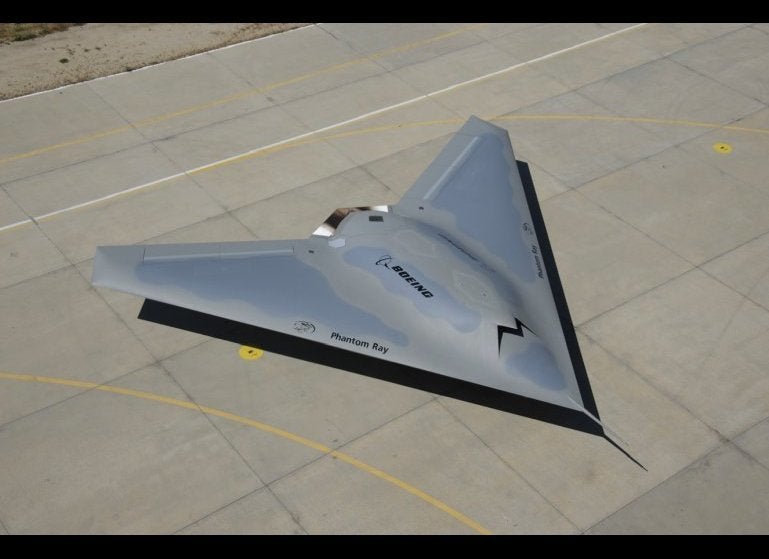 Drones: The Future Of Flight
Popular in the Community