 Pakistan's election commission on Saturday ordered a re-vote in more than 30 polling stations in a Karachi constituency over allegations of ballot stuffing, a spokesman said.
The constituency is largely an affluent neighbourhood controlled by the Muttahida Qaumi Movement (MQM), which governs the financial capital.
Karachi was the focus for allegations of fraud during Pakistan's landmark general elections. Voting was extended by three hours in seven Karachi constituencies after complaints that polling stations opened late.
While rival political parties accused each other of trying to distort the vote, the re-vote in Karachi seat NA-250 was the first official response to the claims.
Major Islamist party Jammat-e-Islami (JI) said it was boycotting the elections altogether in Karachi and the southern city of Hyderabad, accusing the MQM of rigging and violence.
JI is thought to be the third largest party in the city after the secular MQM and the Pakistan People's Party (PPP), which were coalition partners in the outgoing government.
Cricket star Imran Khan's Tehreek-e-Insaaf (PTI) also accused the MQM of major rigging in the city. MQM denied the accusations.
Copyright (2013) AFP. All rights reserved.
Before You Go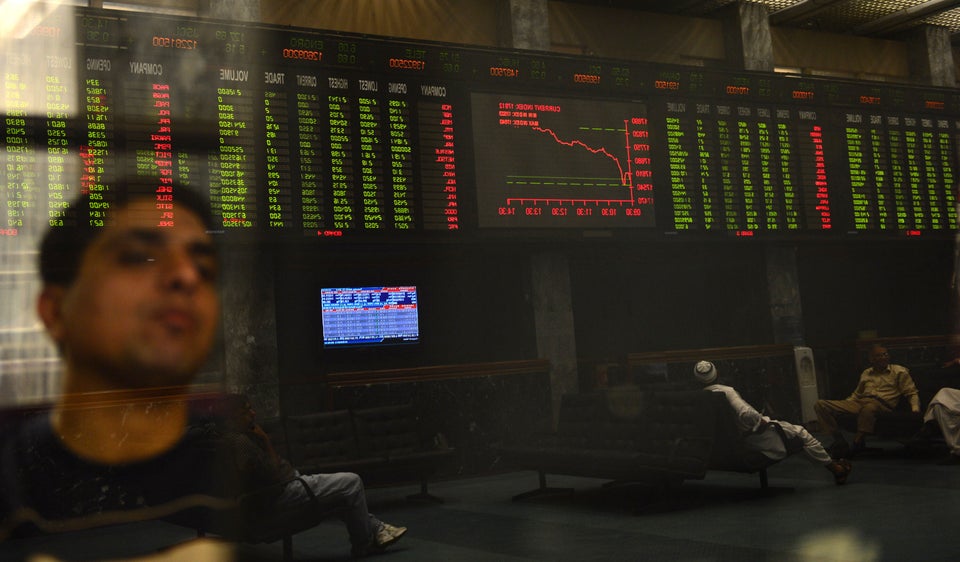 3 Key Issues In Pakistan's Elections
Popular in the Community