The transgender community in Pakistan just achieved a major "milestone" in the struggle for basic rights.
Pakistan's Ministry of Interior issued the country's first passport with the transgender designation, according to a recent post by Trans Action Pakistan. Instead of having "male" or "female" listed on their official documents, Pakistani transgender men and women can have a "X" under the sex category. This is a huge occurrence for a country that saw a surge of violence against transgender woman in 2016, according to Human Rights Watch.
"After a long struggle we are able to make another change," Trans Action's post said.
"Farzana [Riaz], president of the TransAction alliance has become the first transgender person in KP and Pakistan whose passport carries a transgender identity," the post continued.
The "X" category is now common for national identification cards, but Farzana Riaz is reportedly the first to receive a passport recognizing her as a transgender woman since the Supreme Court of Pakistan granted the transgender designation five years ago.
"Earlier I had a passport which had described my gender as a male," Farzana Riaz told the AFP. "But this time I told the authorities that I won't accept my passport if it doesn't identify me as a transgender."
Gay and transgender individuals are often still ostracized in Pakistani society. Homophobia, according to the BBC, has a religious sanction in the country.
Other countries, such as Germany, Nepal and India, also have a third gender designation available on their passports and national identity cards. The United States doesn't have a non-binary option for passports, but a citizen is allowed to alter their passport to change between male and female designations with "a signed, original statement from a licensed physician." Oregon, however, became the first state to add a non-binary "X" option to drivers licenses in June.
Before You Go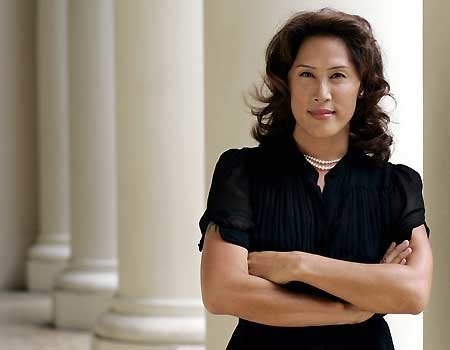 48 Transgender Pioneers
Popular in the Community