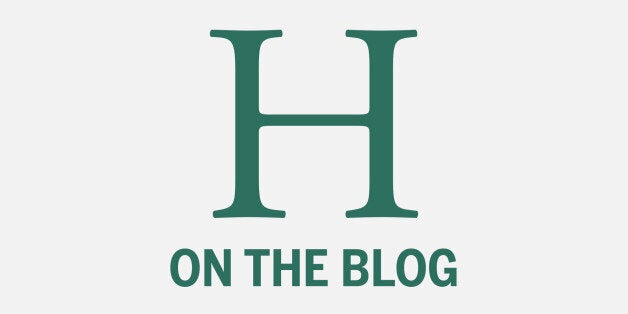 Threat of disease outbreaks, need for drinking water are greatest concerns;-- Aid group warns death count could rise further; road access is still blocked in many areas
Islamabad, Pakistan (August 1, 2010) -- World Vision is planning a rapid response in Pakistan as unprecedented monsoon rains have triggered flash floods killing more than 1,300 people. With hundreds of people missing and more rain expected, World Vision fears the death toll could rise further. The relief group hopes to begin distributions of food and clean water as early as tomorrow, but can only use small trucks to transport aid because roads and bridges have been damaged and remain blocked by standing water. World Vision is also planning to provide medical assistance, shelter, hygiene kits and other basic relief items as soon as possible.
Children and women who are suffering from poor health and unhygienic conditions are most at risk, the aid group warns. World Vision's response will target families in Punjab and Khyber Pakhtunkhwa (formerly known as the North West Frontier Province), where thousands of mud houses have been washed away, leaving people living along roadsides, rooftops and seeking refuge on higher ground. The heavy rains and flooding have also caused significant losses to livestock and damage to agricultural crops, fields and warehouses for grain storage.
"There is now a real danger of the spread of water-borne diseases and possibly cholera, as well as complications such as respiratory problems and skin allergies," said Shaharyar Bangash, World Vision's program manager, from Peshawar.
Bangash, who has spent four days in the flood zone assessing the needs and coordinating World Vision's response, described roadsides littered with dead animals and increasingly desperate families:
Drinking water is the most urgent need now, even more than food. Children have been wearing the same muddy clothes for three days now, and many of them have visible skin diseases. Between rains, the sun and heat add to their misery. Families are also struggling to bury their dead, as there is no dry land to bury them.
Meanwhile, the aid group's director in Pakistan warned that funds were running low. "The needs are massive right now, and World Vision has the experts and plans to help thousands. But without funding from international donors, our response will be severely limited," said World Vision's Edward Aquino from Islamabad.
Khyber Pakhtunkhwa (KPK), Baluchistan and Punjab are the worst-affected areas of the flooding. In KPK alone, at least 550,000 people and 25 districts have been impacted by the most severe floods since 1929. The UN estimates that more than one million people have been affected by the flooding. World Vision has worked in Pakistan since 1992, and has more than 150 staff.
Donations are needed. The public can help at worldvision.org or by calling 1.888.56.CHILD.
Related
Popular in the Community