According to the Express Tribune, an English language newspaper in Pakistan, the 11-year-old was beaten last week after locals in her village near Islamabad saw her burning pages inscribed with Islamic text.
AFP reports that the Women's Action Forum, a women's rights organization in Pakistan, has called on authorities to release the young girl.
"WAF is outraged at the total inhumanity of the men who lodged the First Information Report (FIR) in the police," Tahira Abdullah, a spokeswoman for WAF said.
This is one of the latest high-profile incidents to draw attention to Pakistan's controversial blasphemy laws, which state that people who are convicted of insulting the Quran or Islam's prophet can face the death penalty.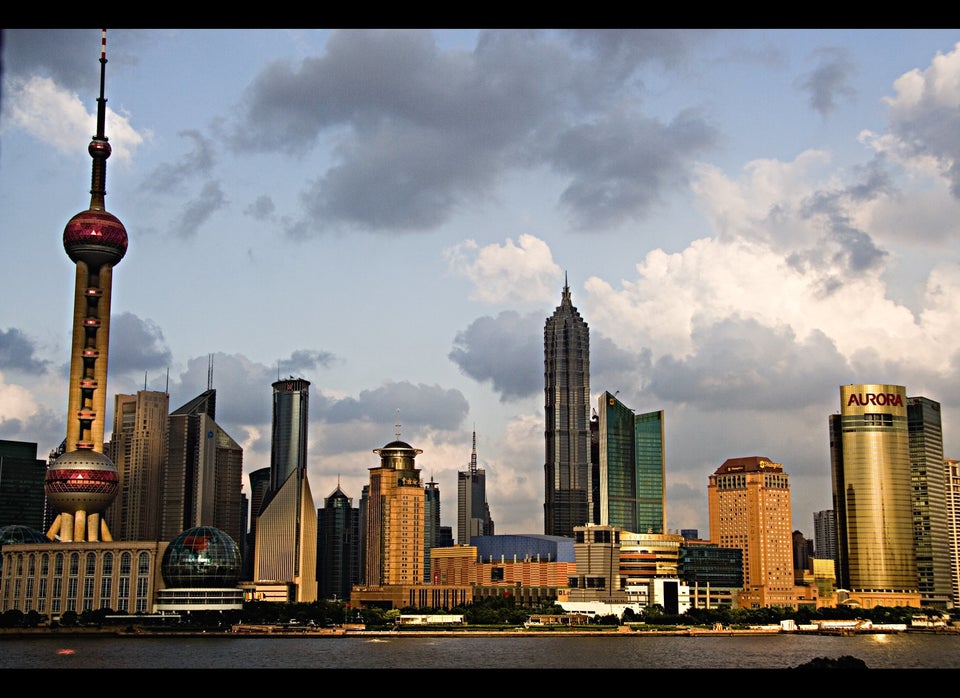 Most and Least Religious Countries
Popular in the Community