Ever heard of Palawan Island? If your answer is no, that's OK. In less than three minutes, the seductive aerial video below will show you everything you need to convince you to plan a trip there A.S.A.P.
As the largest island in the Palawan Province of the Philippines, Palawan Island is enchanting, secluded and insanely dream-like. In the drone-recorded video below, fly over empty beaches, steep and jagged cliffs and waters so clear, you'll want to jump into your screen and into the shimmering sea. (Pro tip: Do NOT try to enter your screen.)
The long strip of green, hilly island sits north of Malaysia, west of the other Philippine islands, and is lesser known than other tropical travel hot spots like Tahiti, the Caribbean, or the ever-popular -- and neighboring -- Indonesia.
Are you ready to get in vacation mode in three minutes flat?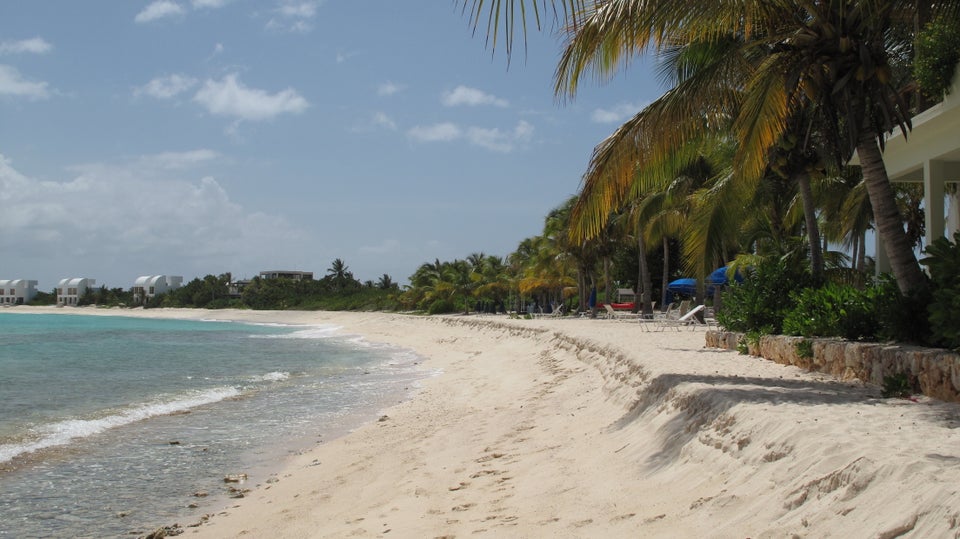 Sexiest Beaches In The World