The Philippines boasts extraordinary hiking, diving, beaches and islands that are so beautiful, that one was named "The Top Island in the World" just last year by Conde Nast Traveler's Reader Choice Awards.
In Palawan, beautiful blue water mixes with emerald green, jungle-filled mountains that appear to rise up from the ocean. The U.S. State Department issued a travel warning for the Philippines earlier this year, so we're zeroing in on beautiful Palawan from afar. The State Department says U.S. travelers should "exercise extreme caution if considering travel in the southern Sulu Sea region from the southern tip of Palawan, along the coast of Sabah, Malaysia and the islands of the Sulu Archipelago, up to Zamboanga City, Mindanao."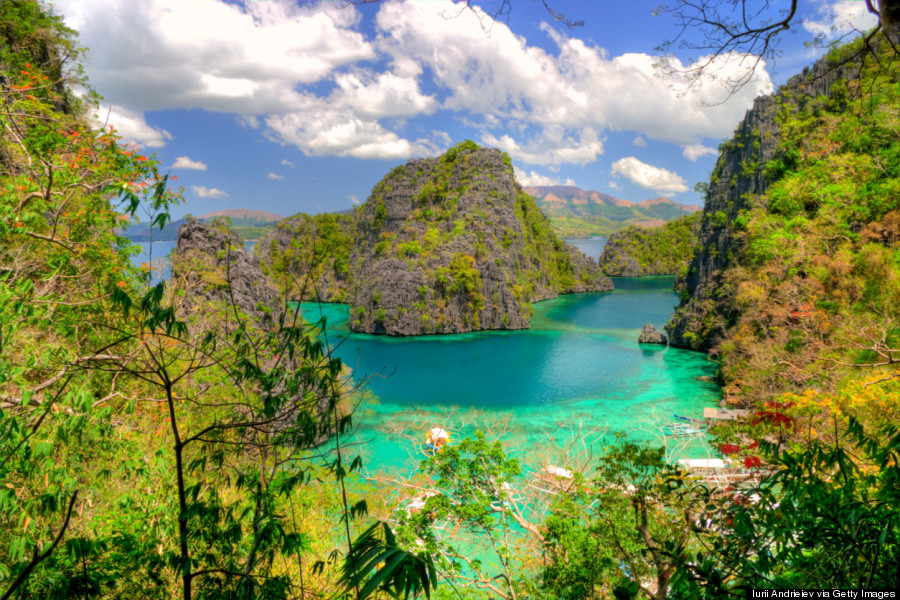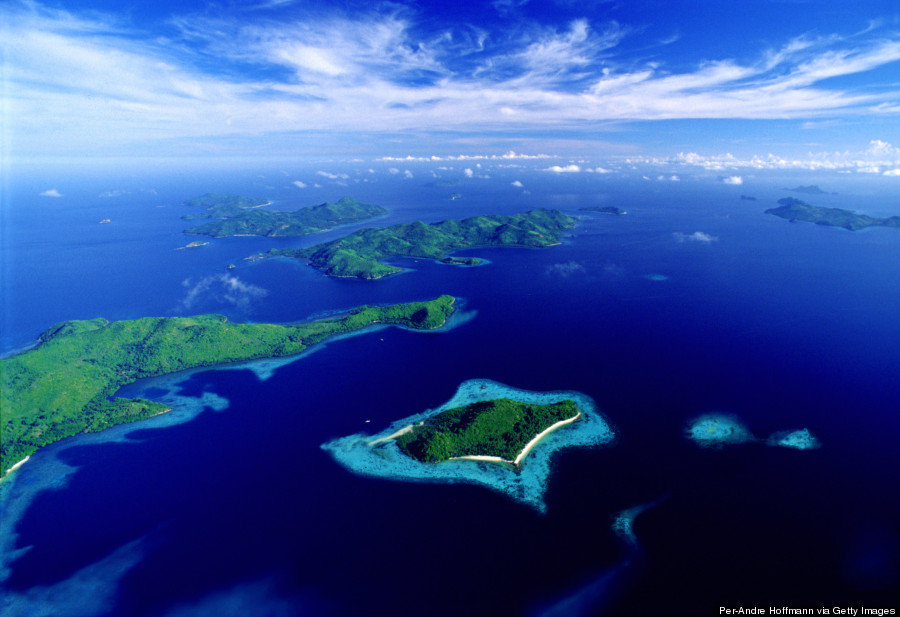 Small fishing villages dot the island. Described as "the last frontier," Palawan has artifacts that date back 50,000 years. The island is accessible by either boat or airplane -- it's about an hour and a half by air from Manila-- although travelers can also get there from Iloilo and Cebu. Many say the ideal time to head to Palawan is between about October and May.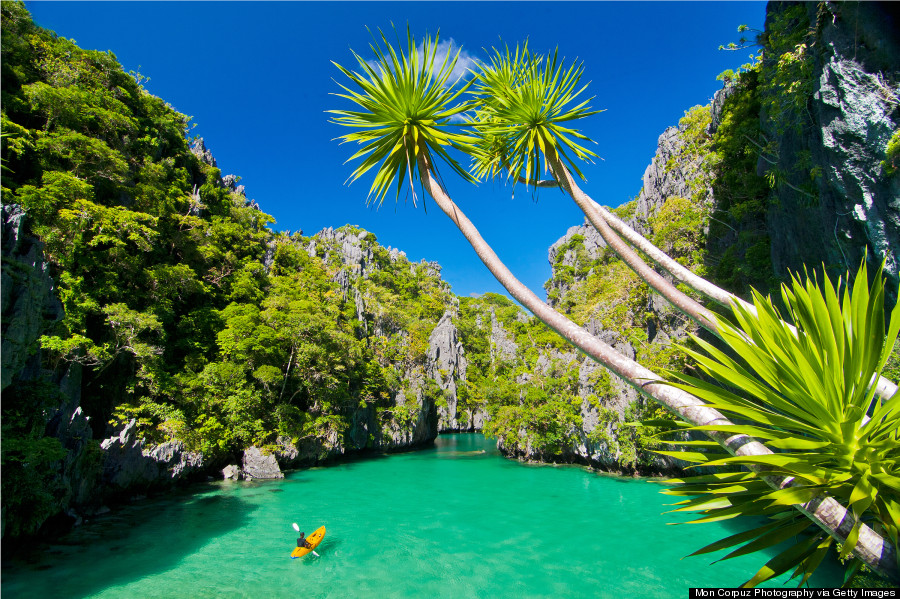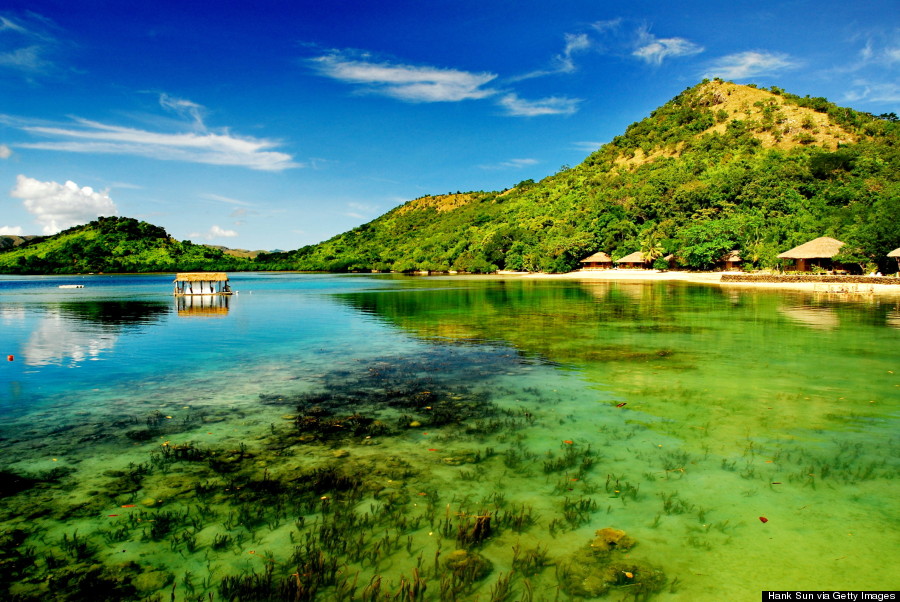 Visitors say high points include island-hopping around the Bacuit archipelago for the cliffs, sinkholes and lagoons, venturing to Puerto Princesa for its culinary delights and staying in one of Coron's "otherworldly" luxury hotels.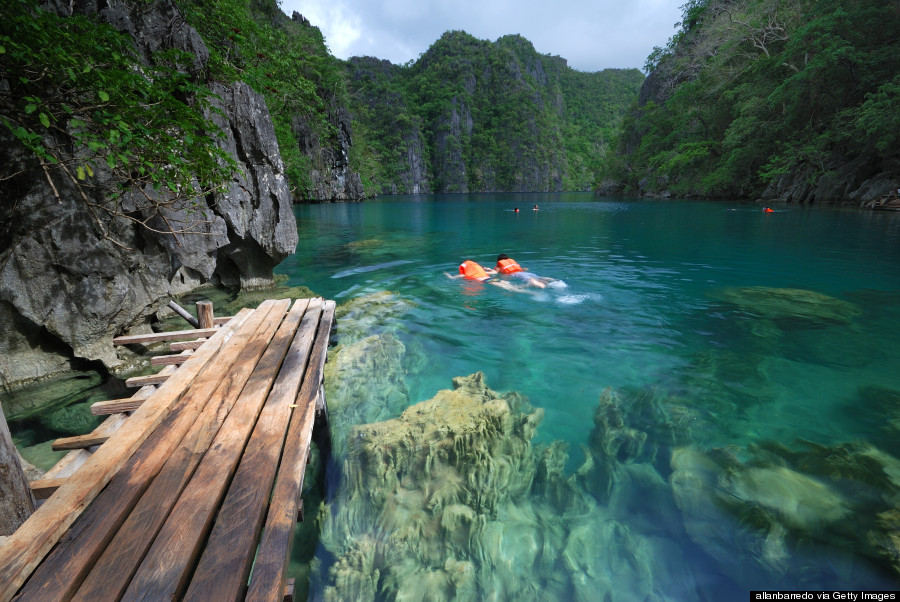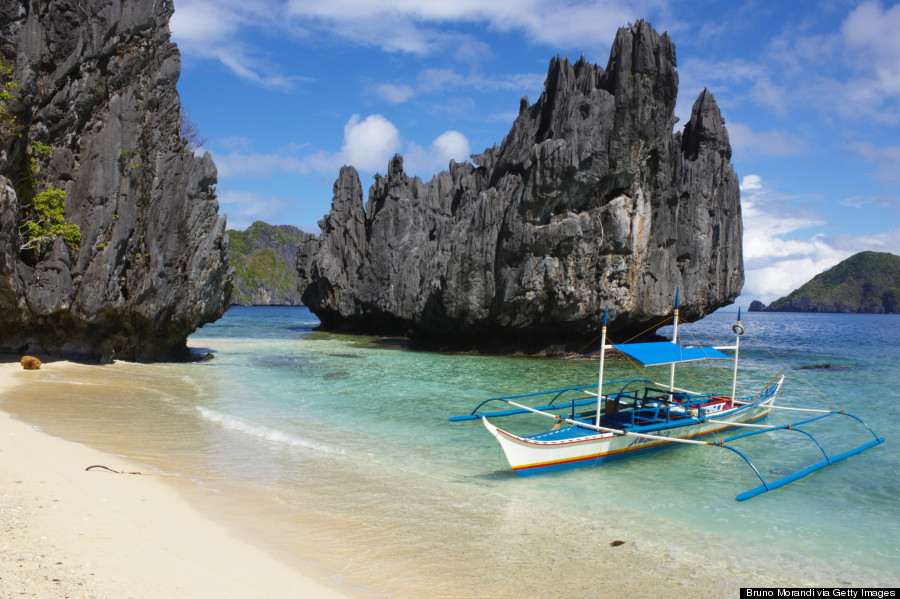 Incredible (and rare) wildlife can be found on the islands, from purple crabs and Philippine mouse-deer to Philippine pangolin and beautiful butterflies.
Palawan has some of the best spots to scuba dive in the world -- barracuda-filled shipwrecks, for example, line the bottom of Coron Bay.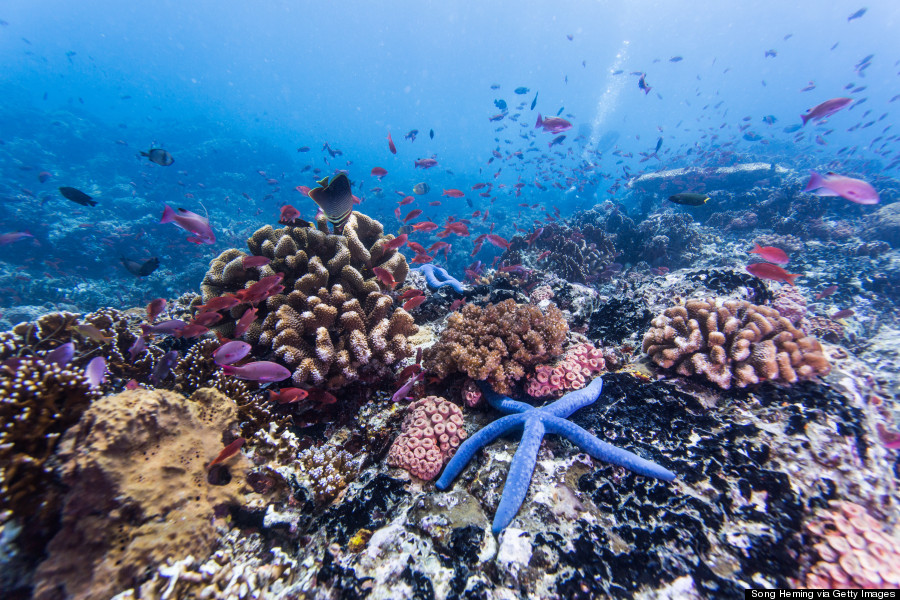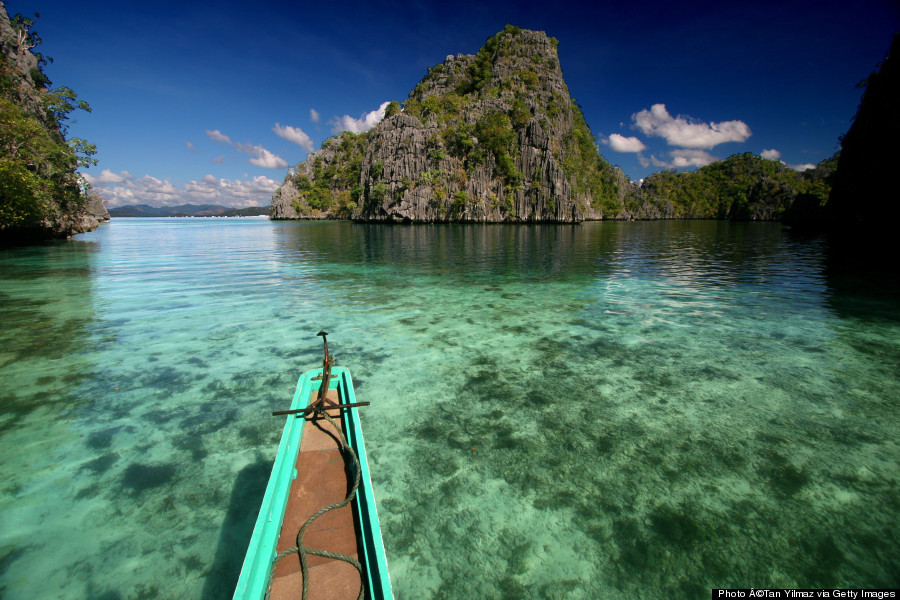 Visitors can also take a tour of Palawan's subterranean river (which UNESCO calls "one of the most unique" in the world) or take a bangka boat to travel between the islands.
Hopping on a "tricycle" is the preferred method of transportation on Palawan. We're pretty sure we could stare at photos of this majestic location all day long.
Related