There's a little, cruciferous vegetable in town that can be substituted into virtually any dish. This food turns pasta gluten-free, pizzas low-carb and cereal Paleo.
The oft-overlooked vegetable gives the potato and even chicken a run for its money, and those with a restricted diet will relish the possibilities cauliflower presents. Once you discover cauliflower's shapeshifting powers, you won't be able to imagine eating any of your favorites without it.
Rice is nice. Cauliflower rice is more nice.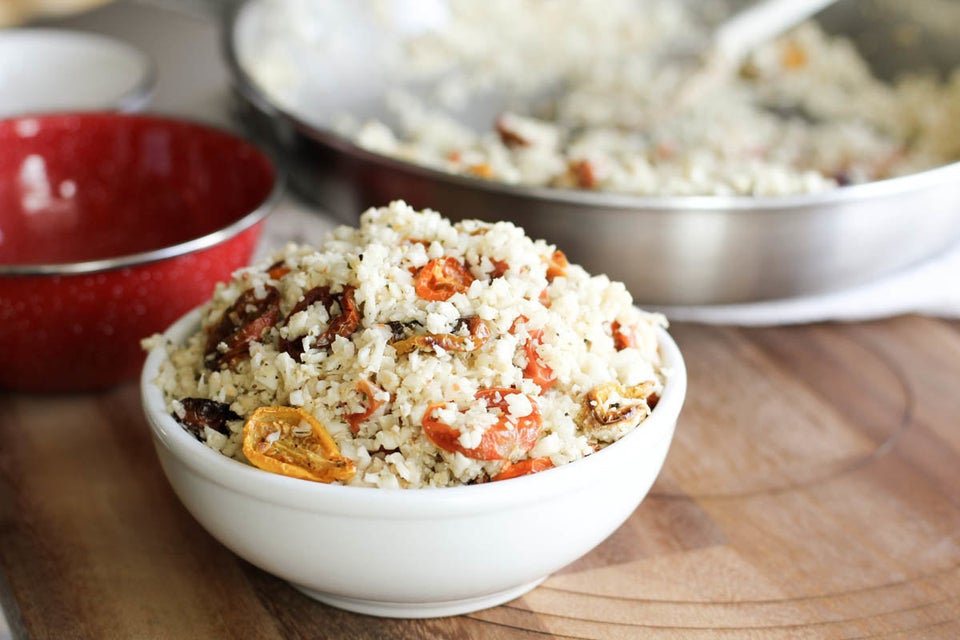 ...And it's great in sushi.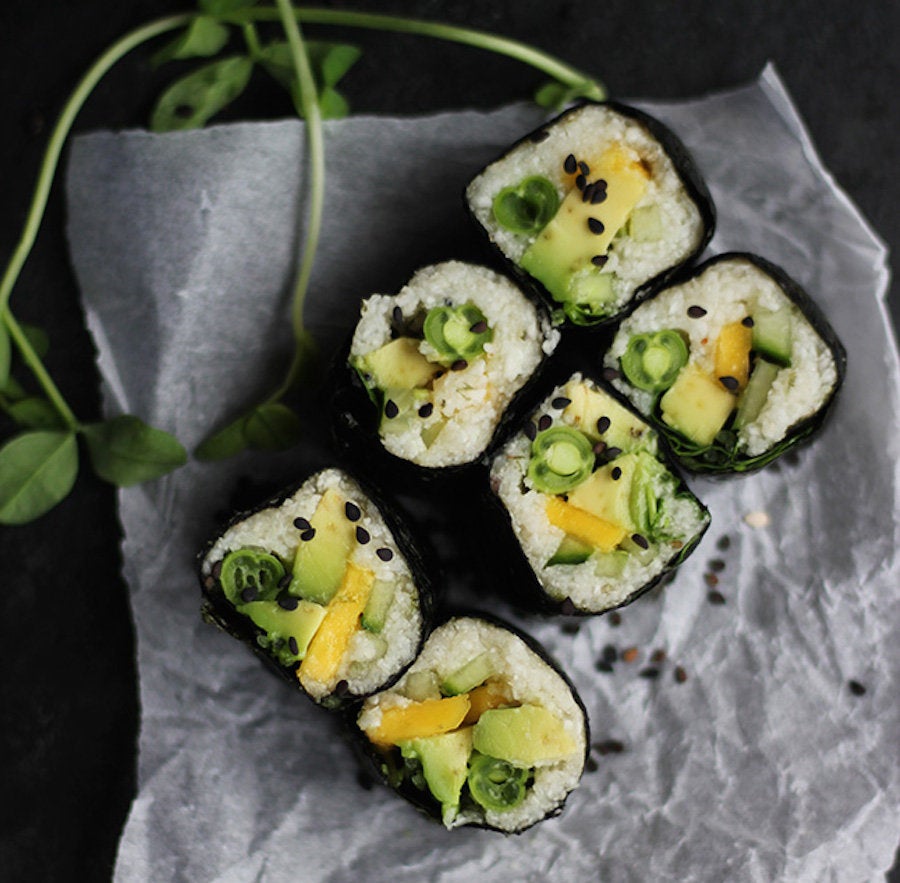 Use cauliflower in place of potatoes for your breakfast hash.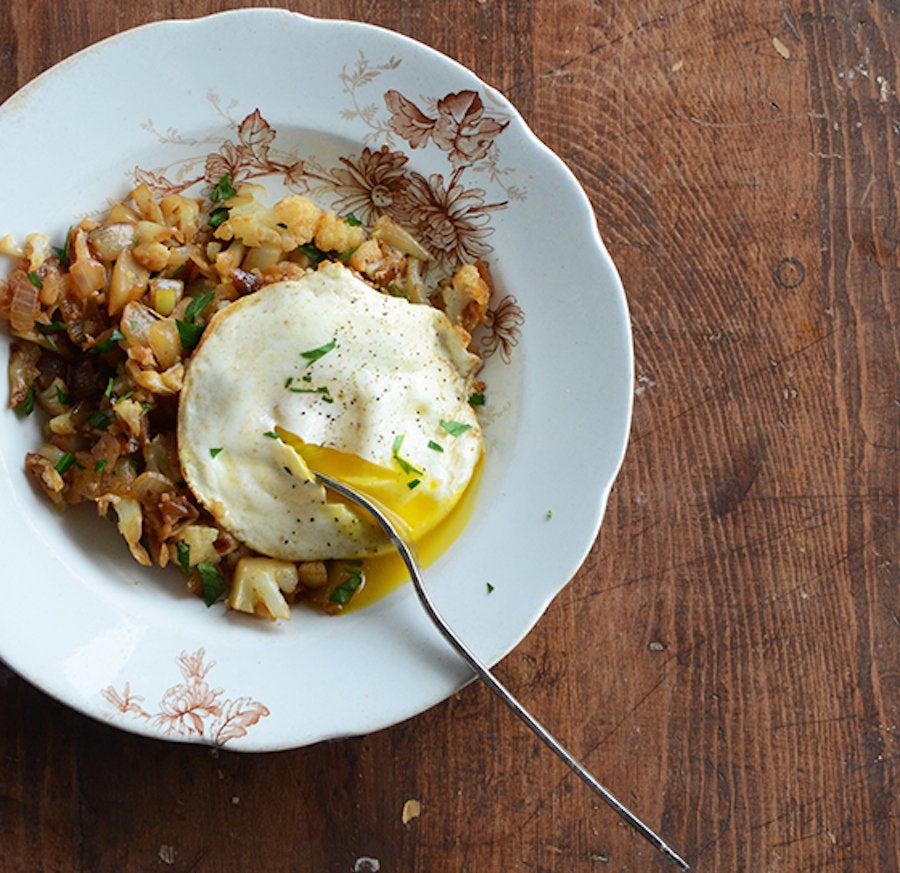 Make a cauliflower-crusted quiche.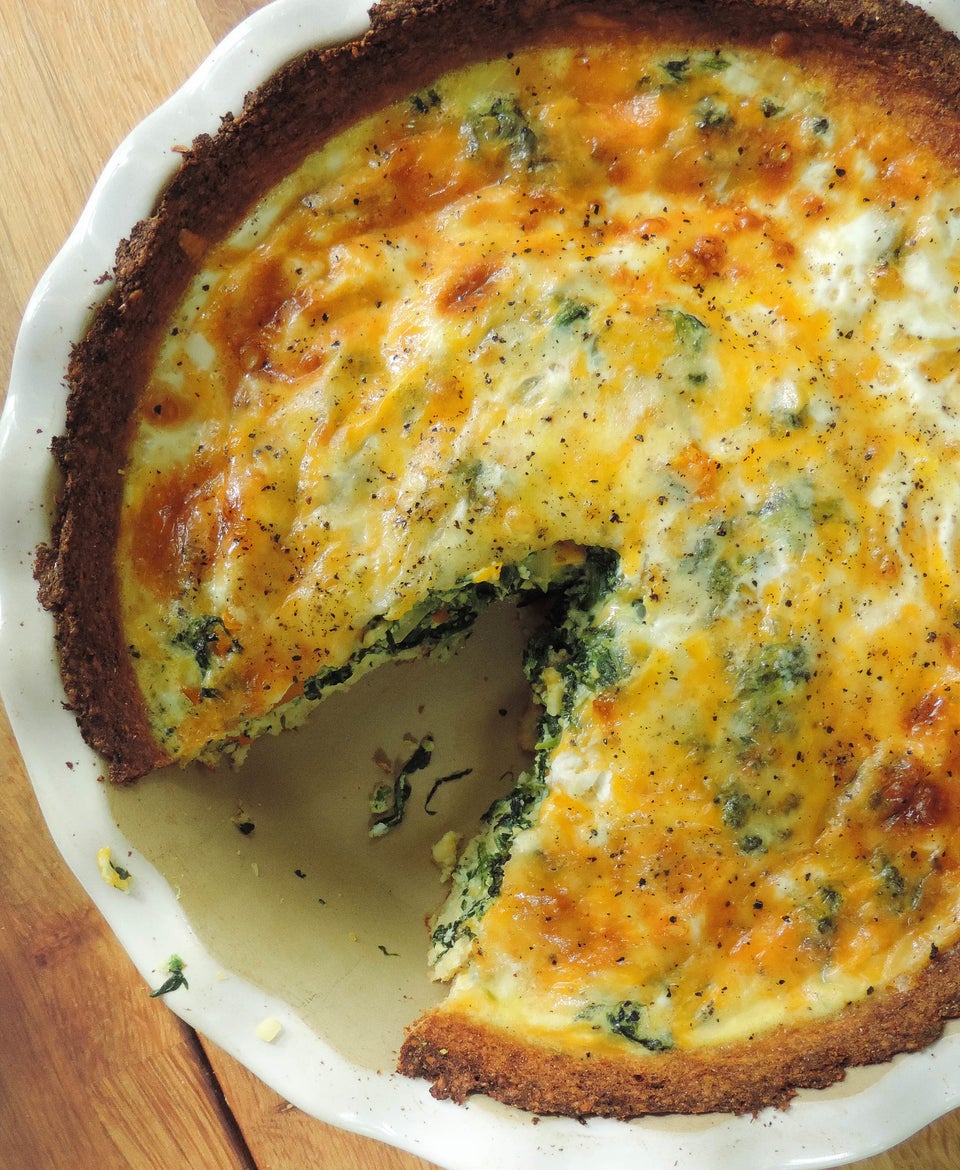 Whip up a thick and creamy Paleo breakfast cereal with the help of this little vegetable.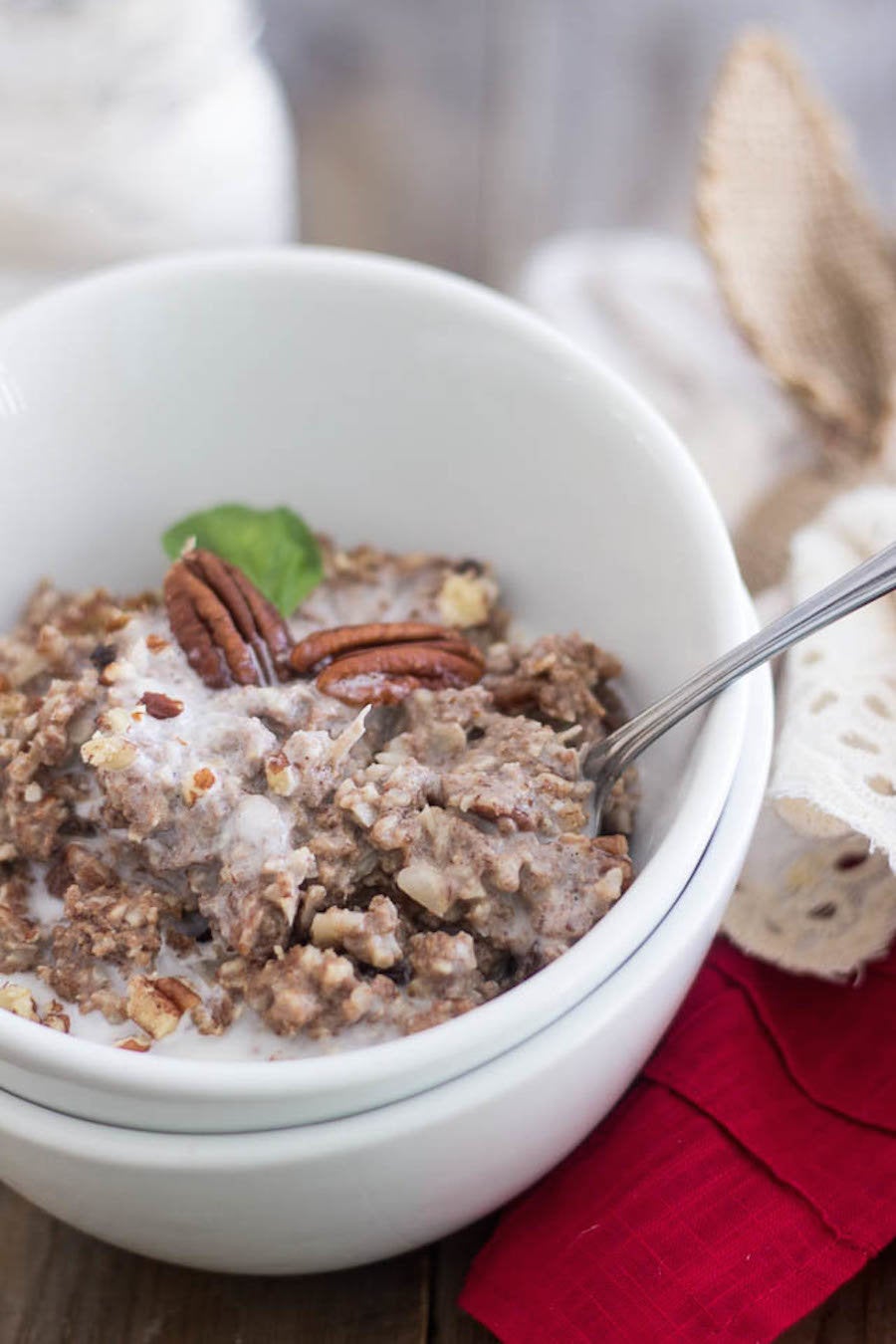 Nix the carb-laden crust for some cauliflower pizza crust instead.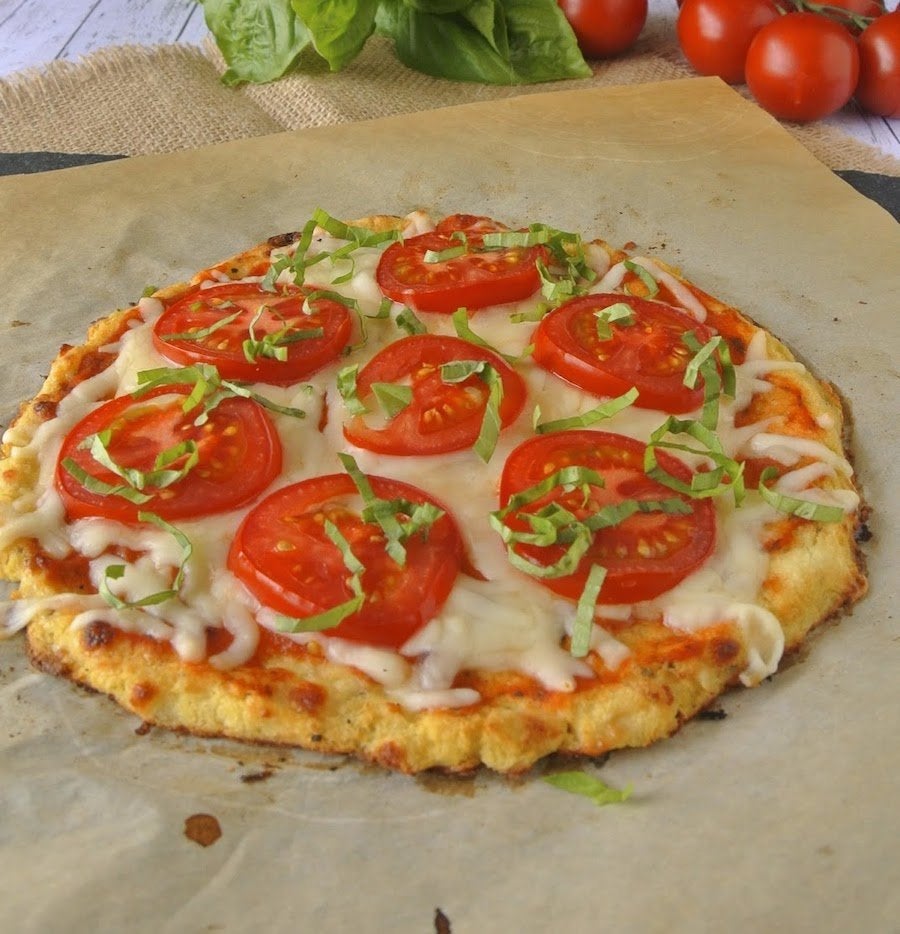 Get cheesy up in here.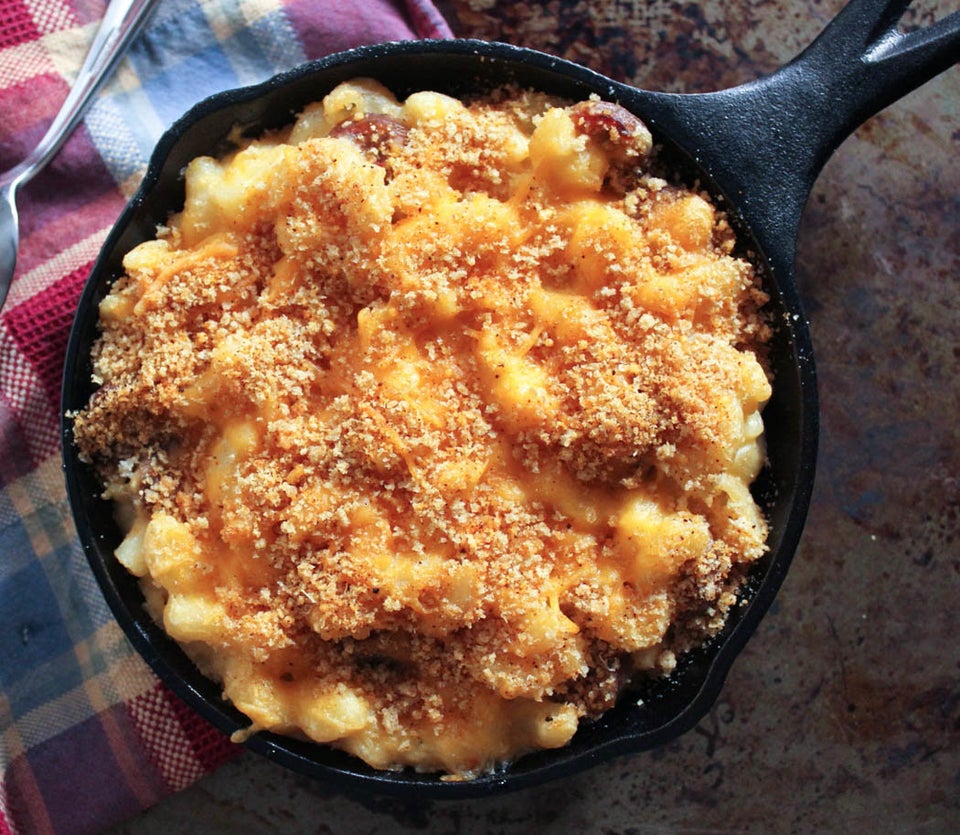 Latkes have met their match: Fry up some cauliflower pancake fritters.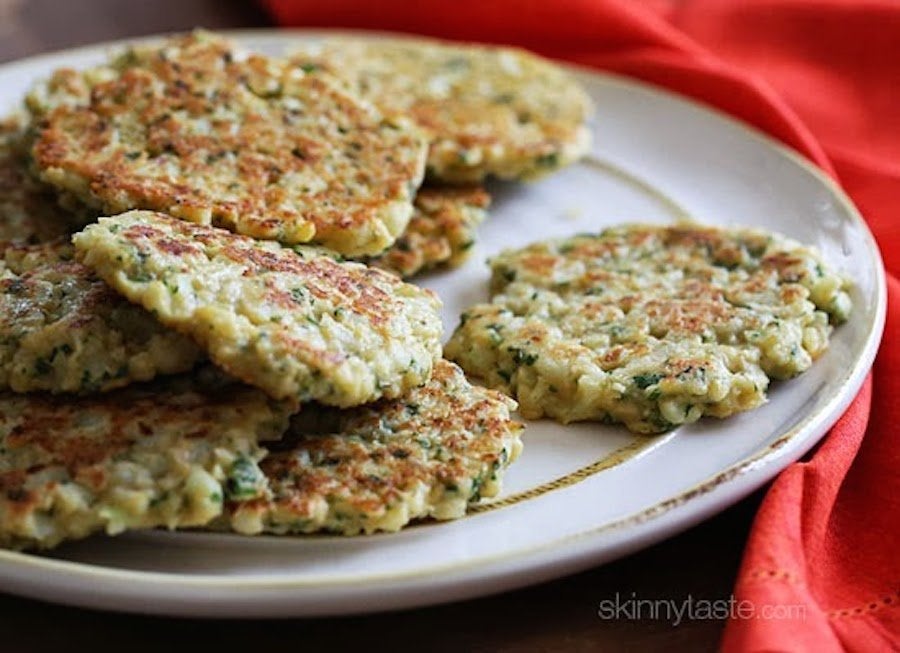 Mashed Cauliflower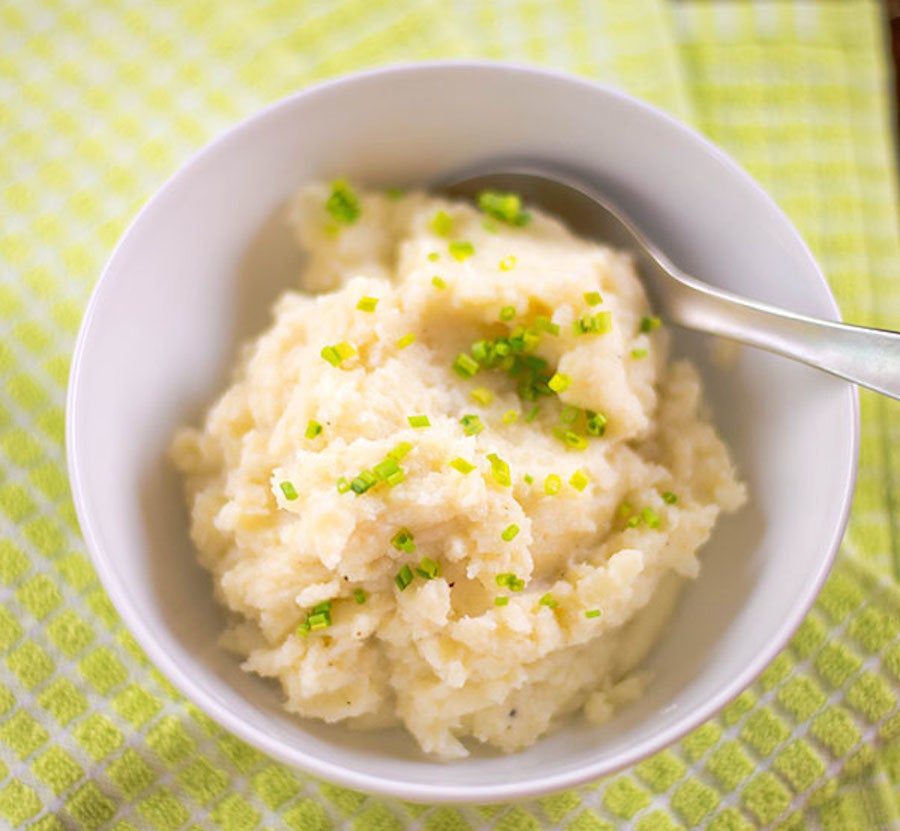 Make gluten-free cauliflower couscous.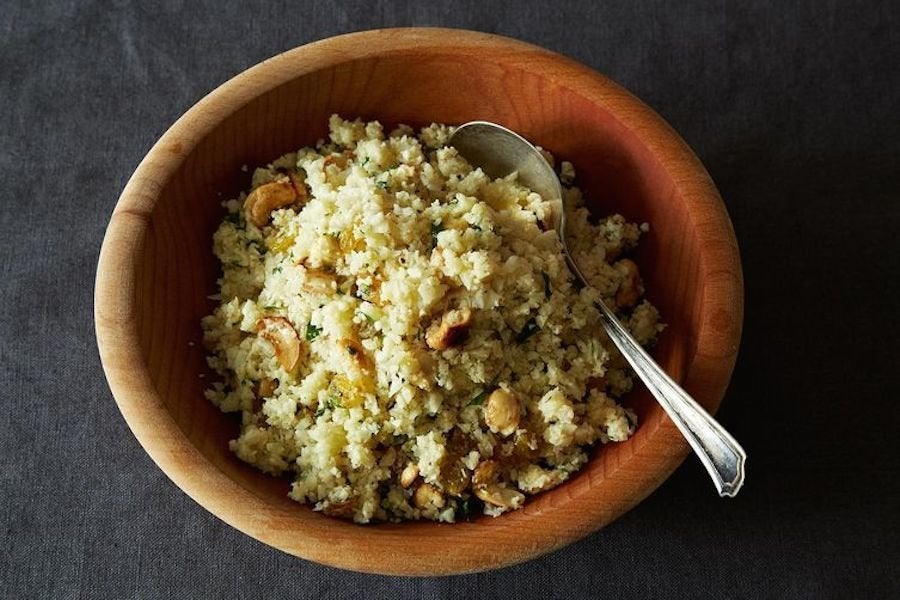 Cauli-tots are the new tater-tots, you just didn't know it until now.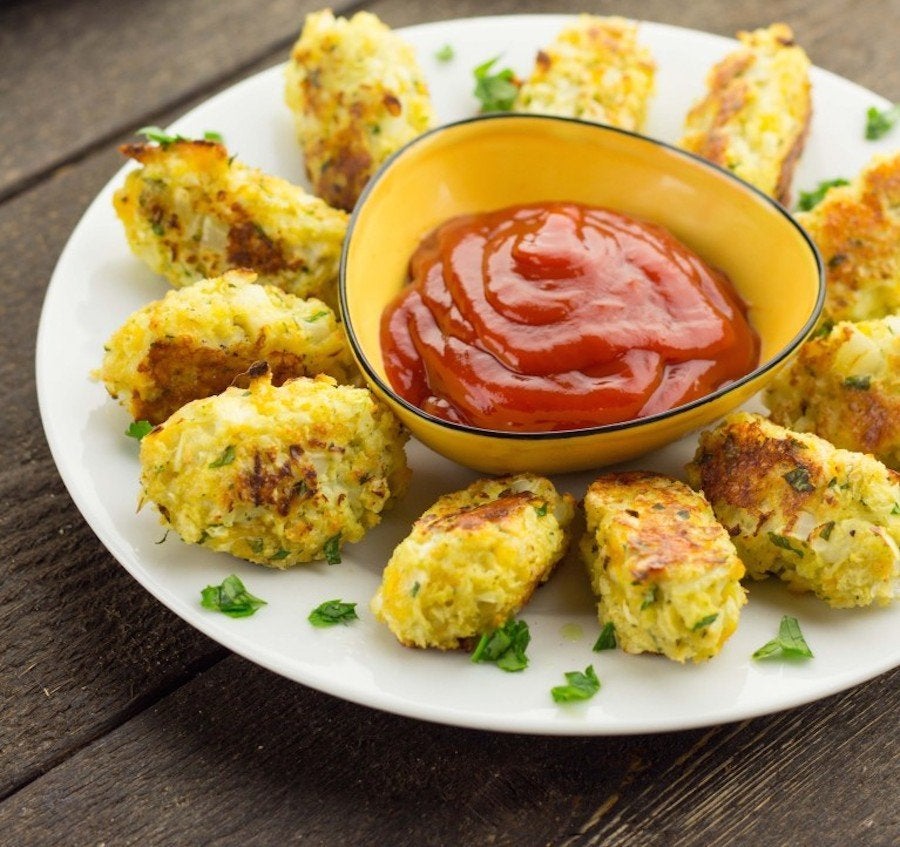 Sneak cauliflower into cookies.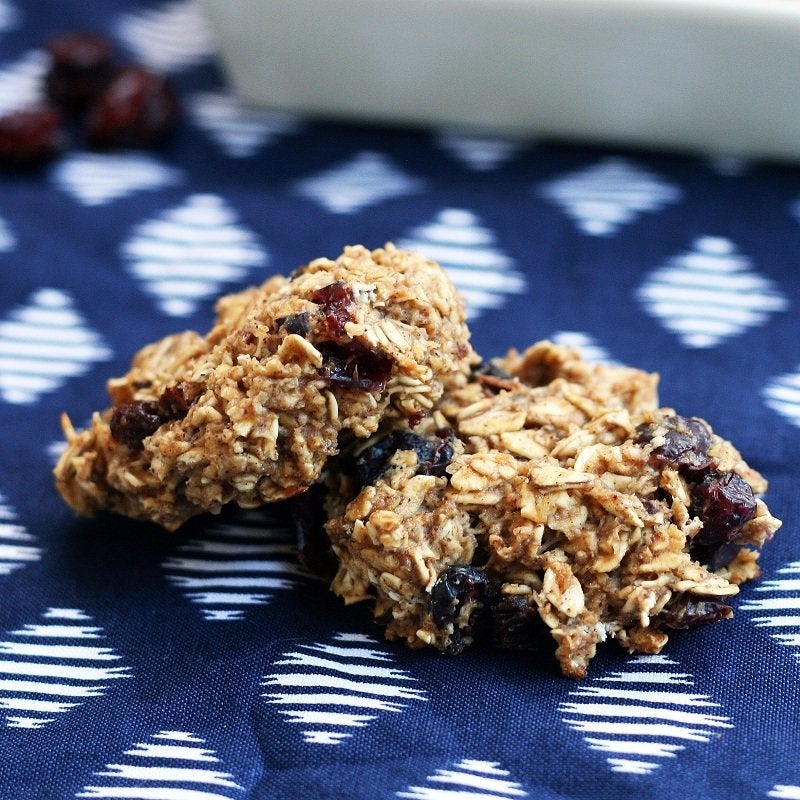 Serve cheesy buffalo wings without any chicken.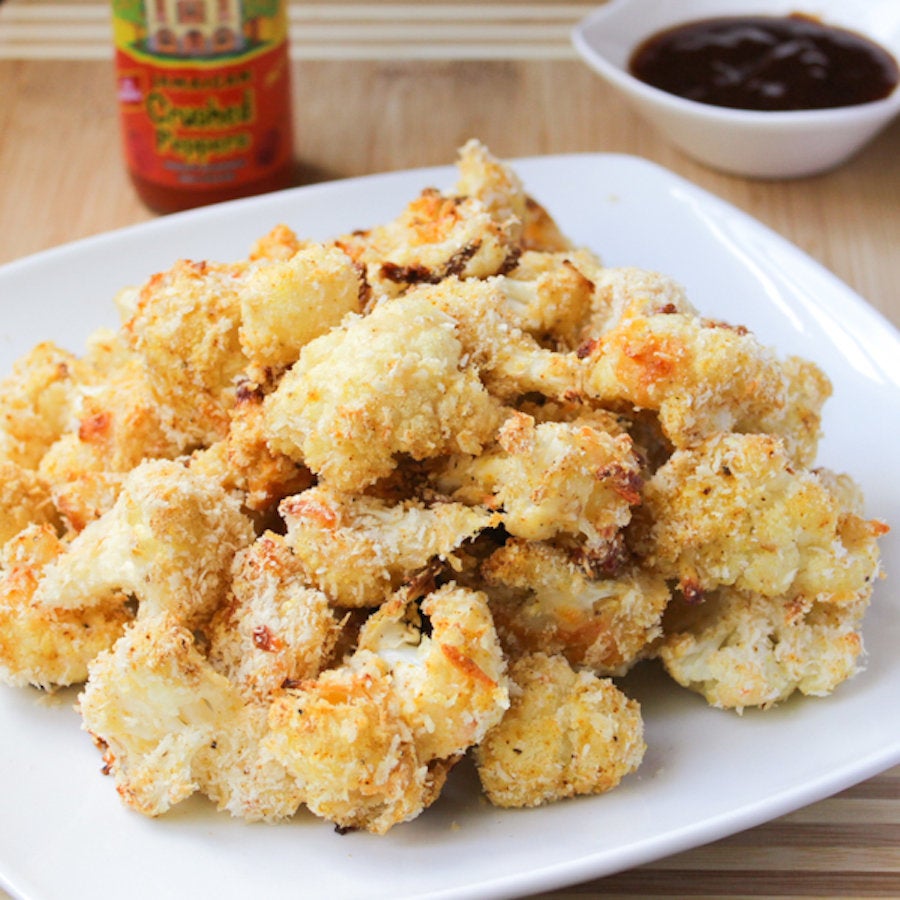 Related