And like our Paleolithic ancestors, modern humans have been inventing creative ways of working around those rules, creating flavorful dishes using nutritious fats and whole foods, fruits and meats, ultimately resulting in a cleaner diet. But you don't have to be a Paleo-lifer to enjoy their recipes.
You might even be a Paleo person and not even know it.
Here, we present recipes that play into the Paleo rulebook, but are just as delicious even if you don't care about the rules.
Lemon Poppyseed Pancakes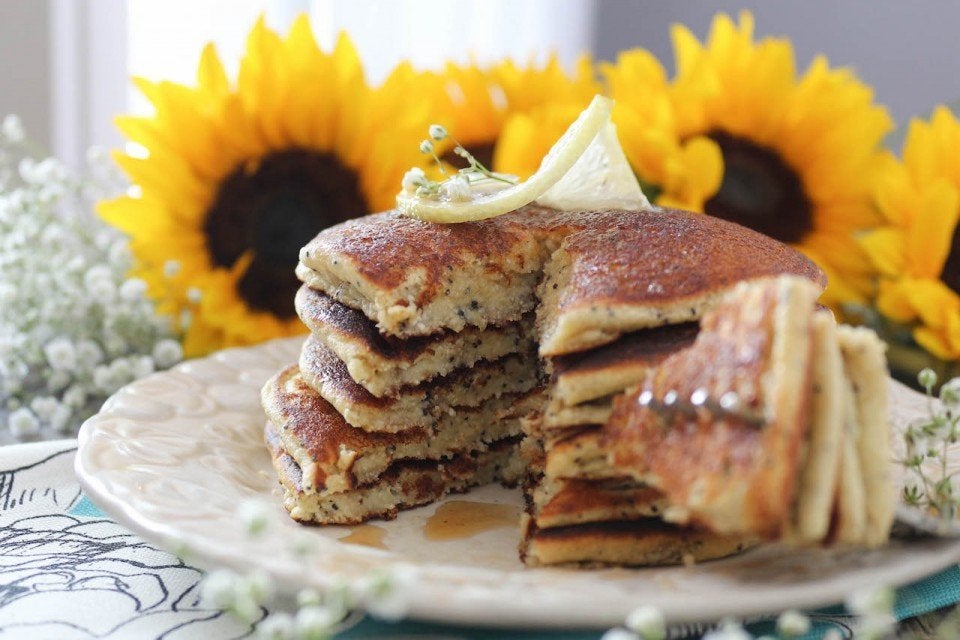 Barbacoa Eggs Benedict With Chimichurri Hollandaise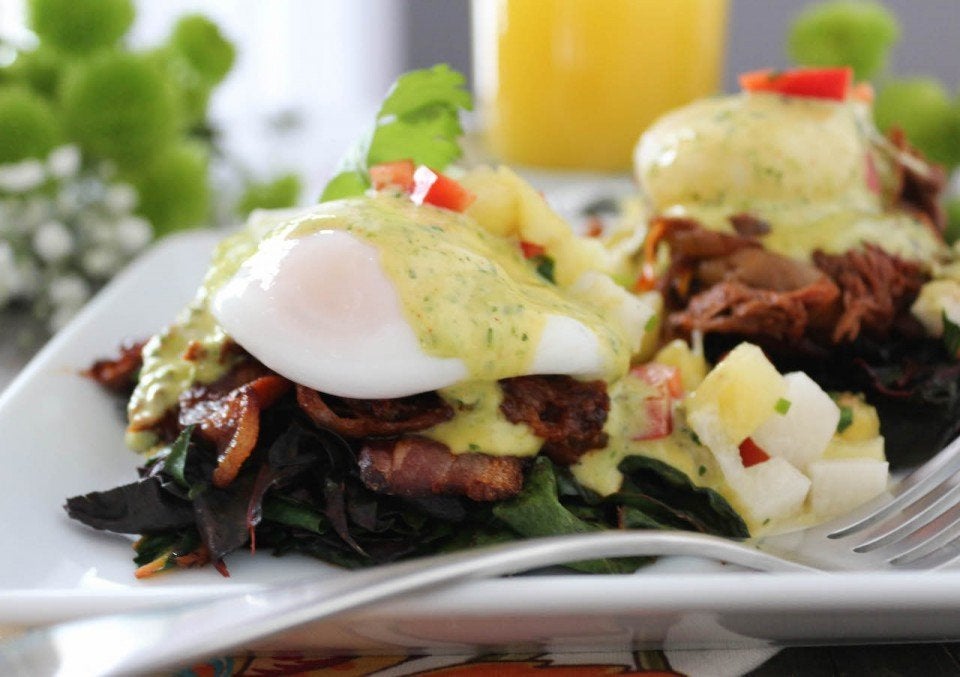 Fig & Watermelon Salad With Honey Vanilla Cashews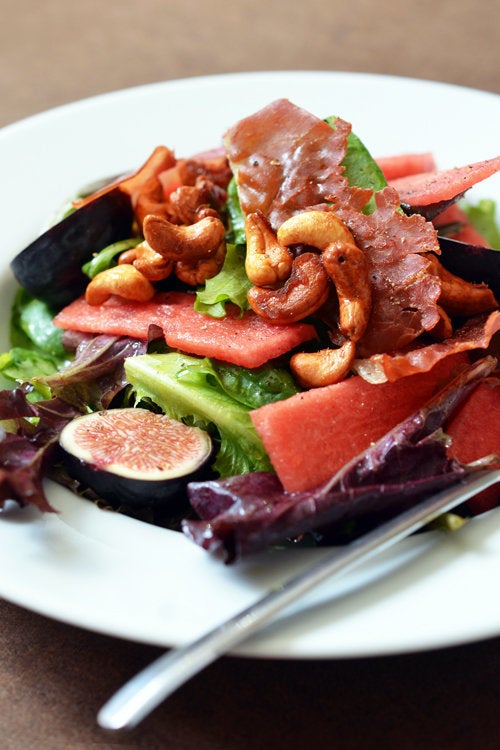 Thai Red Curry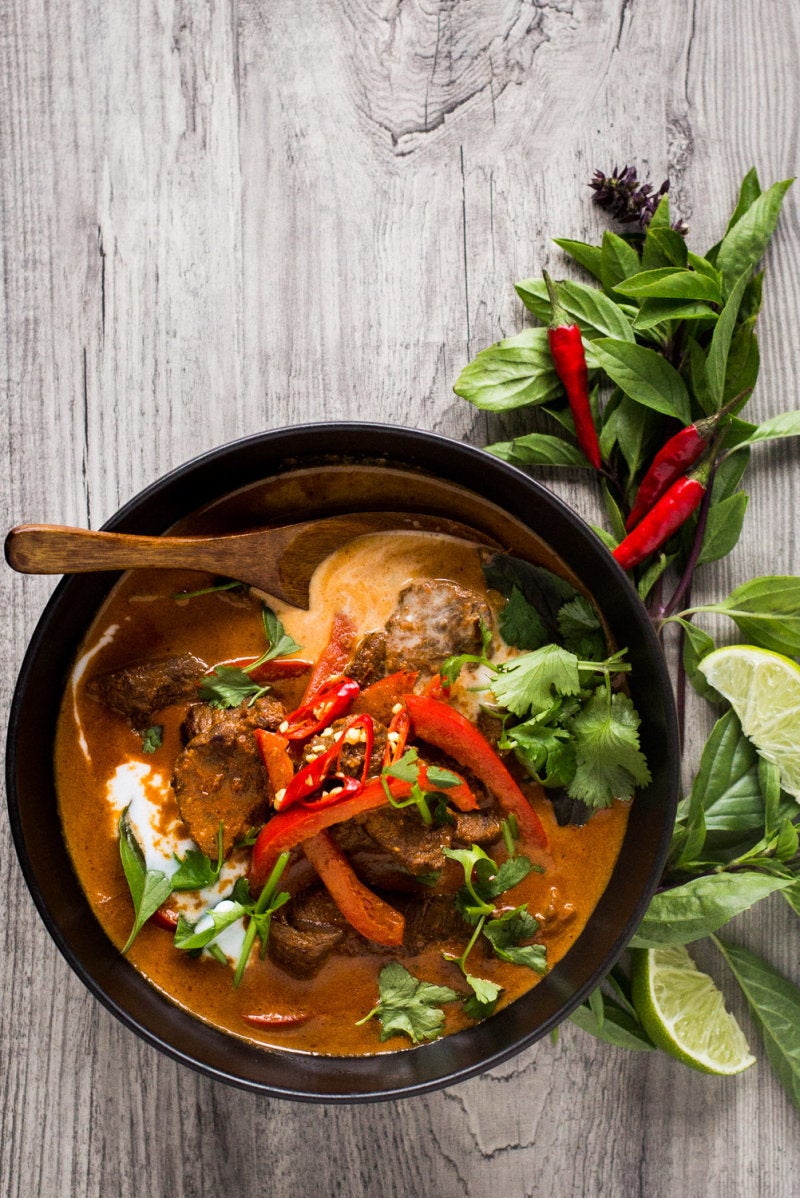 Prosciutto-Wrapped Mini Frittata Muffins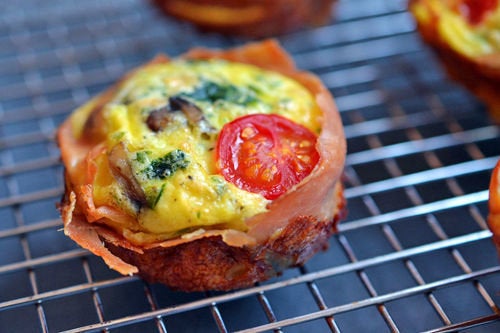 Grilled Figs With Coconut Whipped Cream & Apple Cider Caramel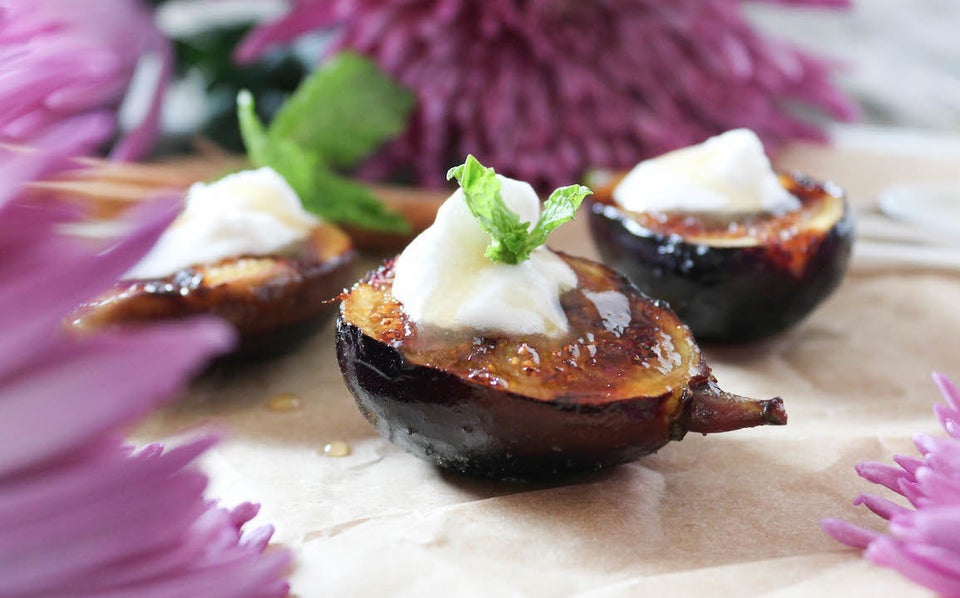 Butternut Squash Gnocchi With Sage Brown Butter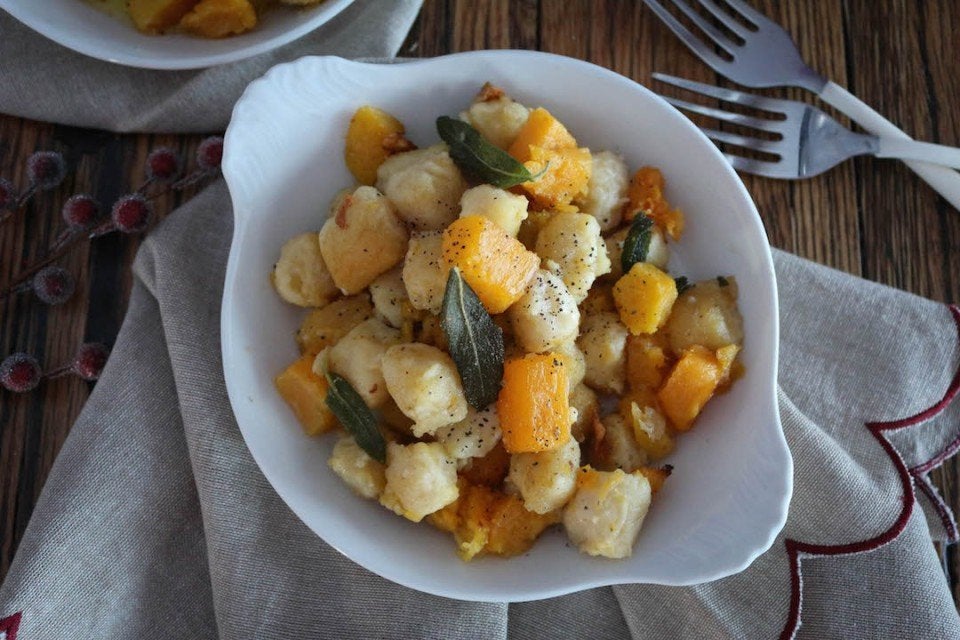 Orange Sriracha Chicken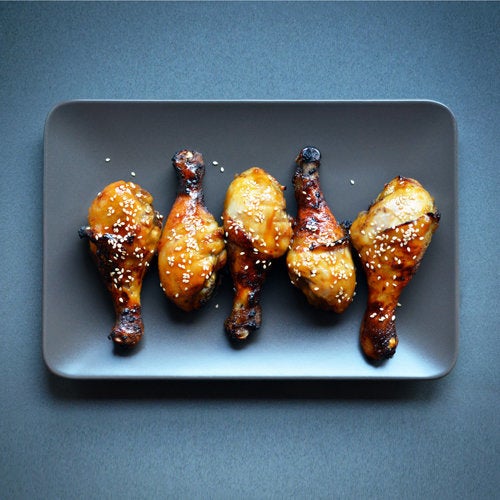 Beef Fajita Kabobs With Poblano Cilantro Pesto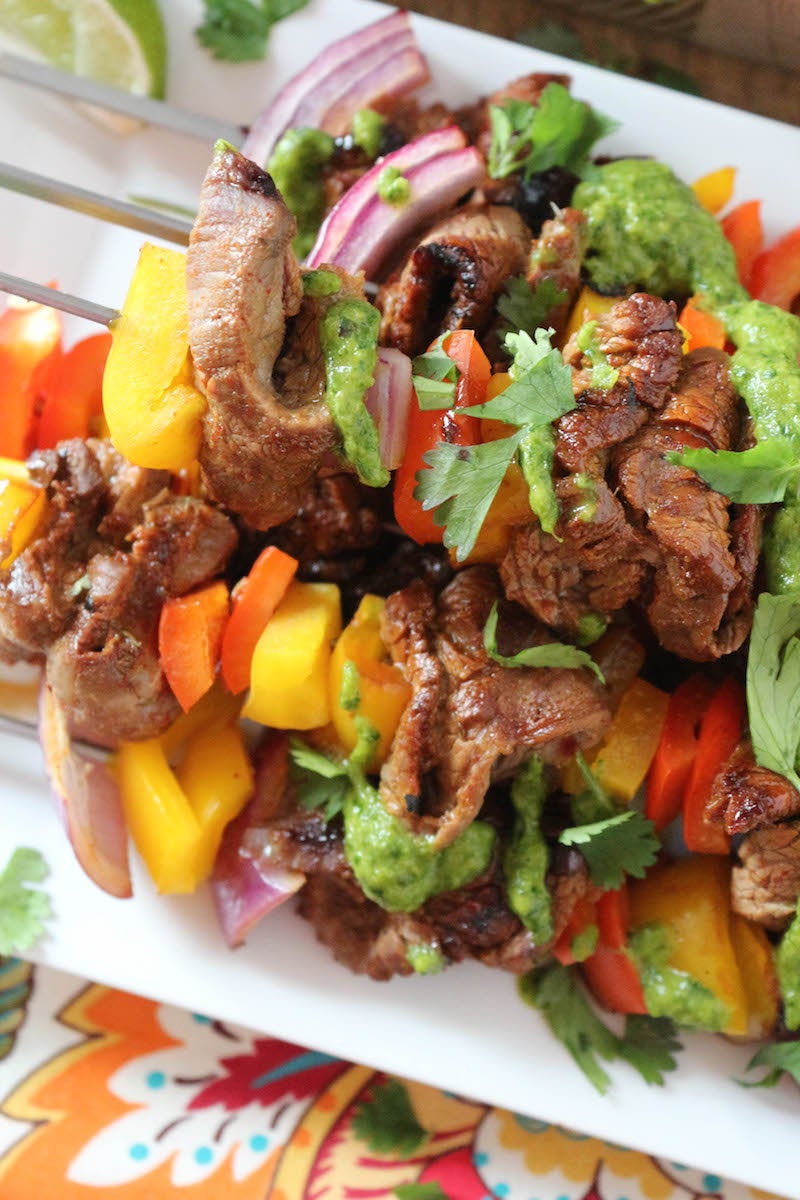 Pommes Anna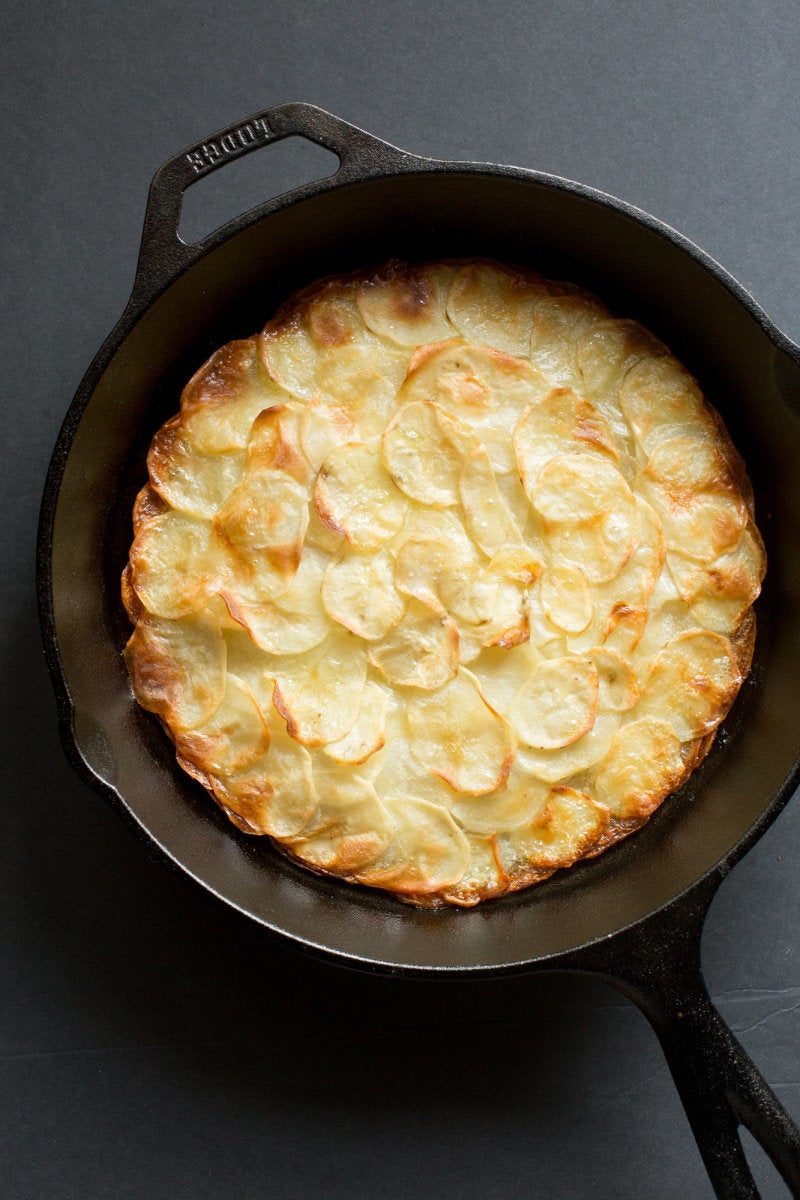 Related