 Over the past decade, Porto Alegre in Rio Grande do Sul, Brazil, has achieved global resonance as the site of the first World Social Forum in 2001. The WSF has attracted hundreds of thousands of people who've gathered collectively to strive for alternatives to neoliberal economic policies that ravage countries of the Global South, particularly those of Latin America.
This week opened a special session of the World Social Forum entitled "Free Palestine." The four-day event, which began November 28 and ends December 1, brings together activists, politicians, intellectuals, organizations, unions and associations to debate and discuss the prominent challenges and prospects facing Palestinian-led struggle against Israel's policies of occupation and discrimination.
A series of conferences, seminars, presentations, workshops and panels will cover issues ranging from Palestinian Popular Resistance, international solidarity strategies including global Boycott, Divestment and Sanctions (BDS) campaigns, international legal options for challenging Israel, the Palestinian Right of Return, Israel's worldwide role in the arms trade, and numerous others. A collective march is also scheduled for November 29, recognized by the United Nations as the international day of solidarity with the Palestinian people.
"Exactly sixty-five years after Brazil presided over the UN General Assembly session that agreed upon the partition of Palestine, Brazil will host a different type of global forum," reads the official WSF-Free Palestine call statement on its website.
"The world's people will come together to discuss new visions and effective actions to contribute to justice and peace in the region," the statement continues.
Groups from the U.S. and Canada organized a "Joint Struggle" delegation which includes gatherings that focus on linkages among prison industries, gender and environmental injustice, labor solidarity, racism and settler-colonialism.
In the lead-up to this week's events, the Cuban chapter of the World Social Forum-Free Palestine announced an awareness and solidarity session on November 23 in Havana, according to Prensa Latina news agency.
Palestinian federations throughout South America are participating. One is the Palestinian Federation of Chile, which represents a community of more than 300,000 Palestinian Chileans in the country.
The call describes the "Free Palestine" session as "an historic opportunity for people from all over the world to stand up where governments have failed."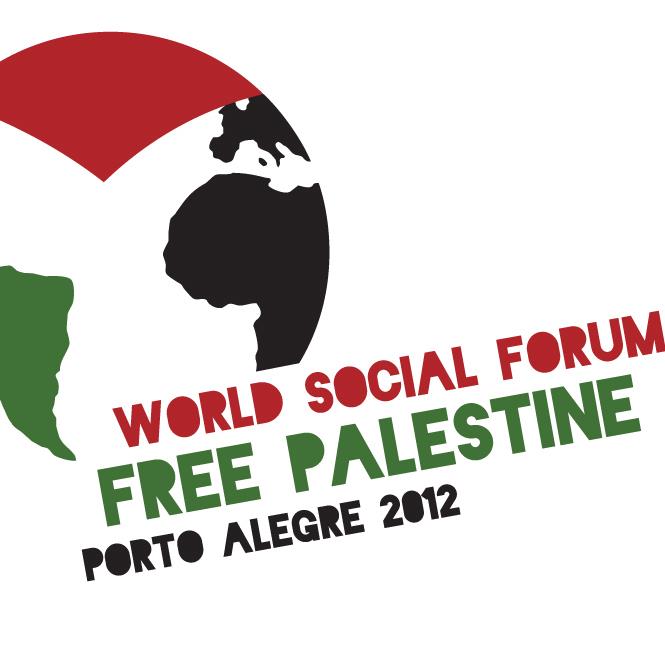 Popular in the Community