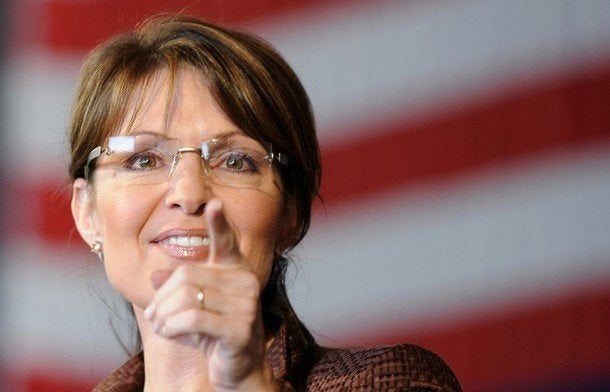 Former Alaska Governor Sarah Palin has gone rogue again, endorsing a third-party candidate in a House race in New York over the Republican nominee.
On her Facebook page Thursday night, Palin endorsed Doug Hoffman, the Conservative Party candidate, over Republican candidate Dede Scozzafava in the 23rd Congressional District's special election. Scozzofava was selected for the nomination by state Republican leaders. Wrote Palin:
The votes of every member of Congress affect every American, so it's important for all of us to pay attention to this important Congressional campaign in upstate New York. I am very pleased to announce my support for Doug Hoffman in his fight to be the next Representative from New York's 23rd Congressional district. It's my honor to endorse Doug and to do what I can to help him win, including having my political action committee, SarahPAC, donate to his campaign the maximum contribution allowed by law.

Political parties must stand for something. When Republicans were in the wilderness in the late 1970s, Ronald Reagan knew that the doctrine of "blurring the lines" between parties was not an appropriate way to win elections. Unfortunately, the Republican Party today has decided to choose a candidate who more than blurs the lines, and there is no real difference between the Democrat and the Republican in this race. This is why Doug Hoffman is running on the Conservative Party's ticket.
Calling all HuffPost superfans!
Sign up for membership to become a founding member and help shape HuffPost's next chapter