Palisades Nuclear Power Plant in southwestern Michigan was taken offline Sunday after operators discovered a leak from a water tank. Although the tank has leaked twice in less than a year, officials say there is no immediate risk.
"This tank has leaked before. It leaked in 2012. The plant had to shut down to repair the leak to the tank," federal Nuclear Regulatory Commission spokeswoman Viktoria Mitlyng said. "It's a repeat occurrence."

The leakage in 2012 caused water seepage into the plant's control room. Sunday's shutdown happened after the water tank exceeded a 38-gallon daily leak limit set after last year's shutdown.
NRC officials estimate "79 gallons of 'slightly' radioactive water" flowed into Lake Michigan over the weekend, explained Michigan Radio. Officials reportedly don't know exactly how radioactive the leaked water was.
After Jaczko ordered an investigation, Commissioner William Ostendorff allegedly "shouted at the top agency investigator, Cheryl McCrary, in front of several NRC employees," Grim reported, and told McCrary the inquiry would be a waste of resources.
Related
Before You Go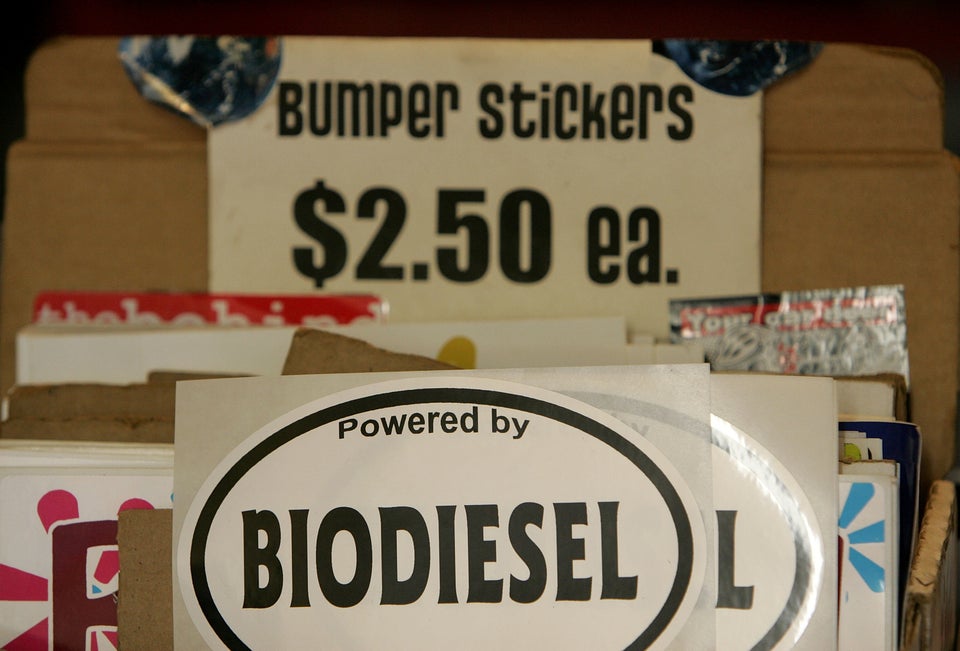 Top U.S. Renewable Energy Sources - 2011 (MOST RECENT DATA)
Popular in the Community