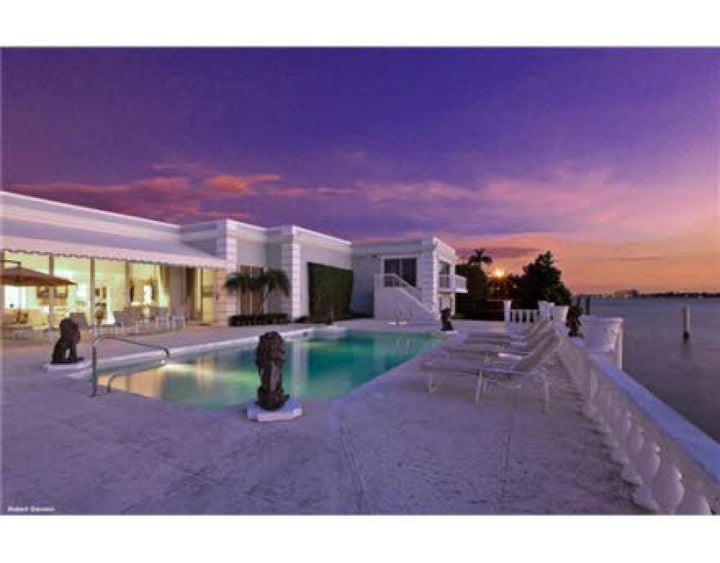 Founded as a resort by Standard Oil tycoon Henry Flagler, Palm Beach is an island of ritz, glamour, and gorgeous architecture dating back decades. (It was also once home to Ponzi scheming financier Bernie Madoff, a fact now probably swept under the rug by uniformed maids.)
By far the most expensive home on the market is the opulent estate at 1220 South Ocean Blvd., with an asking price of $74 million. The gated home exudes Florida-meets-Versailles wealth with a sprawling garden, palm trees, intricate detailing, arches and columns. Another impressive home, "only" $24 million, was inspired by the crystal seas along the shores of Bermuda; the calm coloring throughout the home brings the islands stateside.
Those who love history in the walls will be pleased two of Palm Beach's top 10 most expensive homes were built in the 1920s. At one, known as "Mizner's Louwana Oceanfront Masterpiece," flora grows up the walls of resort architect Addison Mizner's 1923 creation, and the wood detailing is reminiscent of old Florida living.
Which of Palm Beach's most expensive homes suit your taste?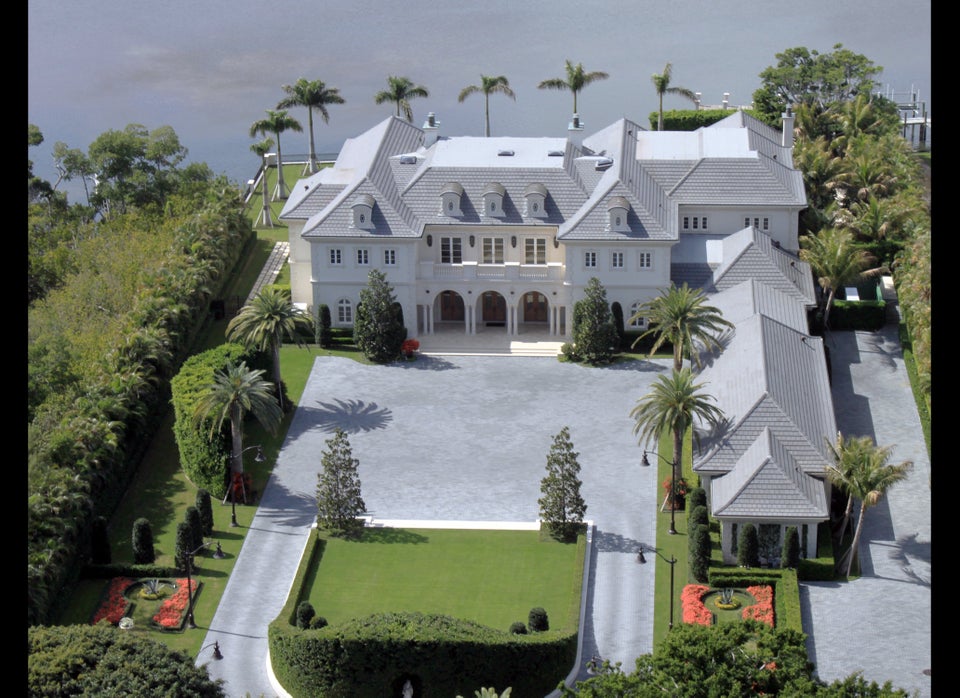 10 Most Expensive Homes In Palm Beach
Related
Popular in the Community